Equipment Rental

Beaumont, TX
ASCO Equipment is a premier heavy equipment dealer, providing top-quality machinery to various industries in Beaumont and the Southwest region. With a rich history of over 60 years, ASCO Equipment is dedicated to delivering exceptional service to our valued customers in Beaumont, Texas, and beyond.
We understand that each customer has unique requirements, and that's why ASCO Equipment Beaumont offers a vast inventory of high-quality machinery, tailored solutions, flexible rental options, and outstanding service. As the go-to dealership in Beaumont, TX, we take pride in assisting our customers in selecting the perfect machinery to meet their business needs.
Count on our experienced team at ASCO Equipment Beaumont to provide the expertise and support you need to make informed decisions. Discover why ASCO Equipment is the trusted choice for all your heavy equipment requirements in Beaumont and beyond.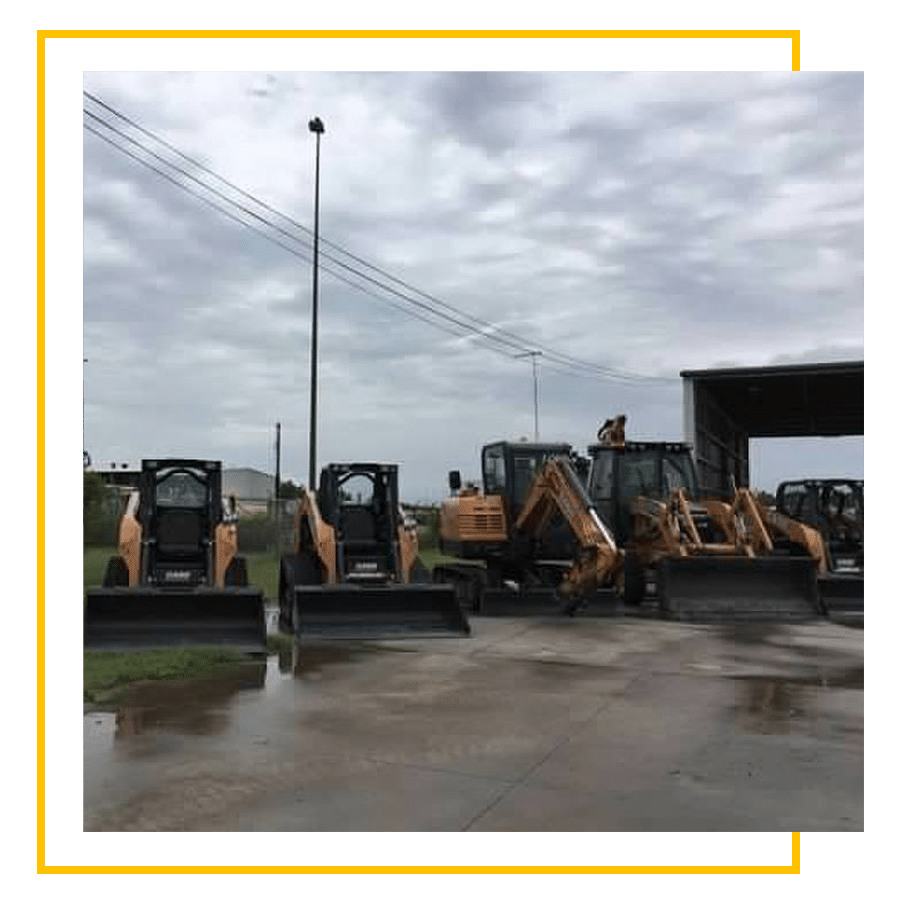 Meet Our Branch Manager
Rebecca Swearingin
Rebecca Swearingin brings extensive expertise and a strong background to her role. With a previous background in the equipment business since 2008, Rebecca has been a valuable asset to ASCO since May 2013. In her personal time, Rebecca enjoys spending quality time with her family and indulging in outdoor activities like gardening. She considers herself incredibly fortunate to be a part of the ASCO family!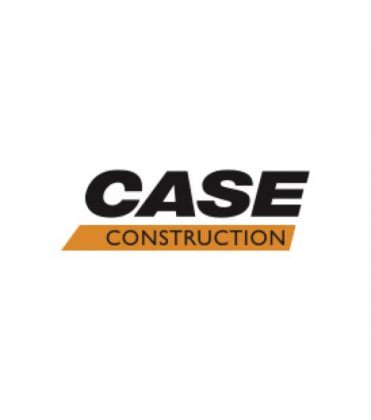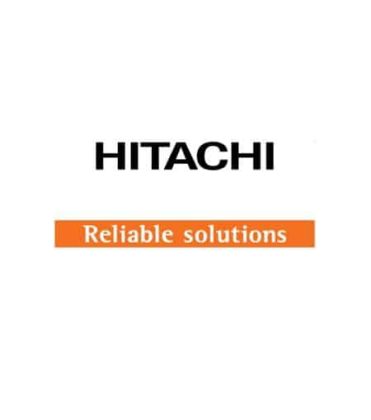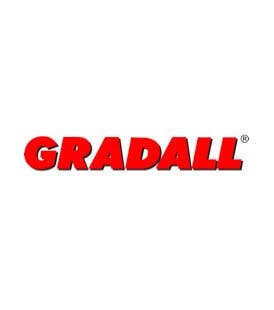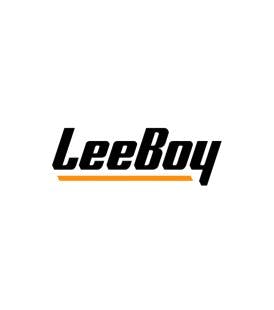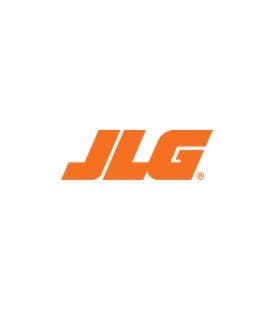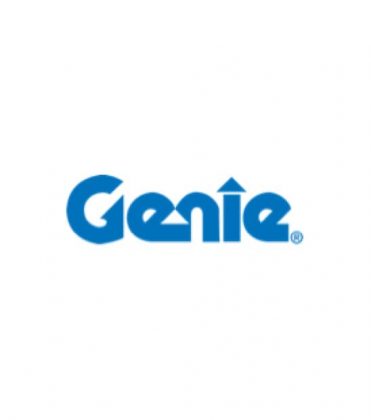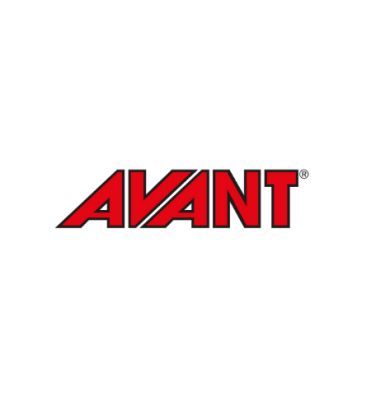 ASCO in Beaumont offers a wide range of heavy equipment, including excavators, bulldozers, loaders, forklifts, skid steer loaders, and more. Our inventory is constantly updated to meet the diverse needs of our customers in various industries. To learn more about what you can expect, please contact us today
Absolutely! ASCO in Beaumont, TX provides flexible rental options to suit your project requirements. Whether you need equipment for a short-term task or a long-term project, our rental department offers daily, weekly, and monthly rental options. Contact our team to discuss your specific rental needs.
Yes, our location of ASCO in Beaumont has a dedicated service department that offers comprehensive maintenance and repair services for the equipment we sell. Our skilled technicians are trained to handle various equipment brands and can provide regular maintenance, repairs, and even emergency assistance to ensure your equipment operates at peak performance.
Fill out the form to receive more information on ASCO heavy equipment purchases, rentals, parts, or service.