OVER 200 FACTORY TRAINED & CERTIFIED TECHNICIANS
ASCO's heavy equipment service departments in Texas, Oklahoma and New Mexico are committed to increasing your productivity by maximizing up-time for your new or used construction equipment. Whether it is routine maintenance, major repairs, warranty service, or equipment inspections our service department has over 200 factory trained certified technicians providing you with 24/7 service to meet your needs. We are equipped with over 140 field service trucks with the latest repair and diagnostic tools. Schedule your appointment online or call us toll free (800) 687-0008.
With 27 locations in Texas, Oklahoma and New Mexico, each heavy equipment repair shop is equipped with state-of-the-art machines and tooling that enables us to perform any type of heavy equipment repair and construction equipment maintenance quickly and efficiently.
We also have a fleet of 140 fully equipped field service trucks that are ready to roll to your facility or remote job site to assist with construction equipment repairs. Our on-site equipment repair services are available 24 hours a day, seven days a week for your convenience. Trust ASCO's expert field assistance for machinery repair, and to keep your heavy equipment performing.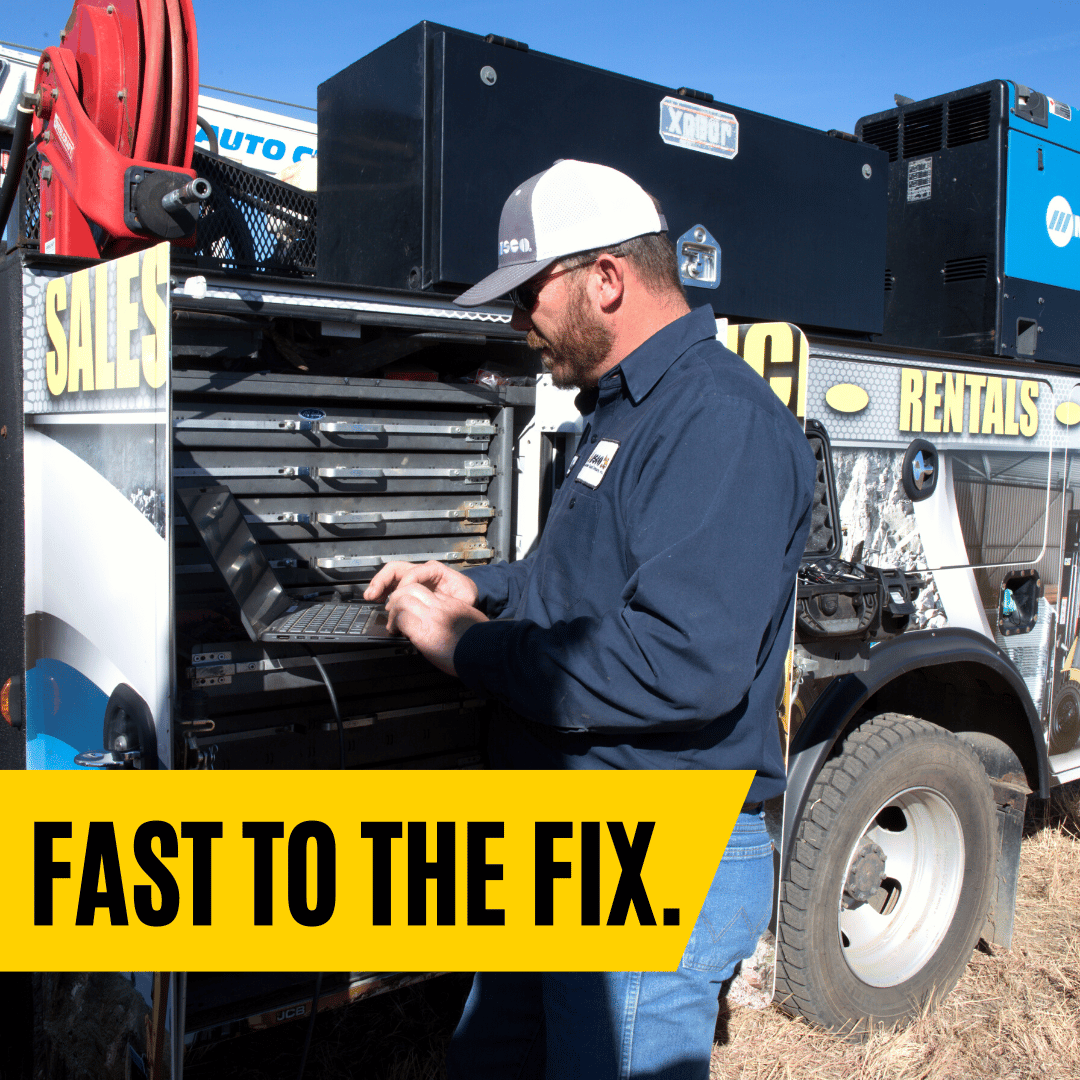 EQUIPMENT SERVICE REQUEST FORM
* Fields with an asterisk are required.