Equipment Dealer in

Bryan, TX
Experience unmatched equipment solutions and exceptional services at ASCO in Bryan, Texas. As a trusted industry leader, we offer a comprehensive range of reliable equipment rentals, sales, and maintenance services to cater to your unique project requirements. Our dedicated team of professionals in Bryan is committed to delivering top-quality equipment, ensuring its peak performance through regular maintenance and prompt repairs.
With our unwavering focus on customer satisfaction and extensive industry expertise, ASCO in Bryan is your go-to partner for success. Discover the ASCO advantage and elevate your projects to new heights.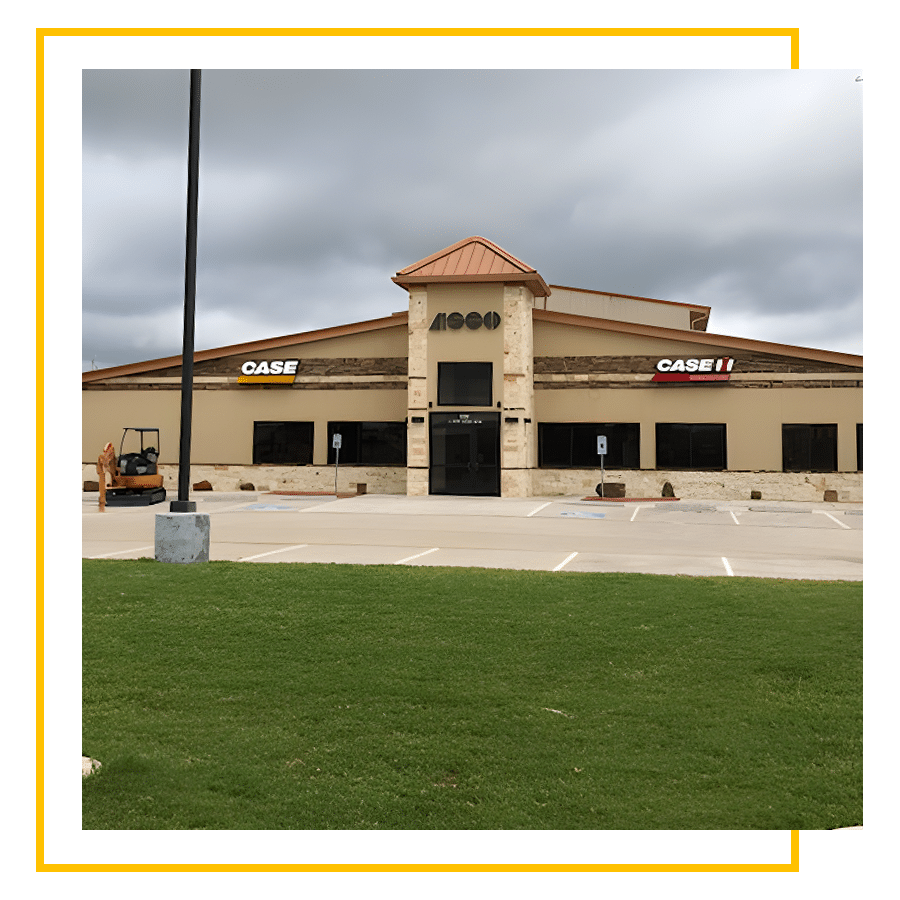 Meet Our Branch Manager
Tolby Wilcox
Tolby Wilcox is a dedicated professional who has been an integral part of ASCO since 2011. With a wealth of experience spanning various locations such as Abilene, Amarillo, Lubbock, and now Bryan, Tolby's journey at ASCO has been marked by growth and success. Initially joining the company in the rental department, Tolby's exceptional performance led him to assume the role of Branch Manager in Bryan in 2020.
Beyond work, Tolby finds fulfillment in cherishing moments with family and friends. With a great team that shares common values, Tolby and his colleagues strive to create a supportive environment where they can be a blessing to one another and to every individual who walks through the door.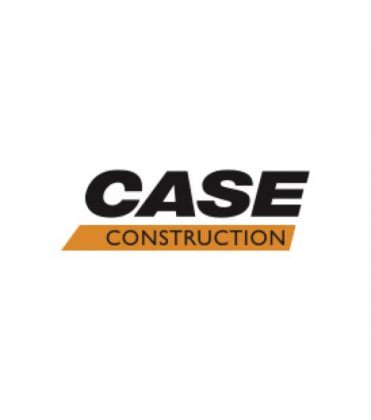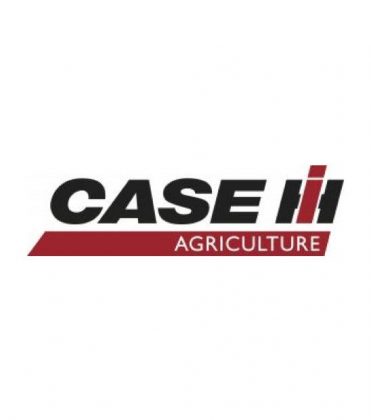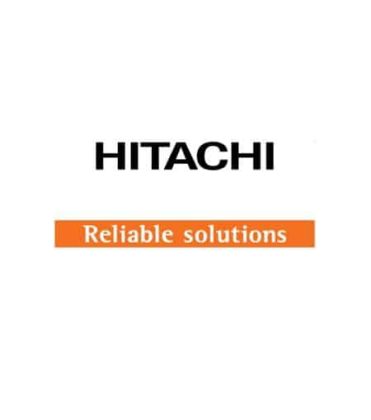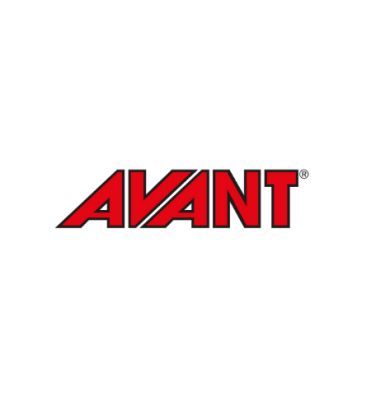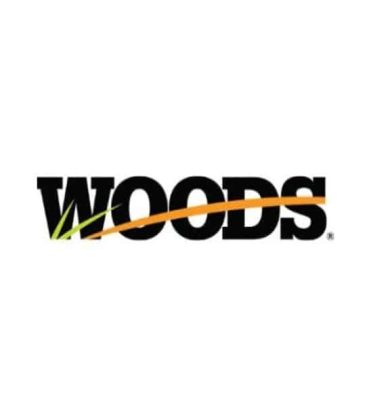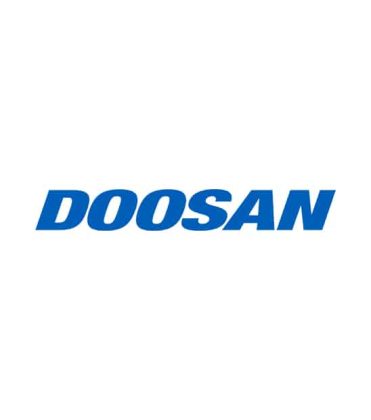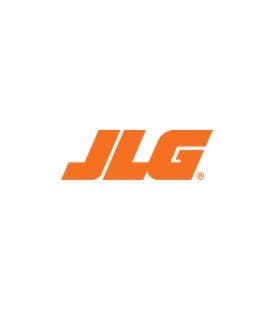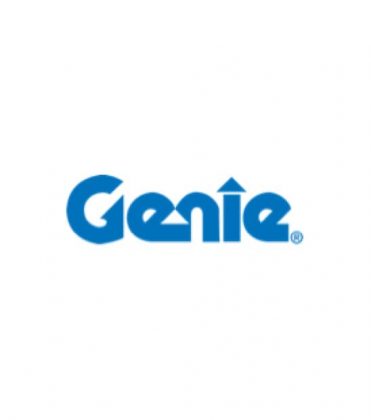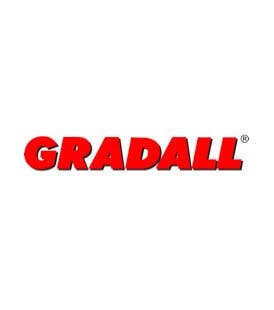 ASCO in Bryan offers a wide range of equipment for rent to meet your project needs. Our inventory includes but is not limited to construction machinery, aerial lifts, earthmoving equipment, power generators, pumps, and more. Whether you require equipment for construction, agriculture, landscaping, or industrial equipment, we have the right tools to support your project.
Yes, ASCO in Bryan provides convenient equipment delivery services to your designated job site. We understand the importance of timely equipment transportation, and our team will coordinate the logistics to ensure your equipment arrives when and where you need it. With ASCO's reliable delivery service, you can focus on your project while we handle the transportation logistics, saving you time and effort.
Yes! ASCO in Bryan is dedicated to helping you find the right equipment for your project. Our knowledgeable team understands the diverse needs of different industries and can provide expert advice on equipment selection based on your specific requirements. Whether you are still determining the right type or size of equipment needed, our professionals will work closely with you to understand your project goals and recommend the most suitable equipment solution to ensure optimal productivity and efficiency.
Fill out the form to receive more information on ASCO heavy equipment purchases, rentals, parts, or service.