Equipment Dealer in

Euless, TX
ASCO is where excellence meets reliability in the world of equipment solutions. With a solid reputation built on years of industry experience, ASCO is your trusted partner for a wide range of top-quality services. Whether you need equipment rentals, sales, maintenance, or repairs, our dedicated team of professionals in Euless is committed to delivering exceptional solutions tailored to your unique needs. Backed by our unwavering commitment to customer satisfaction, we strive to provide reliable, efficient, and cost-effective services that ensure your projects run smoothly and successfully.
Experience the ASCO difference and unlock the full potential of your projects with our trusted services in Euless, Texas.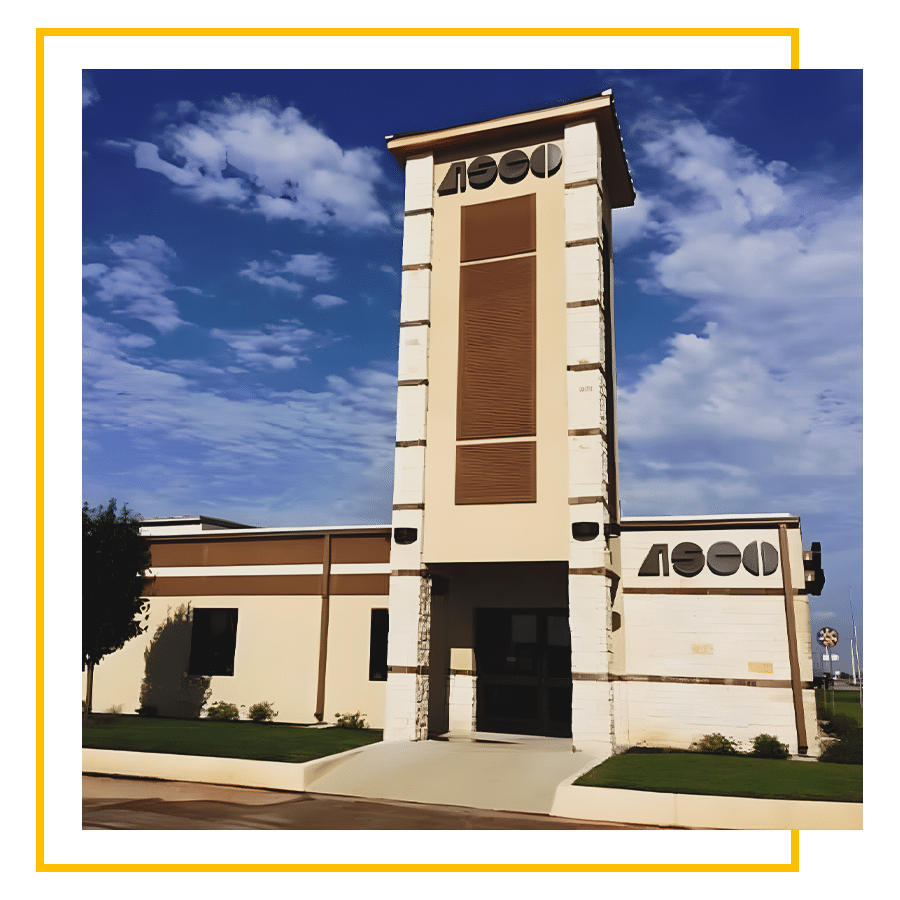 Meet Our Branch Manager
Bryan Kidd
Bryan Kidd is a seasoned professional with 15 years of experience in the construction equipment industry, where he has held diverse roles. Raised in North Fort Worth, he deeply appreciates Texas country music and enjoys attending live concerts. Bryan finds fulfillment in spending quality time with his family and friends.
Bryan takes immense pride in his association with ASCO, where he cherishes the opportunity to collaborate with exceptional colleagues. He considers himself blessed to be part of the Euless team. He looks forward to each workday, driven by ASCO's core values of honoring God, developing people, pursuing excellence, and fostering profitable growth.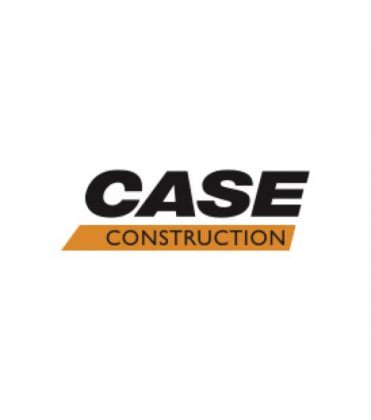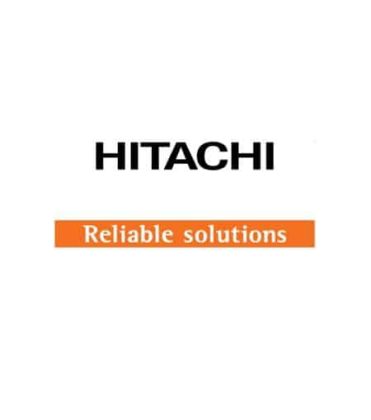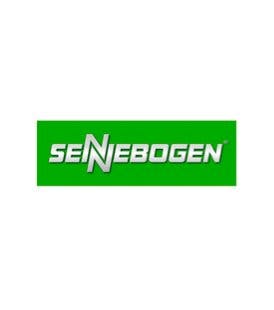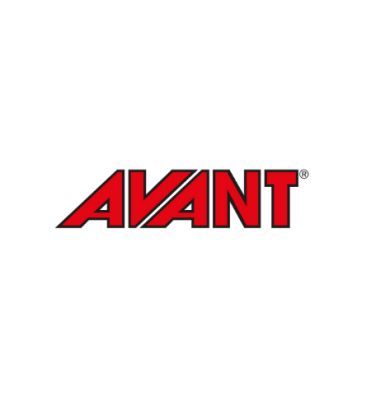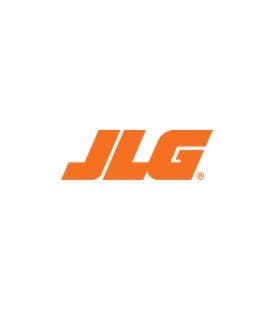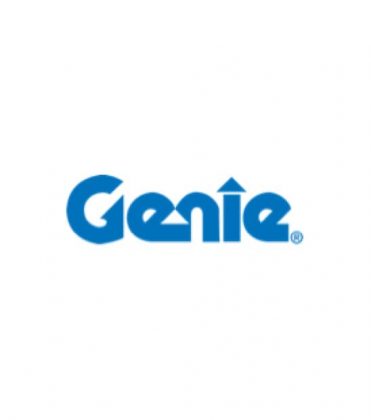 ASCO in Euless, TX, offers a wide range of equipment to support various industries. Our inventory includes construction machinery, aerial lifts, generators, compactors, and more. Whether you're working on a construction project, handling maintenance tasks, or involved in industrial operations, we have the right equipment to meet your needs.
Ordering equipment parts from ASCO in Euless, TX, is simple and convenient. You can reach out to our parts department directly through phone or email to discuss your specific requirements. Our team will assist you in identifying the correct parts and provide you with options for ordering. Additionally, we can arrange for pickup or delivery of the parts to ensure a seamless experience for our customers.
Yes! ASCO in Euless, TX, offers on-site field service for equipment repairs. Our dedicated team of field service technicians can travel to your job site and provide efficient repairs and maintenance. We understand the importance of minimizing equipment downtime, and our technicians will work diligently to diagnose and resolve any issues, allowing you to keep your projects on track. Contact us to schedule a service visit and our technicians will be there to assist you.
Fill out the form to receive more information on ASCO heavy equipment purchases, rentals, parts, or service.