Equipment Dealer in

Odessa, TX
Whether you're in the material handling industry or have an upcoming construction project, ASCO in Odessa is the ideal choice to enhance efficiency and drive success. With a wide selection of high-quality equipment from trusted manufacturers, ASCO ensures you have access to the latest technology and reliable machinery tailored to your specific needs. Investing in ASCO's equipment increases productivity and minimizes downtime, allowing your operations to run smoothly. Our experienced team provides expert guidance to help you find the right equipment, ensuring that your investment aligns with your business goals.
Trust ASCO in Odessa to deliver efficient equipment solutions that propel your business forward.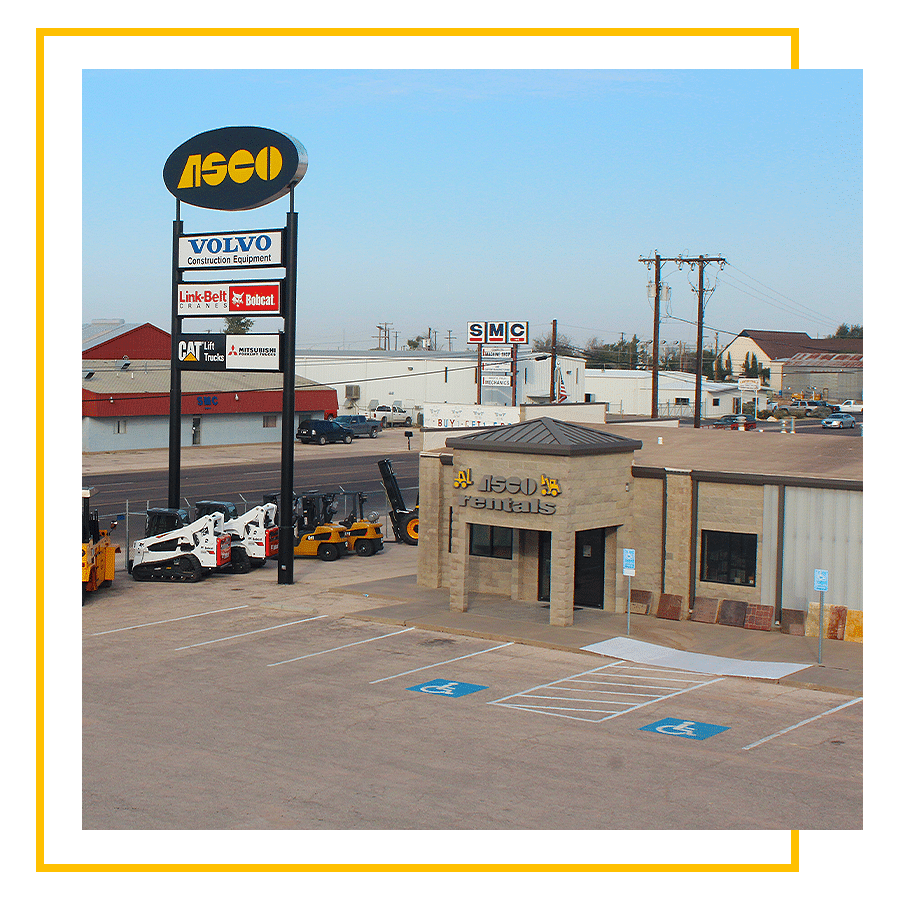 Meet Our Branch Manager
Nick Van Cleave
Nick Van Cleave, the branch manager at Midland, TX, and Odessa, TX, brings a wealth of industry experience to his role at ASCO. Since joining ASCO in 2008, Nick has demonstrated unwavering dedication and professionalism. Alongside his commitment to his work, he treasures his role as a devoted husband and father to three children. During his leisure time, Nick indulges in motorcycle rides, fishing excursions, and mastering the art of BBQ.
At ASCO, Nick is privileged to be part of a team led by strong ownership and leaders who prioritize employee growth and uphold family values. With abundant opportunities for career advancement, ASCO continues to nurture Nick's professional development.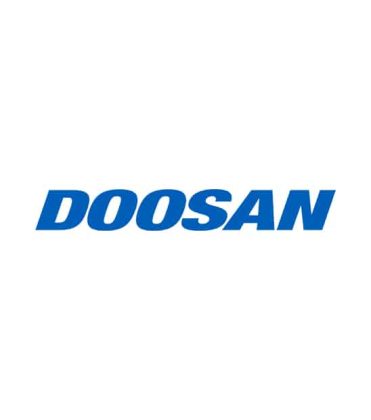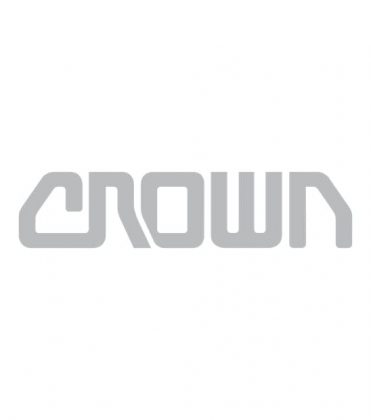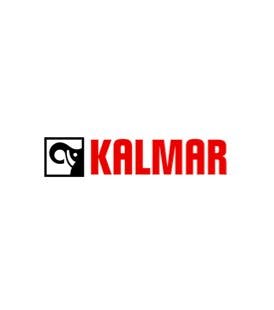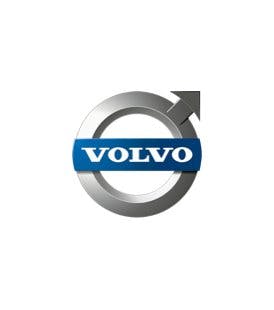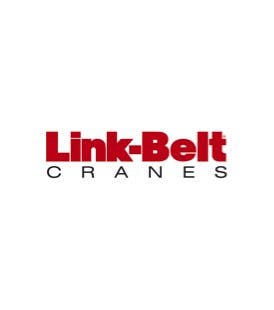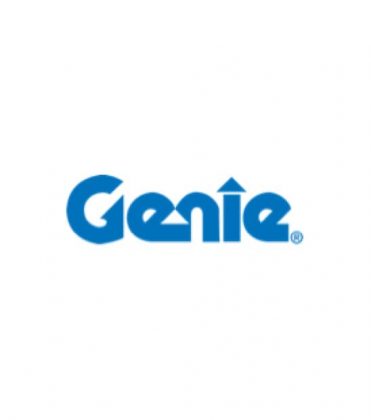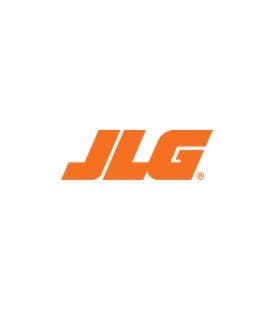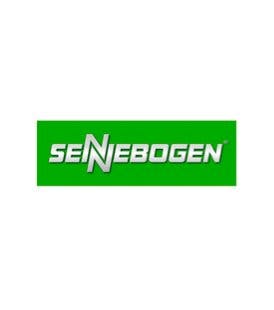 ASCO offers a comprehensive range of equipment for rent to meet various project needs. Our rental inventory includes construction machinery, aerial lifts, earthmoving equipment, power generation units, and more. ASCO always has you covered—whether you need equipment for a short-term project or a long-term rental solution.
ASCO places a strong emphasis on the competency of our shop technicians. We invest in their training and development to ensure they have the necessary skills and knowledge to handle a wide range of equipment and address complex technical issues. Additionally, our technicians stay up-to-date with the latest industry advancements through ongoing training and certifications.
There are several reasons why ASCO stands out as the preferred choice for equipment solutions. First, ASCO has a longstanding reputation for delivering quality equipment from trusted manufacturers, ensuring reliability and performance. Second, our team of experienced professionals provides exceptional customer service, working closely with you to understand your unique needs and offer tailored solutions. Lastly, ASCO's commitment to safety, industry expertise, and dedication to customer satisfaction makes us the trusted partner for all your equipment needs.
Fill out the form to receive more information on ASCO heavy equipment purchases, rentals, parts, or service.