Equipment Dealer in

Terrell, TX
When it comes to partnering with ASCO in Terrell, TX, you can expect exceptional service and expertise. One standout aspect is our equipment parts department, where each member possesses an impressive average of 20 years of experience. This extensive knowledge allows our team to accurately identify and provide the right parts for your equipment needs. Whether you're looking for replacements, upgrades, or specialized components, ASCO in Terrell, TX, has you covered. Our team ensures that you receive reliable and genuine parts, contributing to your equipment's optimal performance and longevity.
With ASCO as your partner, you can trust that our commitment to excellence and wealth of experience will deliver the quality support you require for your business.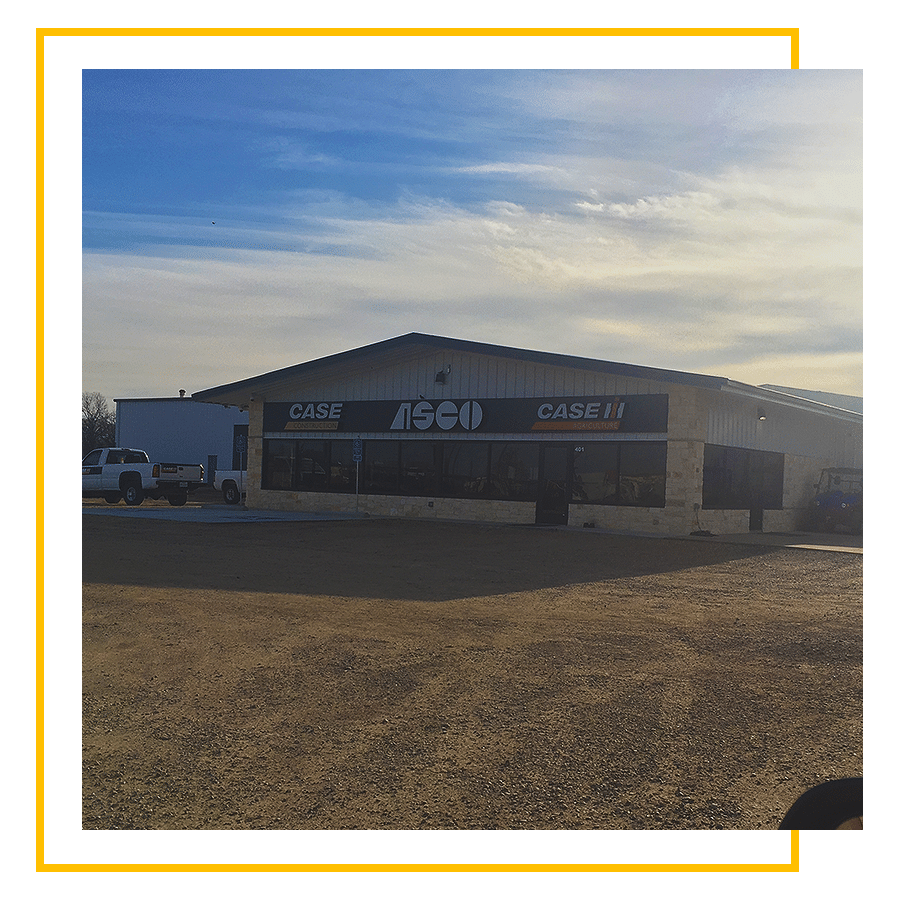 Meet Our Branch Manager
Guy Whitfield
Guy Whitfield has been involved in the construction equipment industry since 1980, holding various roles in dealerships and manufacturing operations. With over 20 years of being an ASCO customer, Guy was impressed by the company's commitment to conducting business with integrity, prioritizing customer and employee satisfaction. ASCO's alignment with Christian values and being a family-owned business further resonated with him.
When he's not dedicating himself to his work, Guy enjoys spending time with his family, hunting, and playing golf. He has a passion for traveling and discovering new places.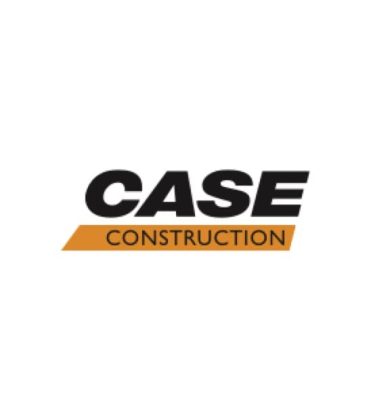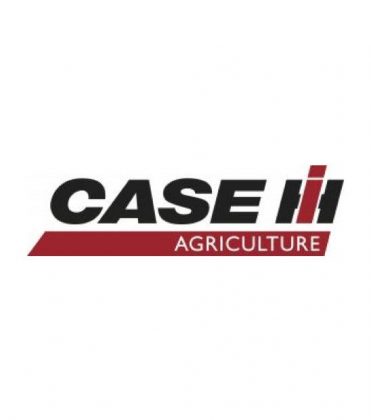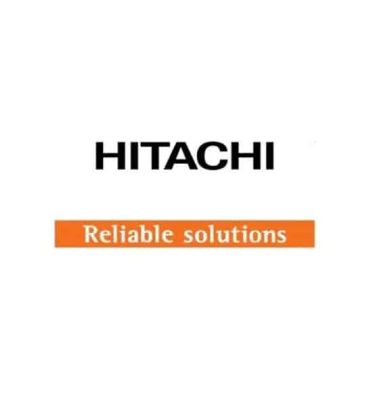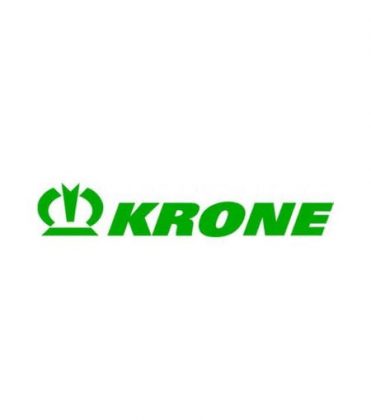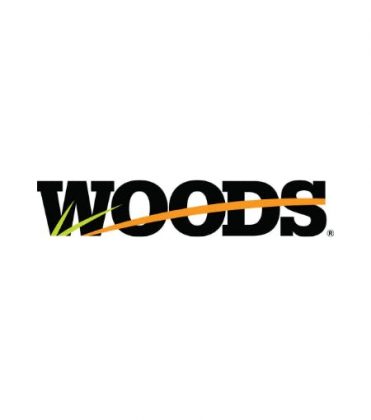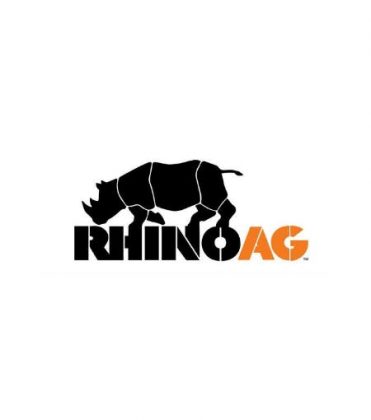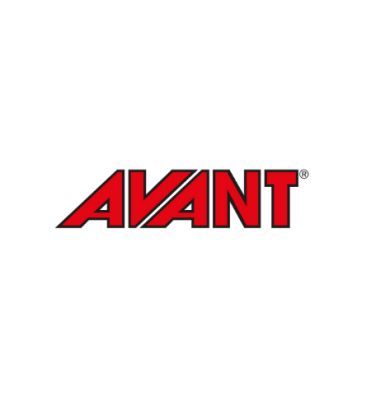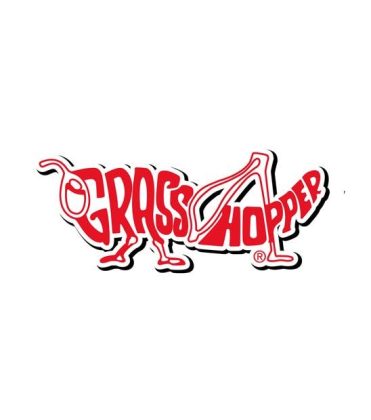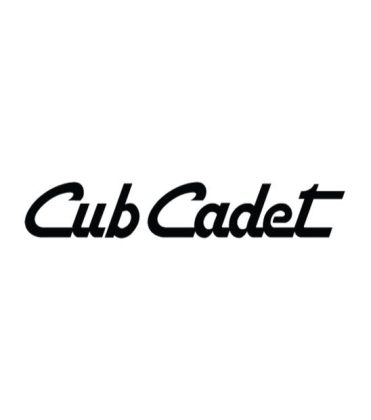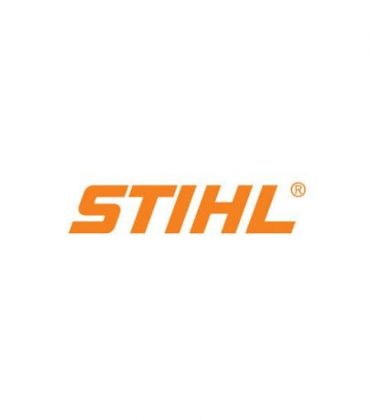 Of course. ASCO understands that equipment investments can be substantial, and we offer flexible financing options to help you acquire the equipment you need. Our financing solutions are designed to fit your budget and specific requirements.
To inquire about available equipment for sale, you can contact our knowledgeable sales team by phone or through the form fill at the bottom of this page. Our ASCO team will assist you in finding the right equipment to meet your project requirements.
We do! ASCO offers preventative maintenance programs tailored to your specific equipment needs. These programs help identify and address potential issues before they become major problems, minimizing downtime and extending the lifespan of your equipment.
Fill out the form to receive more information on ASCO heavy equipment purchases, rentals, parts, or service.