Equipment Rentals In

Amarillo, TX
ASCO in Amarillo, TX, takes great pride in offering a comprehensive range of exceptional services for all your equipment needs. Whether you are looking for equipment rentals, sales, or dependable maintenance and repair solutions, our dedicated team of professionals is committed to assisting you throughout the entire process. With our vast inventory of top-quality equipment and a profound understanding of diverse industries, we possess the expertise to provide tailored solutions that precisely align with your specific project requirements.
Customer satisfaction is our utmost priority, and we continuously strive to surpass your expectations by delivering reliable, efficient, and cost-effective services. By partnering with ASCO in Amarillo, TX, you will experience the highest level of service and expertise available in the industry. We also extend our equipment rental services to Abilene, ensuring that customers in that area have access to our exceptional offerings.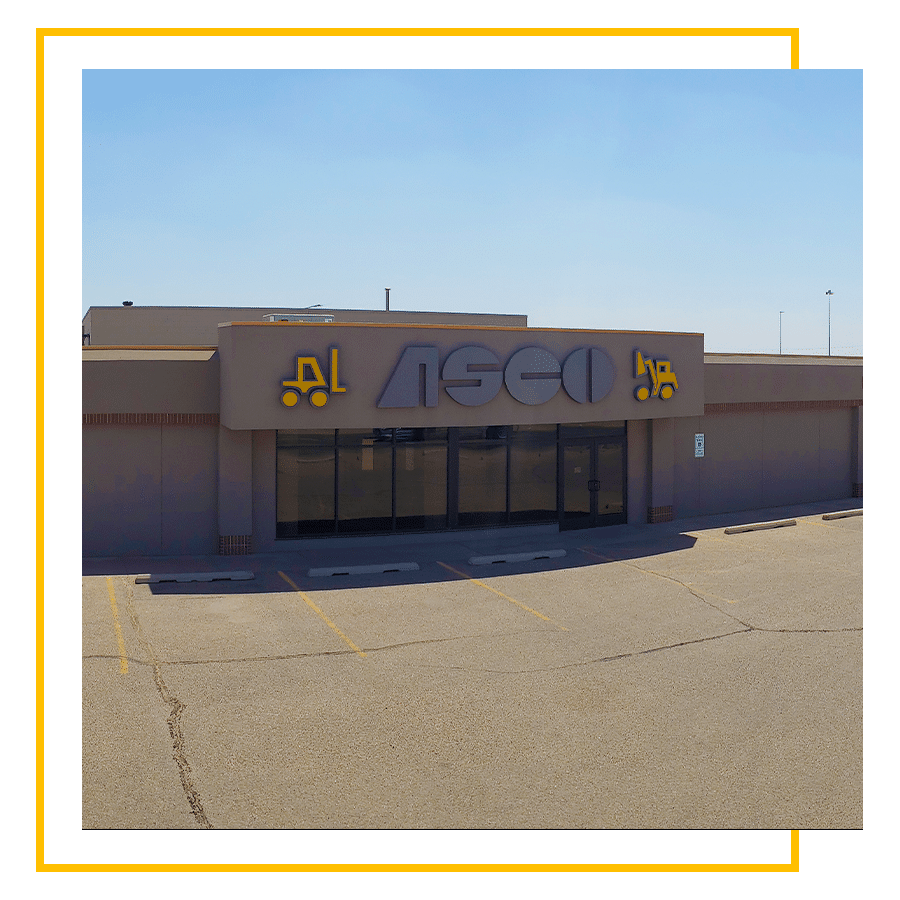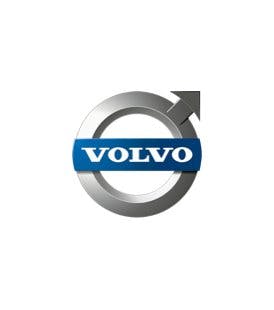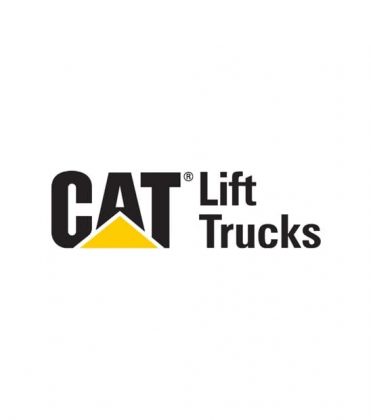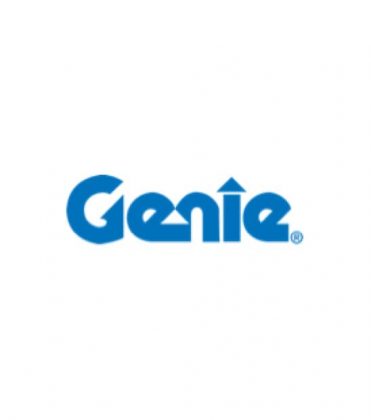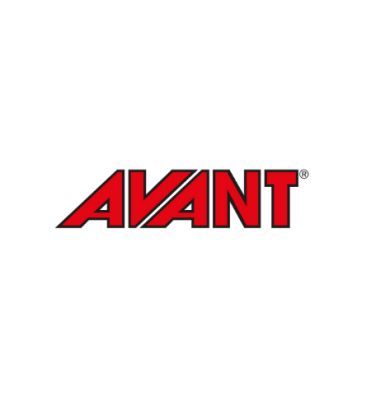 ASCO in Amarillo caters to a wide range of industries, including material handling, construction, oil and gas, manufacturing, and more. Our diverse inventory of equipment and services is designed to meet the unique needs of each industry, ensuring that we can provide tailored solutions for any project.
Yes, ASCO in Amarillo understands the importance of flexible financing options. We work closely with our customers to provide tailored financing solutions that fit their budget and requirements. Our team can guide you through the financing process and help you explore various options to make your equipment purchase feasible and convenient. We are committed to finding the right financing solution that works for you.
Absolutely! ASCO in Amarillo offers comprehensive equipment training and support services. Our knowledgeable team is dedicated to ensuring that you and your staff are equipped with the necessary skills to operate the equipment safely and efficiently. We provide training programs tailored to your specific equipment and industry, empowering you to maximize productivity and minimize downtime.
Fill out the form to receive more information on ASCO equipment purchases, rentals, parts, or service.