Equipment Dealer in

South Houston, TX
ASCO in South Houston offers a comprehensive range of services to cater to your equipment needs. Our dedicated team is committed to providing exceptional customer service and support. Whether you require equipment rentals, sales, parts, or maintenance, ASCO has you covered. We offer a diverse inventory of high-quality equipment from leading brands, ensuring reliability and efficiency in your operations. Our knowledgeable staff can assist you in selecting the right equipment for your specific requirements. Additionally, ASCO provides comprehensive maintenance and repair services to keep your equipment running smoothly.
With our convenient location and commitment to customer satisfaction, ASCO in South Houston is your trusted partner for all your equipment needs.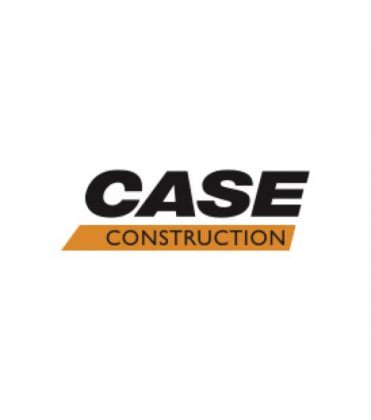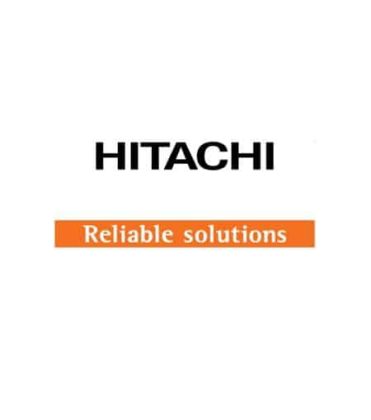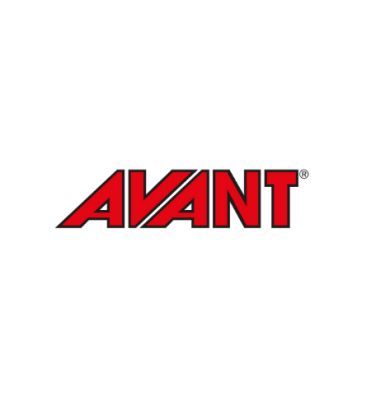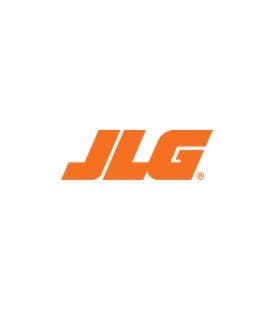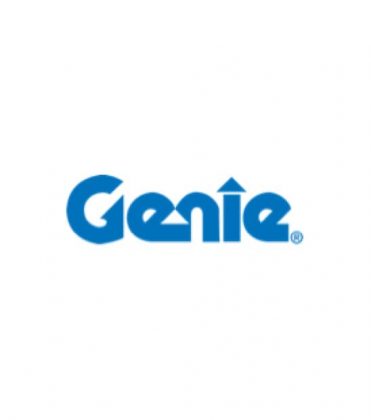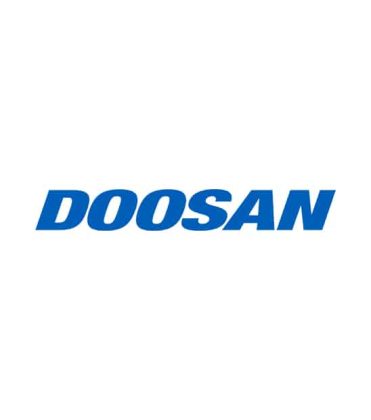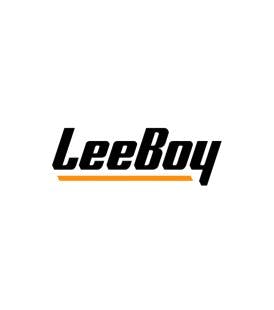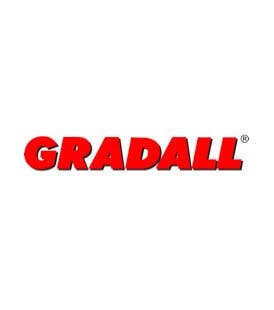 ASCO takes great pride in its team of technicians and representatives, who distinguish themselves in several ways. Firstly, our technicians undergo rigorous training and possess extensive industry knowledge, ensuring that they are well-equipped to handle a wide range of equipment-related issues. They are committed to providing prompt and efficient service, minimizing equipment downtime for our customers.
Additionally, our representatives are known for their exceptional communication skills and dedication to customer satisfaction. They go above and beyond to understand each customer's unique needs and offer tailored solutions. With their expertise and commitment to excellence, ASCO technicians and representatives set a high standard in the industry, ensuring a superior customer experience.
ASCO offers a comprehensive range of material handling equipment to meet various industrial needs. Our extensive inventory includes forklifts, reach trucks, pallet jacks, order pickers, and more. Whether you require equipment for warehouse operations, manufacturing facilities, construction sites, or any other material handling applications, ASCO has you covered. Our team of experts can assist you in selecting the right equipment based on your specific requirements, such as load capacity, lift height, and maneuverability.
With ASCO's reliable and well-maintained material handling equipment, you can optimize your operations, enhance productivity, and ensure the safe and efficient handling of goods and materials.
ASCO prioritizes a seamless equipment delivery and maintenance process to ensure customer satisfaction. When you rent or purchase equipment from ASCO, our team coordinates timely delivery to your specified location. Our knowledgeable staff will guide you through the setup and operation of the equipment, ensuring a smooth transition for your operations.
Additionally, ASCO offers comprehensive maintenance services to keep your equipment in optimal condition. Our skilled technicians perform regular inspections, preventive maintenance, and timely repairs to minimize downtime and extend the lifespan of the equipment. Should you encounter any issues or require assistance, our dedicated support team is readily available to address your concerns. At ASCO, we are committed to providing reliable equipment delivery and top-notch maintenance services for a hassle-free experience.
Fill out the form to receive more information on ASCO heavy equipment purchases, rentals, parts, or service.