Branch Manager – Tony Lawrence
Brands Sold – CASE CE, Doosan, Hitachi, Leeboy, Gradall and Avant

ASCO is a leading provider for the Texas construction, agriculture, and energy sectors, proudly serving the Houston Area with construction equipment such as backhoes, cranes, dozers, excavators, forklifts, pavers, sweepers and more.
To learn more about our selection of new and pre-owned construction equipment, fill out our online form and we'll respond promptly!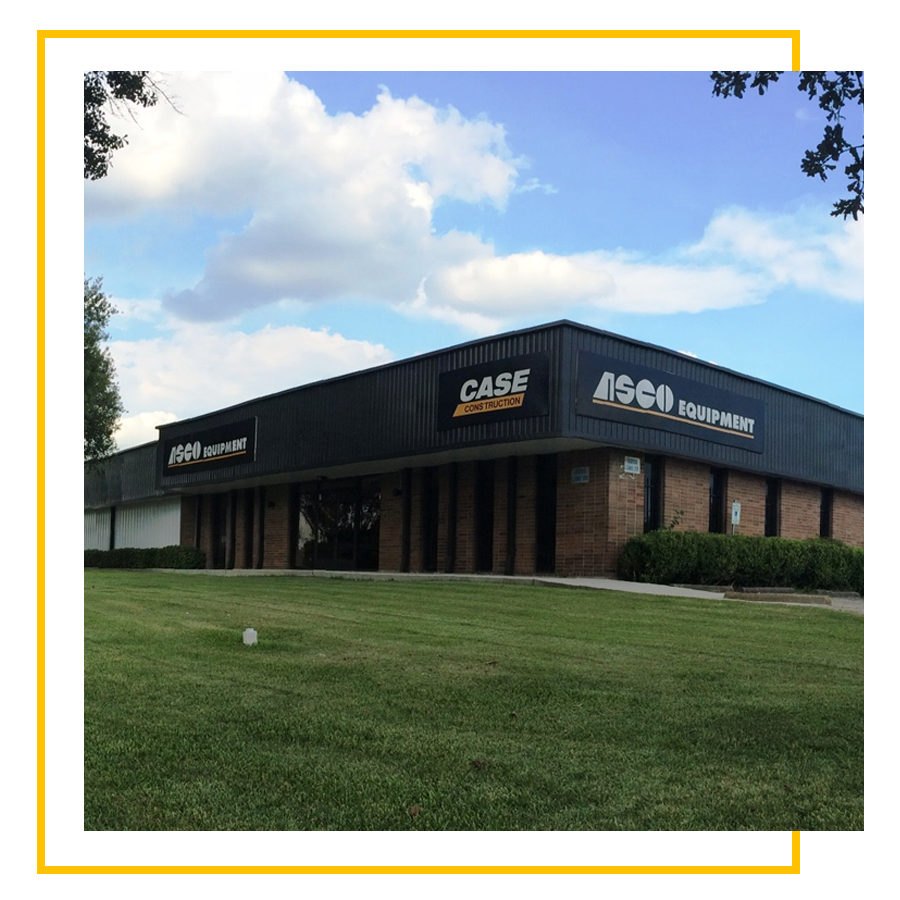 Fill out the form to receive more information on ASCO equipment purchases, rentals, parts, or service.