Equipment Dealer in

Wichita Falls, TX
ASCO in Wichita Falls, TX, is a trusted provider of comprehensive equipment solutions for various industries. With a strong presence in the region, ASCO has established itself as a reliable partner for businesses seeking high-quality equipment, exceptional customer service, and dedicated support. With a wide range of equipment available for rent or purchase, ASCO caters to the diverse needs of its customers. The knowledgeable and experienced team in Wichita Falls is committed to delivering excellent service, helping customers find the right equipment for their projects, and ensuring the smooth operation of their businesses.
With ASCO in Wichita Falls, customers can expect a valuable partnership that drives efficiency, productivity, and success.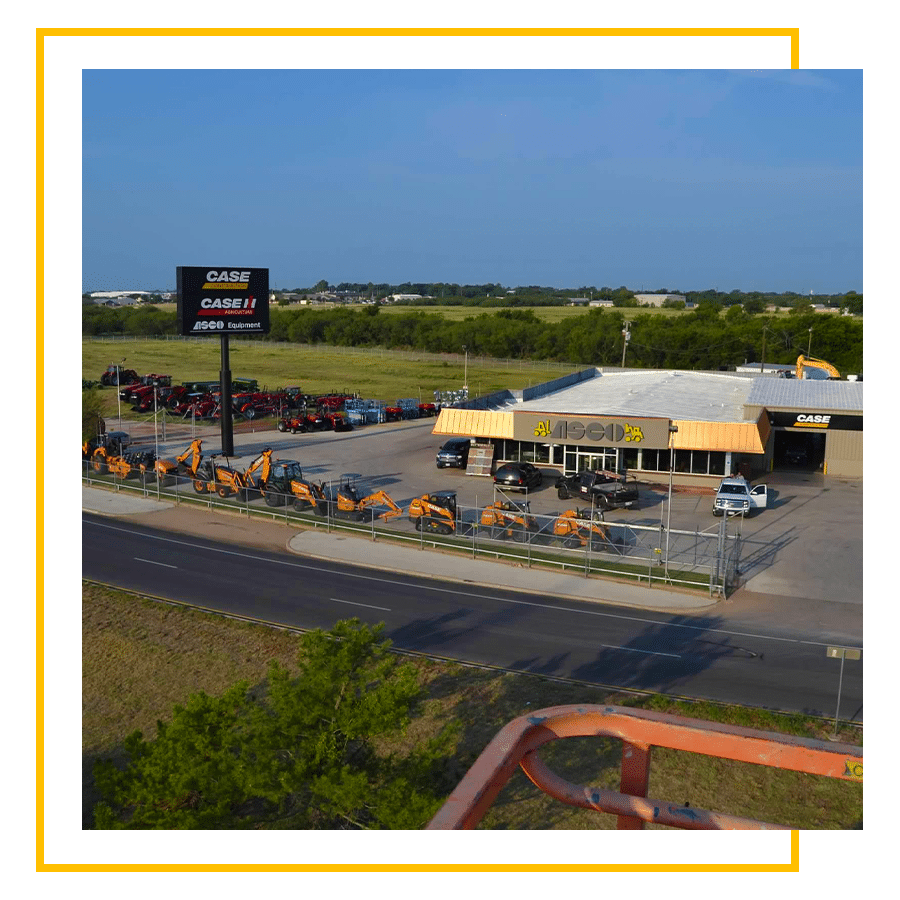 Meet Our Branch Manager
Chris Oliver
Chris Oliver has built a successful career in the trucking industry, starting as a service technician and advancing to the role of Service Manager over a span of 12 years. Chris joined ASCO as a Product Support Manager for two and a half years before assuming the position of Branch Manager, which he has held since 2022. He values ASCO's culture and core values, and he finds fulfillment in being part of a cohesive team rather than just a name on a roster.
In his personal life, Chris enjoys spending time with his family, as well as pursuing his hobbies of hunting, fishing, and golf.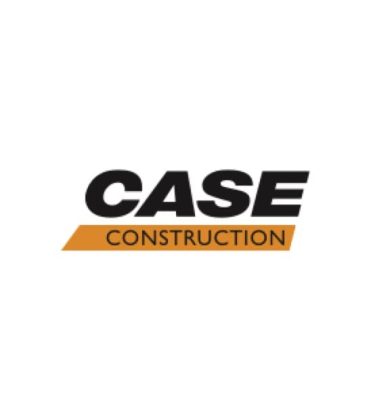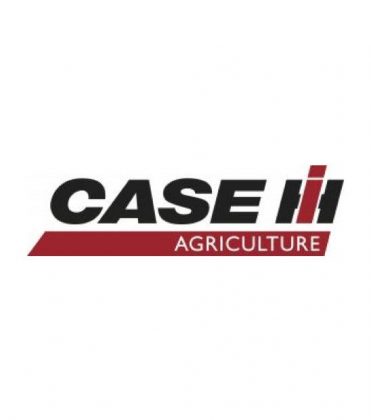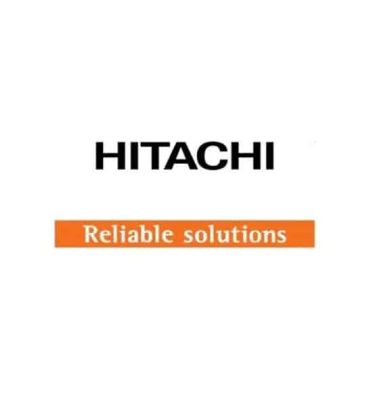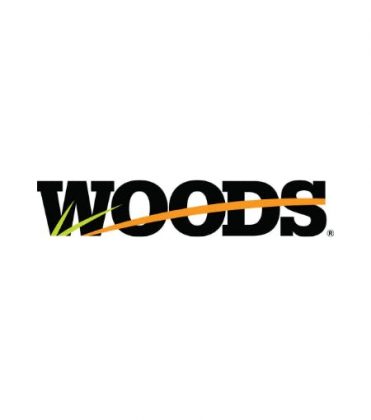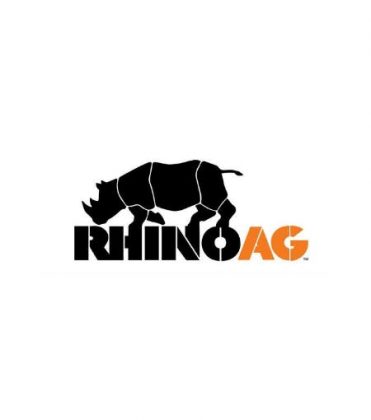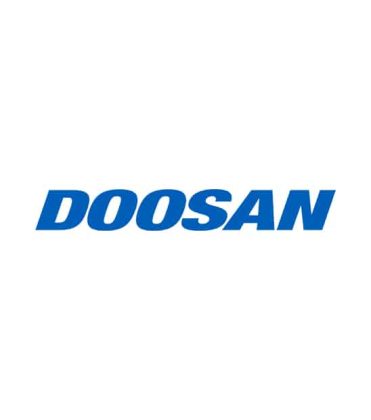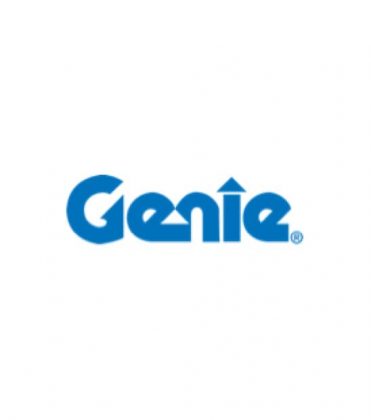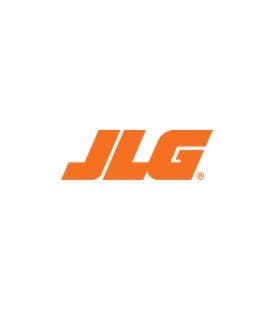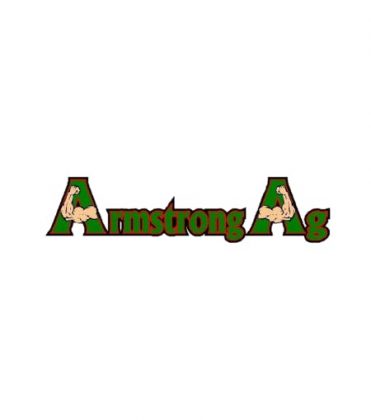 We understand that different industries and projects have specific equipment needs. We strive to cater to a wide range of industries, from construction and agriculture to manufacturing and beyond. Our extensive equipment inventory includes a variety of specialized machinery, ensuring that we can meet the unique requirements of your industry or project.
At ASCO, we prioritize the quality and reliability of our equipment. In Wichita Falls, our team follows strict maintenance and inspection protocols to ensure that all equipment is in optimal condition before it reaches our customers. We regularly service and maintain our machinery to keep it running smoothly and minimize downtime. Our commitment to quality means that you can rely on our equipment to deliver consistent performance and meet your project needs.
At ASCO in Wichita Falls, we know that projects vary in duration, from short-term assignments to long-term ventures. That's why we offer flexible rental terms to suit your specific needs. Whether you require equipment for a day, a week, a month, or even longer, we can tailor our rental agreements to match your project timeline. Our goal is to provide you with the flexibility you need to optimize your operations and complete your projects efficiently.
Fill out the form to receive more information on ASCO heavy equipment purchases, rentals, parts, or service.