Equipment Dealer in

Belton, TX
Welcome to ASCO, your premier destination for exceptional equipment and services. Situated in the heart of Texas, our Belton, TX branch is committed to serving the needs of a wide range of industries, including agriculture, construction, oil and gas, and more. With a team of experienced professionals and a comprehensive inventory of top-notch equipment, we strive to exceed our customers' expectations and provide them with the solutions they require.
Whether you're seeking equipment rentals, sales, or reliable maintenance services, ASCO in Belton is dedicated to delivering excellence and ensuring your project's success. Explore our offerings and experience the ASCO difference today!
Meet Our Branch Manager
Spencer Ridgway
Spencer Ridgway brings a wealth of experience to his role as branch manager in Belton, TX. With five years on a large cattle ranch, seven years in the oilfield, and two years in the cotton industry, Spencer's diverse background has contributed to his success at ASCO over the past 25 years. ASCO has been a true blessing for Spencer and his family, offering growth opportunities and embodying core values that resonate with his own principles.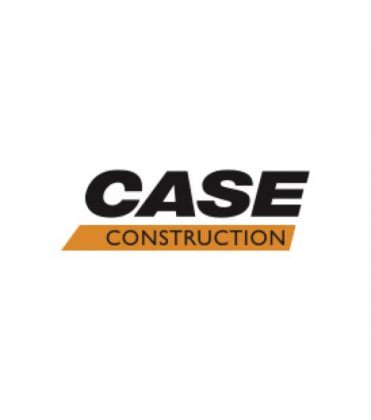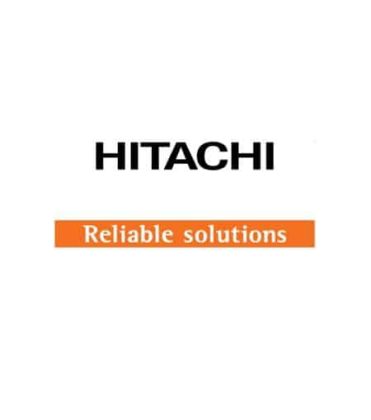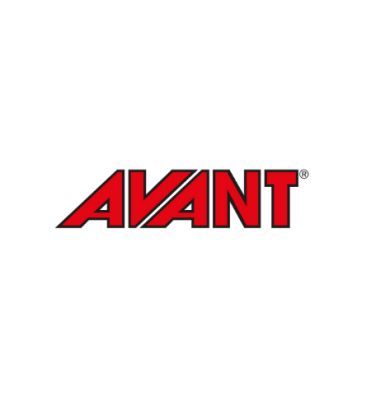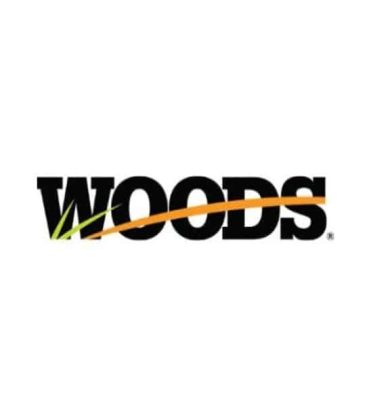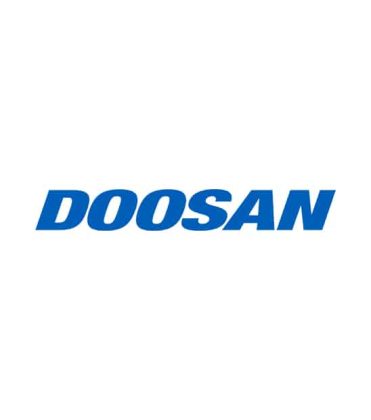 The ASCO location in Belton, TX, serves various industries, including construction, oil and gas, material handling, and more. Our extensive inventory of equipment and services is tailored to meet the unique needs of each industry, ensuring that we can provide the right solutions for your specific project requirements.
ASCO stands out from other equipment providers in the area due to our unwavering commitment to customer satisfaction. We prioritize delivering exceptional service, high-quality equipment, and reliable maintenance solutions. Our experienced team of professionals is dedicated to understanding your needs and offering personalized assistance throughout your equipment rental or purchase process, ensuring a seamless experience from start to finish.
Yes, we offer flexible rental options to accommodate your project's unique timeline and requirements. Whether you need equipment for a day, a week, or longer, we provide flexible rental agreements to suit your needs. Our goal is to provide you with the equipment you require, when you need it, and for as long as you need it, allowing you to optimize your project's efficiency and productivity.
Fill out the form to receive more information on ASCO heavy equipment purchases, rentals, parts, or service.