Equipment Dealer in

Tulsa, OK
Partnering with ASCO in Tulsa, OK, provides local businesses with a wide range of benefits through our extensive network. Our network allows us to offer a diverse selection of high-quality equipment from leading manufacturers, ensuring that businesses can find the perfect solutions for their specific needs. Additionally, our network provides access to a dedicated team of knowledgeable professionals who are committed to delivering exceptional service and support.
At ASCO in Tulsa, we proudly offer a comprehensive range of services and equipment for rent and purchase. Whether you require construction, industrial, or agricultural equipment, we have a diverse fleet available for rent or purchase. Our inventory includes top-quality equipment from leading manufacturers, ensuring reliability and performance on every job. With our extensive knowledge and expertise, we can assist you in selecting the right equipment for your specific project requirements.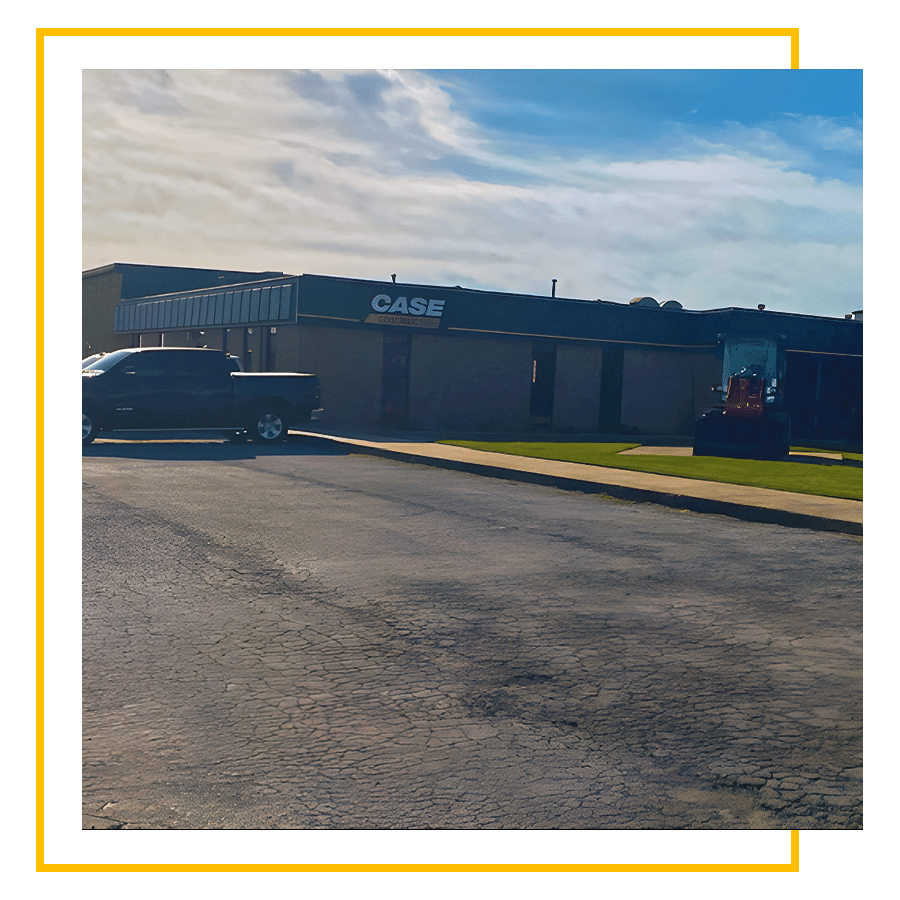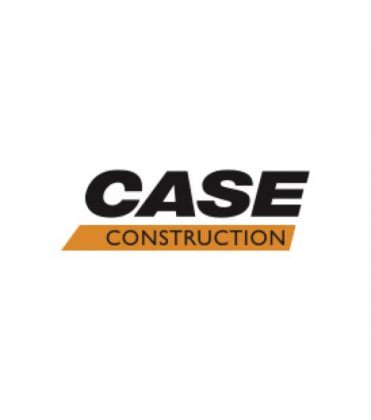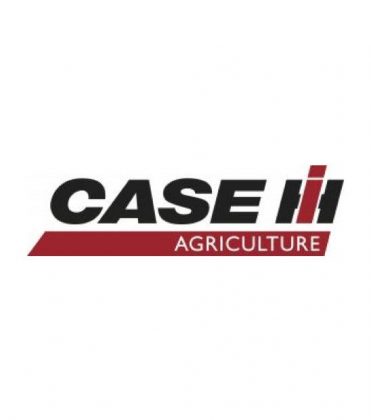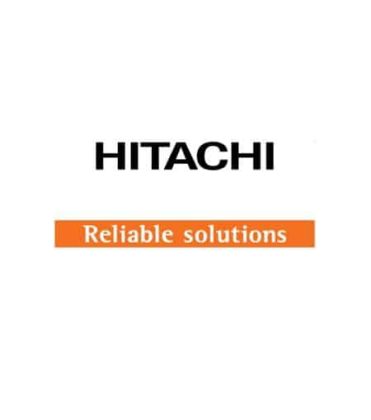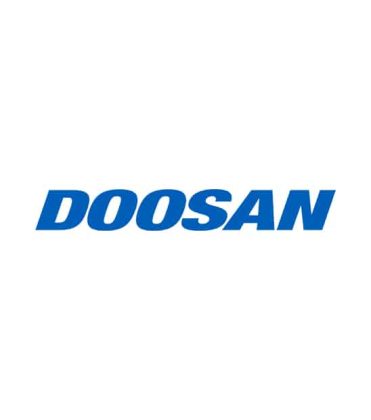 ASCO offers a wide range of equipment for sale, including construction machinery, agricultural equipment, material handling solutions, and more. Our inventory consists of top brands known for their reliability and performance.
Yes, ASCO understands that equipment investments can be substantial, and we offer flexible financing options to help you acquire the equipment you need. Our financing solutions are designed to fit your budget and specific requirements.
Absolutely! ASCO understands the importance of keeping your equipment in optimal condition. We provide comprehensive maintenance and repair services performed by skilled technicians who are experienced with a wide range of equipment models and brands.
Fill out the form to receive more information on ASCO equipment purchases, rentals, parts, or service.