Equipment Dealer in

San Angelo, TX
With a strong commitment to excellence and customer satisfaction, ASCO provides a comprehensive range of equipment solutions. Our extensive industry knowledge, expertise, and diverse inventory of high-quality equipment from leading manufacturers ensure reliable performance and efficiency for every project. ASCO takes a customer-centric approach, understanding each client's unique needs and providing tailored solutions to maximize productivity and success.
Our commitment to safety, adherence to the highest standards, and training programs further enhance the customer experience. ASCO's proven track record and reputation for delivering reliable equipment and outstanding service make them the go-to choice for businesses in San Angelo seeking a competitive edge.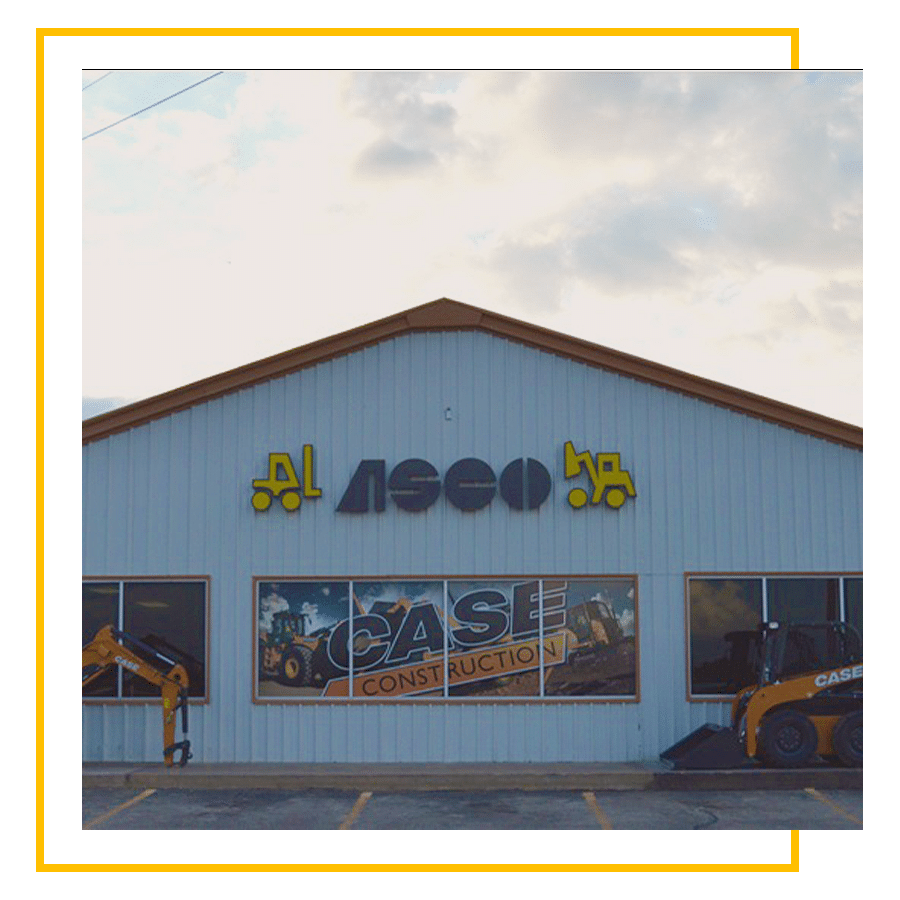 Meet Our Branch Manager
Chris Willis
Chris Willis is a seasoned professional with a strong background in the construction equipment industry. Chris has been a dedicated member of the ASCO team and has made significant contributions since joining in 2005. As the Branch Manager in San Angelo since 2013, he has successfully led and managed operations. Working with ASCO Equipment has been an enriching experience for Chris, providing him with invaluable industry exposure and opportunities for personal growth.
Alongside his professional achievements, Chris values his family, comprising his wife and two children. He loves spending quality time outdoors, and enjoys hunting whenever possible. Chris is also an enthusiastic supporter of Texas Tech University sports.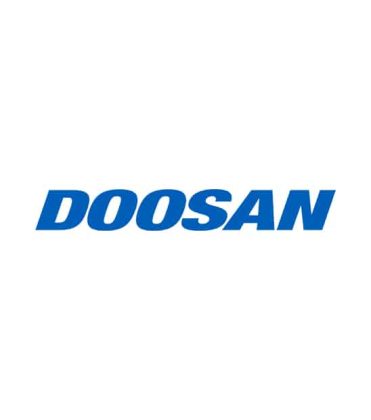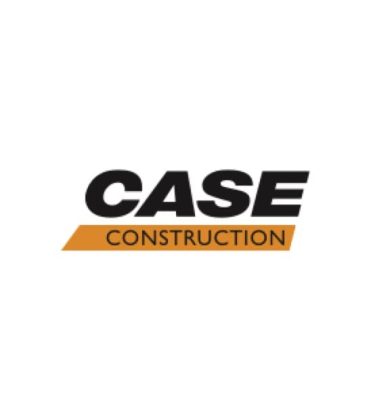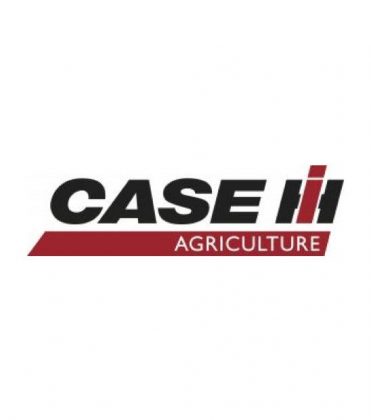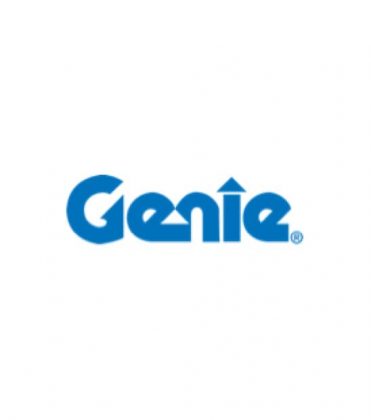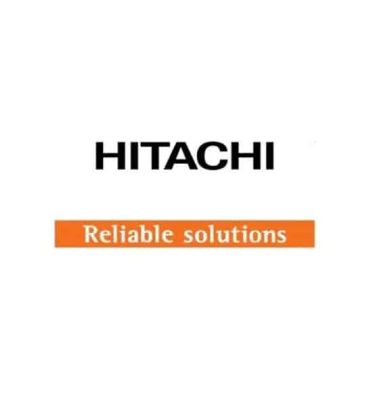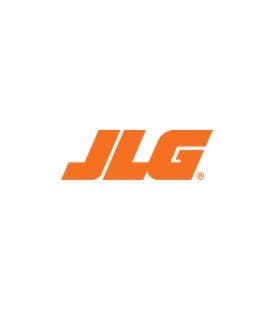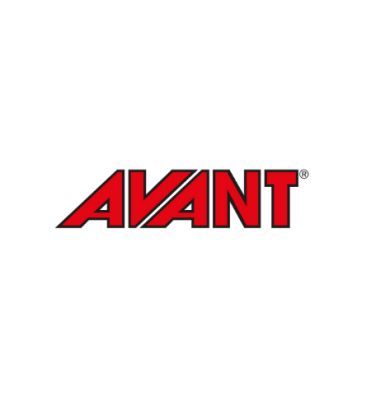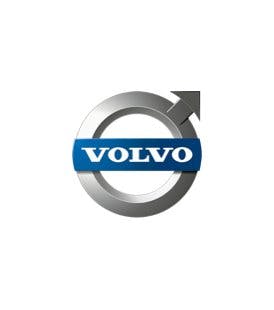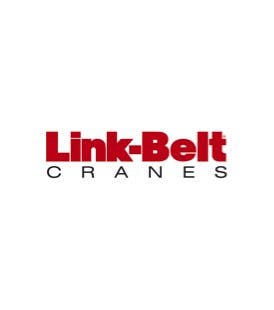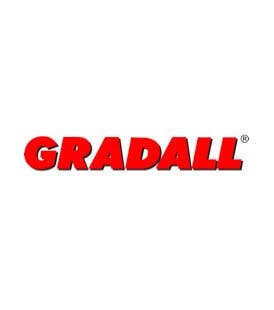 At ASCO, we believe in providing our customers with the best quality equipment and a wide range of options to meet their needs. Partnering with leading equipment brands allows us to offer a diverse selection of top-notch machinery known for its reliability, durability, and performance. These partnerships ensure our customers have access to the latest technology and innovations in the industry. By working closely with reputable manufacturers, we can guarantee the highest standards of quality and service, providing our customers with peace of mind and confidence in their equipment choices.
ASCO understands that acquiring equipment can be a significant investment for businesses. That's why we offer flexible financing options to help our customers manage their budgets effectively. Our dedicated financing team can assist you in exploring various financing solutions tailored to your specific needs. Whether you're looking for lease options, equipment loans, or other financing arrangements, we work closely with reputable financial institutions to provide competitive rates and terms. We aim to make the equipment acquisition process seamless and affordable, empowering our customers to achieve their goals without compromising their financial stability.
ASCO recognizes the importance of keeping your equipment operating at its best. That's why we maintain a comprehensive inventory of genuine parts for various equipment brands. Our knowledgeable parts specialists are readily available to assist you in identifying and sourcing the right parts for your machinery. Whether you need routine maintenance components, critical replacement parts, or accessories, we have you covered. If we don't have a specific part in stock, our strong partnerships with suppliers enable us to access and deliver the necessary parts to minimize downtime quickly.
At ASCO, we are committed to ensuring that your equipment remains in optimal condition, maximizing its longevity and performance.
Fill out the form to receive more information on ASCO heavy equipment purchases, rentals, parts, or service.