Equipment Dealer in

Brenham, TX
Located in Brenham, TX, our ASCO Equipment branch is strategically positioned to serve various industries, including agriculture, construction, manufacturing, and more. With a steadfast commitment to customer satisfaction, ASCO in Brenham offers an extensive inventory of excellent equipment backed by reliable maintenance and repair services. Our experienced team of professionals is dedicated to understanding your unique project needs and providing tailored solutions to drive your success.
Explore ASCO's wide range of services and experience the unmatched quality and expertise that sets us apart in the industry.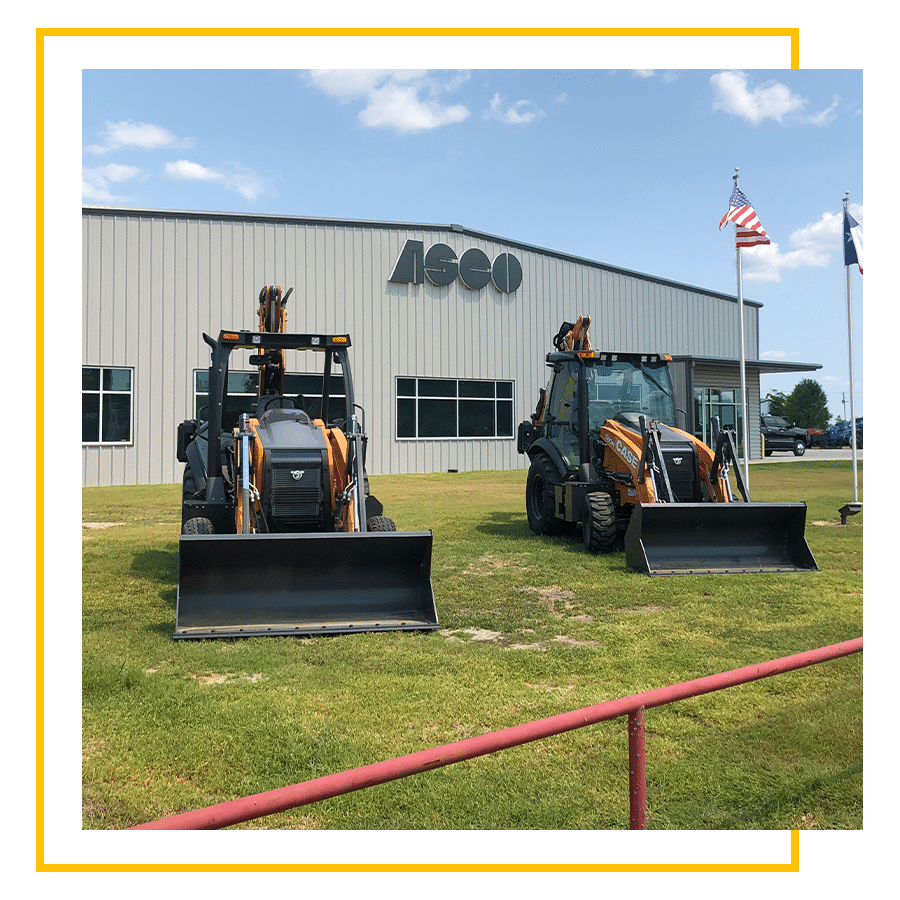 Meet Our Branch Manager
Justin Palmer
Justin Palmer has an honorable history of serving the country as an aviation technician in the U.S. Army, where he refined his leadership skills and discovered his passion for fostering successful teams. He achieved a business degree from the University of Maryland and a Lean Six Sigma certification from Purdue University. As a local farmer, Justin understands the challenges faced by customers during critical times and strives to provide them with prompt and exceptional service. While enjoying the outdoors and cherishing family time, he dedicates much of his free time to tending to his cattle and working on the farm.
Justin values ASCO's genuine care for employees and their commitment to giving back to both employees and local communities. Being part of a family-owned and operated company like ASCO in the great state of Texas fills him with pride, which is why he finds joy in working at ASCO.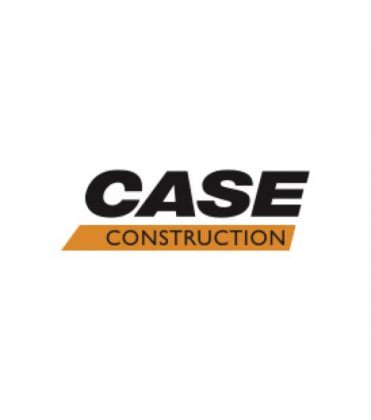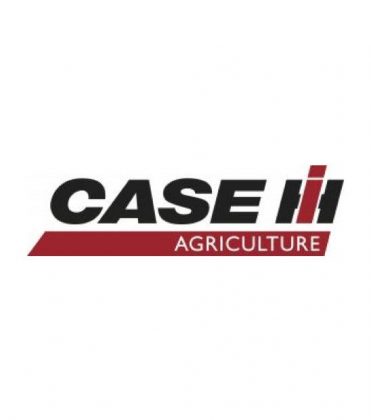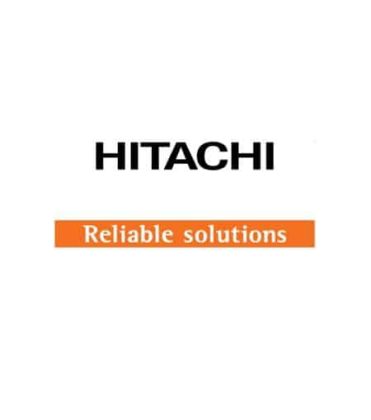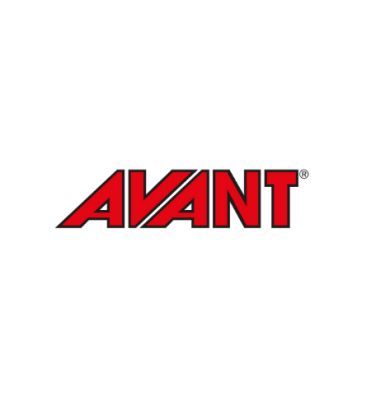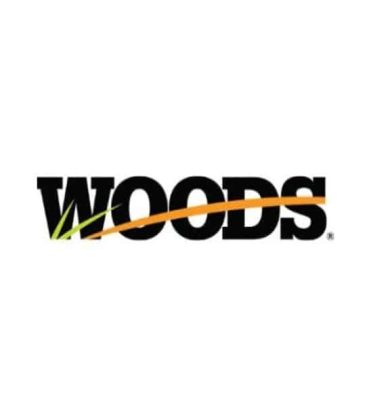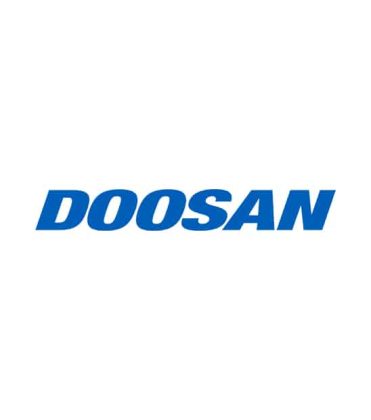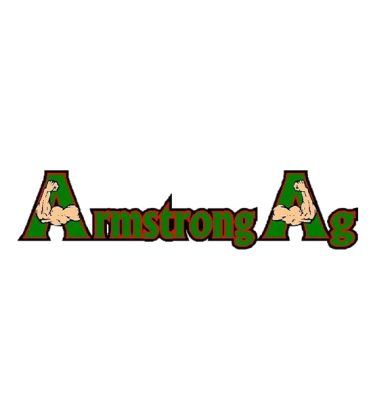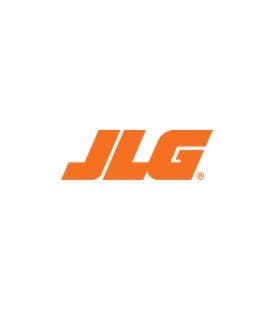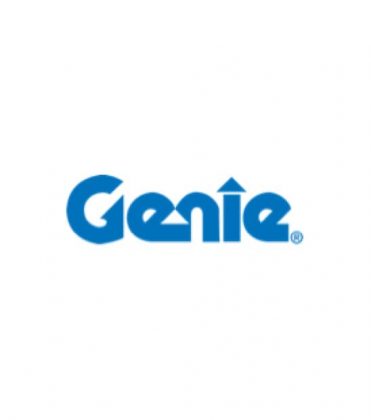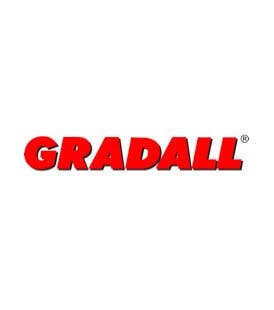 ASCO in Brenham offers a wide range of equipment for rental or purchase to cater to various industries. Our inventory includes but is not limited to agricultural machinery, construction equipment, compactors, generators, pumps, and more. Whether you need equipment for a small project or a large-scale operation, we have the right tools to meet your needs.
Absolutely! ASCO in Brenham provides reliable equipment maintenance and repair services. Our skilled technicians have extensive experience and expertise in servicing and repairing various types of equipment. We offer routine maintenance to keep your equipment in optimal condition and prompt repairs to minimize downtime and ensure your project stays on track.
Yes, ASCO in Brenham understands that project durations can vary. We offer flexible rental terms to accommodate your specific needs. Whether you require equipment for a day, a week, or even longer, we can work with you to find a rental agreement that aligns with your project timeline, ensuring you have the equipment you need for as long as you need it.
Fill out the form to receive more information on ASCO heavy equipment purchases, rentals, parts, or service.