Equipment Dealer in

Little Elm, TX
With ASCO's extensive industry experience and commitment to customer satisfaction, we go above and beyond to meet your equipment needs. ASCO offers a wide range of high-quality equipment for rental and sale, ensuring efficiency and productivity in your operations. Our knowledgeable team is always ready to provide expert guidance and support, helping you select the right equipment for your specific requirements. Additionally, we prioritize timely maintenance and repairs to keep your equipment running smoothly, minimizing downtime. At ASCO, we pride ourselves on our exceptional customer service and dedication to fostering long-term relationships.
When you choose ASCO in Little Elm, you can expect reliability, professionalism, and a partnership built on trust.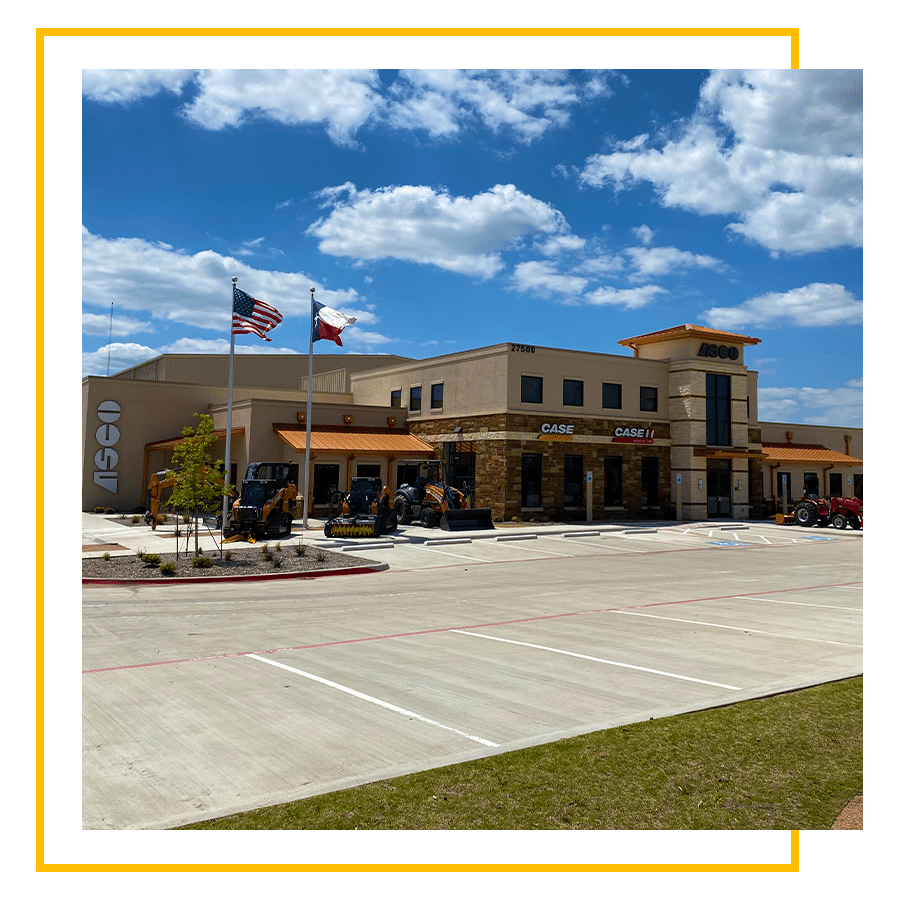 Meet Our Branch Manager
J.R. Gulley
J.R. Gulley joined ASCO in August 2021 as the first hire in Little Elm, bringing valuable experience from his previous role at an IH dealer in the Rio Grande Valley. During the transition period, J.R. familiarized himself with ASCO practices and ERP systems in Euless, Wichita Falls, and Sherman. Known for his unwavering support and willingness to go above and beyond, J.R. has had a successful career in the industry, including positions at Gulley Ford, a JD dealership, and Wylie Implement. Additionally, he lends his voice to ASCO's voicemail system and actively serves on the worship team at his church.
With a passion for travel, grilling, and football, J.R. balances his personal and professional commitments seamlessly. His dedication to ASCO's culture and core values, along with his role as Brax's Uber Driver, make him an invaluable member of the team!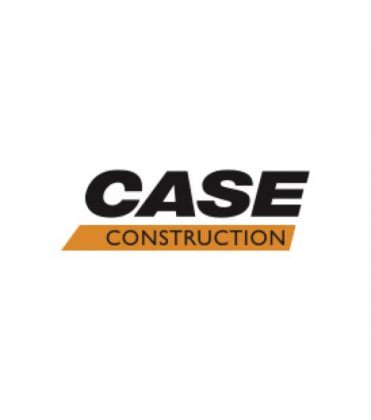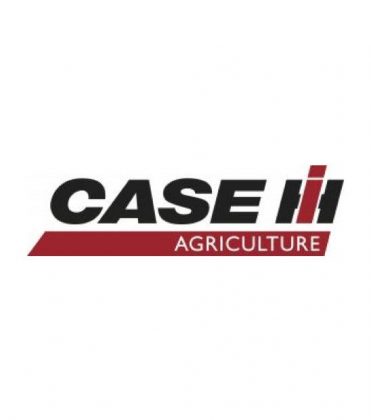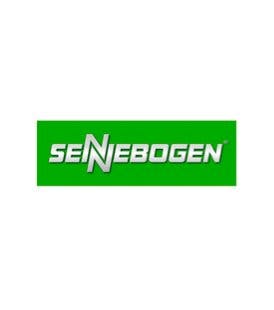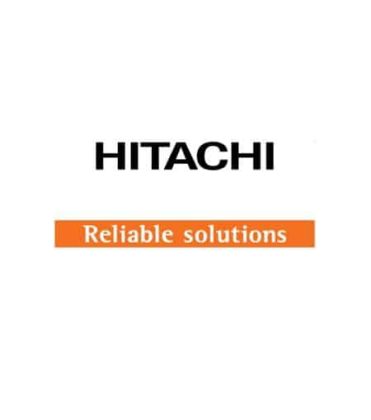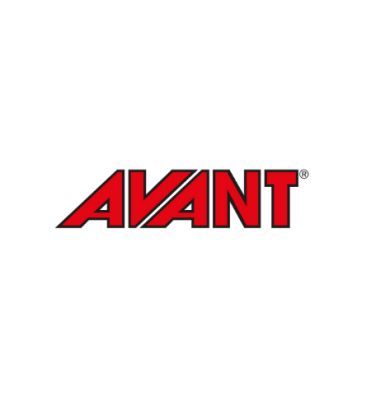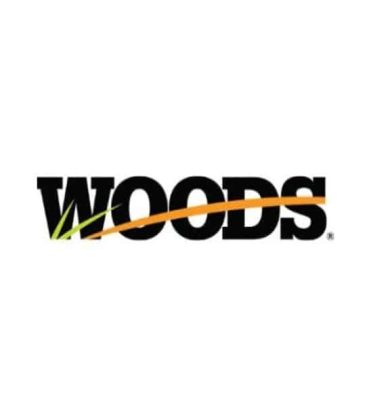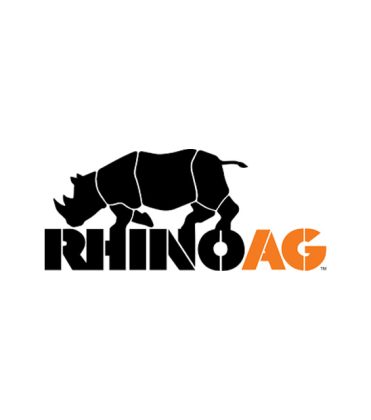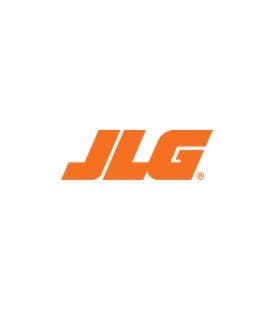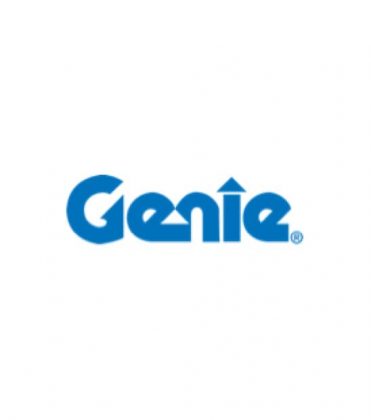 ASCO offers a wide variety of equipment for sale to meet diverse customer needs. Our inventory includes construction equipment, material handling equipment, power systems, and more. Whether you're looking for excavators, loaders, generators, or specialized machinery, ASCO has a comprehensive selection of high-quality equipment from trusted manufacturers. Our knowledgeable sales team can assist you in finding the best equipment for your projects, ensuring optimal performance and productivity.
ASCO employs truck drivers in Little Elm to provide efficient and reliable transportation services for our valued customers. Having dedicated truck drivers allows us to ensure timely delivery of equipment, parts, and supplies to and from our location in Little Elm. Our truck drivers are trained professionals who adhere to safety regulations and work diligently to fulfill delivery requirements. By having our own truck drivers, we maintain greater control over the logistics process, resulting in improved service and customer satisfaction.
ASCO's core values play a significant role in shaping our commitment to exceptional customer service. We prioritize the following core values: Honor God, Develop People, Pursue Excellence, and Grow Profitably. By honoring God, we uphold integrity, ethics, and honesty in all our interactions, fostering trust and strong relationships with our customers. We also invest in developing our people, ensuring our team members are equipped with the knowledge and skills to deliver outstanding service. Pursuing excellence drives us to continuously improve and exceed customer expectations, while growing profitably allows us to invest in the resources necessary to provide exceptional customer experiences.
At ASCO, our core values guide every aspect of our operations, creating a customer-centric approach that sets us apart in the industry.
Fill out the form to receive more information on ASCO heavy equipment purchases, rentals, parts, or service.