Equipment Dealer in

Tyler, TX
With a strong presence in the area, ASCO in Tyler, Texas, has established itself as a trusted partner for businesses in need of reliable equipment solutions. Our commitment to excellence and customer satisfaction sets us apart, ensuring our clients receive the best-in-class service and support. Whether it's equipment sales, rentals, parts, or maintenance, ASCO in Tyler offers a comprehensive range of services tailored to meet the unique needs of each customer.
Our experienced team, extensive equipment inventory, and dedication to delivering superior results make ASCO the go-to choice for industry professionals in Tyler and beyond.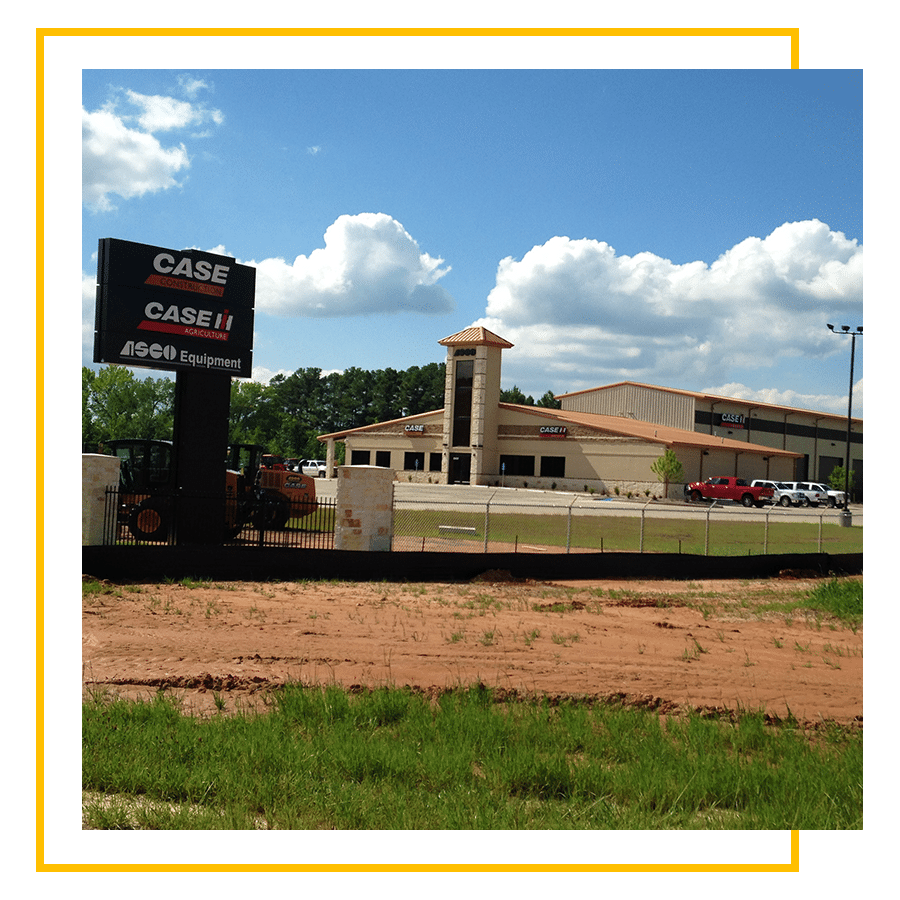 Meet Our Branch Manager
Bonnie Ethridge
Bonnie Ethridge brings a wealth of experience to her role at ASCO. With a strong background in outside sales and extensive tenure at the CASE dealership in Tyler, Bonnie has proven herself as a dedicated and accomplished professional. Working for ASCO is a true blessing for Bonnie as the company's core values and mission align perfectly with her own beliefs. She has a deep passion for ASCO, its employees, and its customers, and she cherishes the sense of family and mutual support within the organization. At ASCO, it truly feels like home.
She values quality time with her family, including her children and grandchildren, and finds joy in various outdoor activities such as gardening, hiking, fishing, and traveling.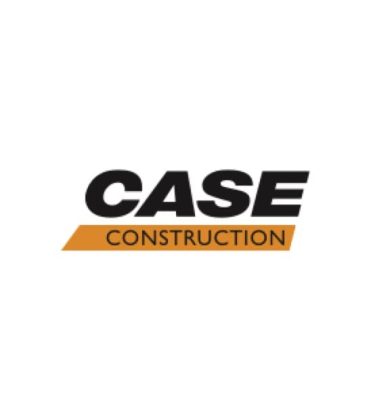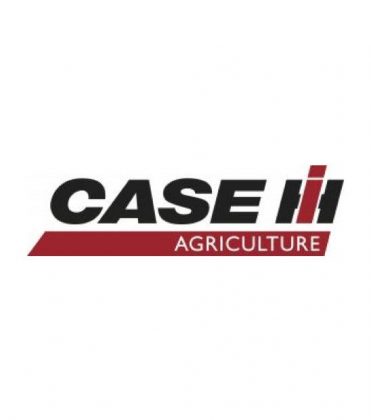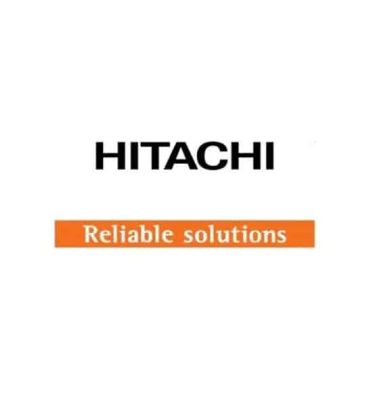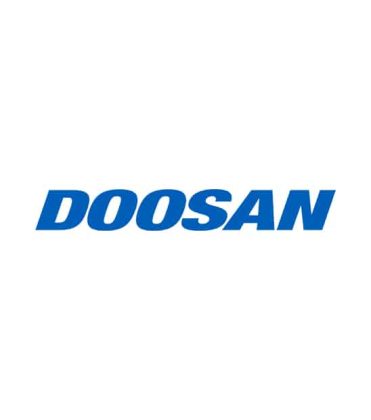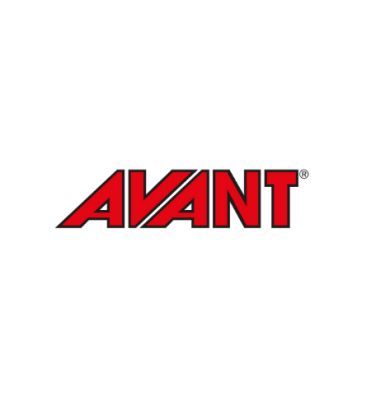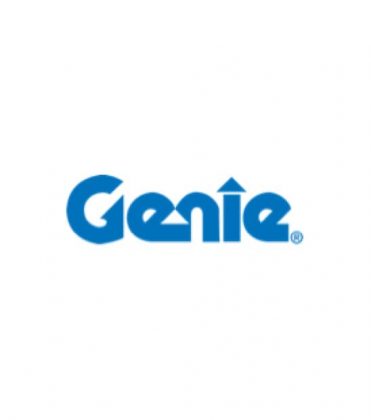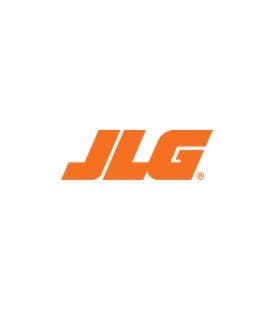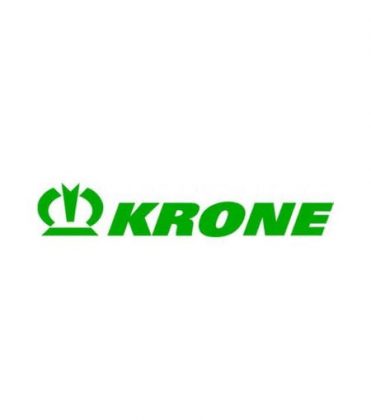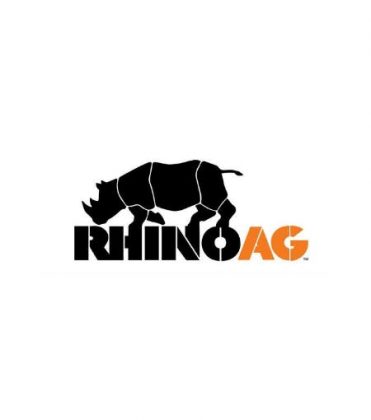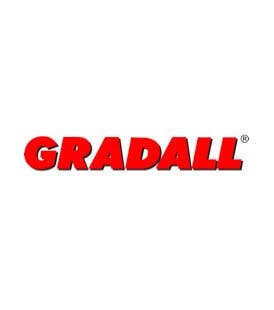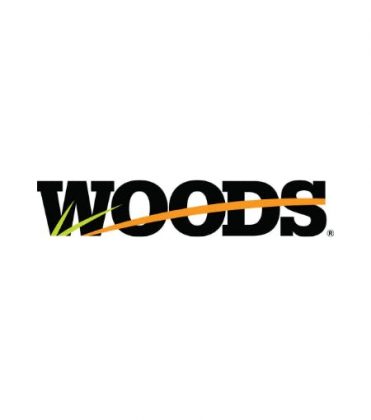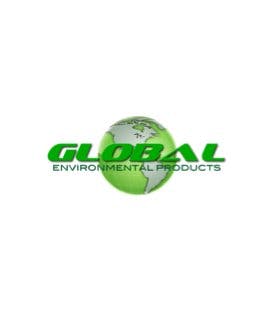 At ASCO in Tyler, we take pride in our extensive industry experience, exceptional customer service, and comprehensive equipment solutions. With a team of highly skilled professionals and a diverse range of top-quality equipment, we have built a reputation for excellence and reliability. Our commitment to meeting the unique needs of our customers and providing unmatched support sets us apart as a trusted industry leader in Tyler, TX, and beyond.
ASCO in Tyler is dedicated to helping you find the perfect equipment for your project. Our knowledgeable team of experts will work closely with you to understand your specific requirements and recommend the most suitable equipment options. With our extensive inventory of top brands and models, we offer a wide selection to choose from. Whether you need construction, landscaping, or agricultural equipment, ASCO has you covered with reliable solutions tailored to your project needs.
ASCO in Tyler understands the importance of keeping your equipment running smoothly. We offer comprehensive maintenance services to ensure optimal performance and minimize downtime. Our skilled technicians have the expertise to perform routine inspections, preventative maintenance, and timely repairs. With our commitment to quality and reliability, you can trust ASCO to keep your equipment in top shape, maximizing its lifespan and productivity.
Fill out the form to receive more information on ASCO heavy equipment purchases, rentals, parts, or service.