Equipment Dealer in

San Antonio, TX
As a well-established and reputable company, ASCO provides the advantage of extensive resources, expertise, and a wide range of high-quality equipment. With our large inventory and diverse product offerings, ASCO can cater to the unique needs of various industries and projects. Our company's size and reach also ensure reliable and prompt support, with a dedicated team of professionals ready to assist customers every step of the way. ASCO's commitment to customer satisfaction, backed by our years of experience, allows for tailored solutions and personalized service.
By partnering with a large company like ASCO, San Antonio businesses can expect a seamless experience, efficient operations, and the confidence of working with a trusted industry leader.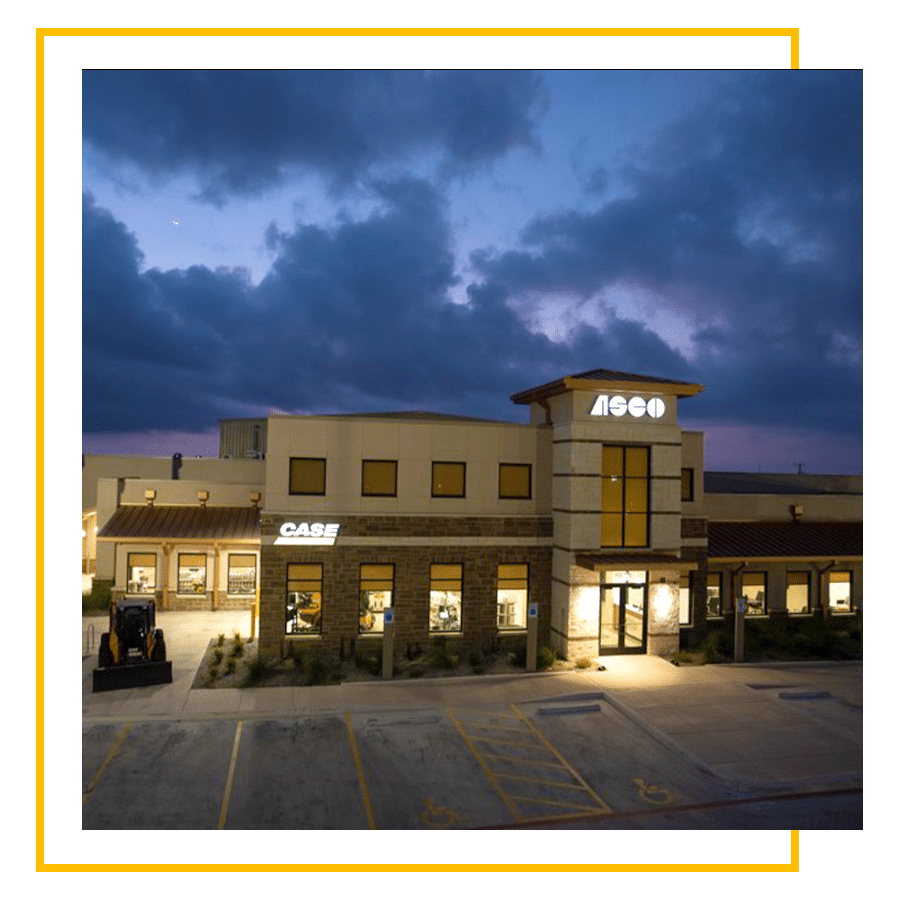 Meet Our Branch Manager
Kyle Smith
Kyle Smith is a seasoned professional with over two decades of experience in the construction industry. Kyle values ASCO for its strong foundation in faith, as it aligns with his personal beliefs. He appreciates the company's emphasis on being a blessing to customers, employees, and the communities they serve. With his extensive industry knowledge and commitment to making a positive impact, Kyle is an asset to ASCO and the clients they support.
Kyle is a dedicated family man, married with four children. When not engaged in his work, he enjoys quality time at the lake and actively contributes to the local foster care space, lending a helping hand wherever possible.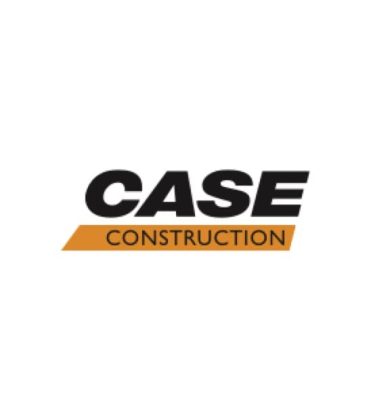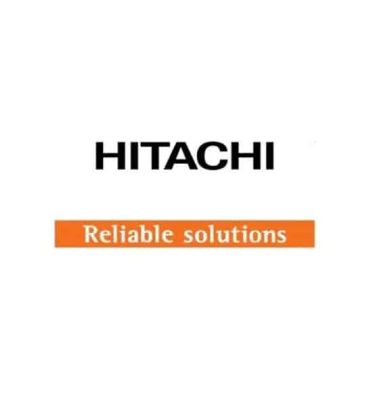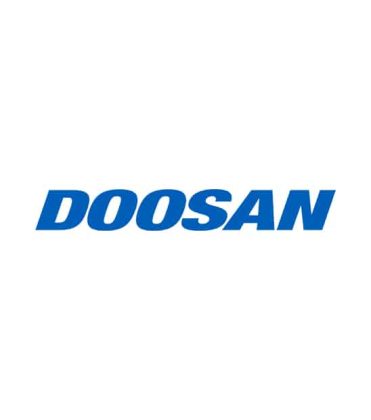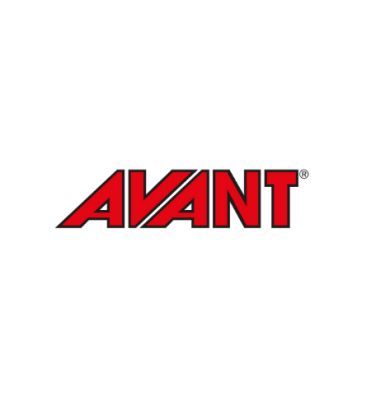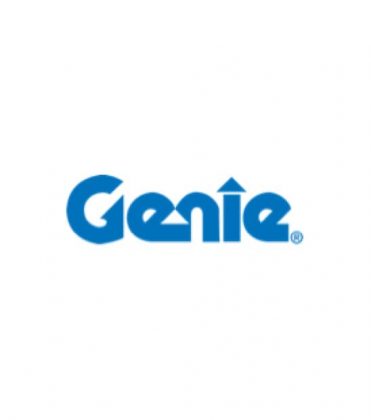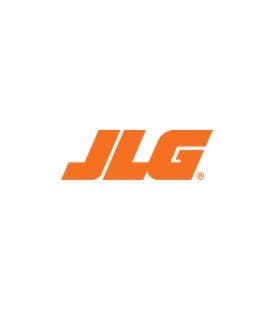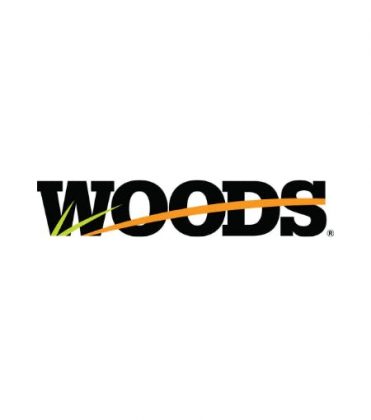 At ASCO, our years of experience in the industry directly impact the quality of service we provide. With over 60 years in business, we have honed our expertise, developed strong relationships with leading manufacturers, and gained in-depth knowledge of the equipment needs of various industries. Our extensive experience allows us to understand our customers' requirements better and provide tailored solutions that drive their success. We have refined our processes, built a reliable support network, and fostered a customer-centric culture, ensuring that our service consistently ranks above your expectations.
ASCO offers a diverse range of equipment for sale to meet the needs of different industries and projects. Whether you require construction machinery, material handling equipment, aerial lifts, generators, or specialized tools, we have you covered. Our inventory comprises high-quality equipment from leading manufacturers, known for their reliability and performance. From compact equipment for small-scale projects to heavy-duty machinery for large-scale operations, we strive to provide a comprehensive selection to cater to a wide range of requirements.
Choosing between renting and buying equipment depends on project duration, budget constraints, equipment utilization, maintenance responsibilities, and flexibility needs. Renting offers cost-effectiveness, access to the latest equipment, and flexibility, while buying provides long-term value and ownership benefits. Consult ASCO to make an informed decision for your business.
Fill out the form to receive more information on ASCO heavy equipment purchases, rentals, parts, or service.