Equipment Dealer in

Manor/Austin, TX
At ASCO in Austin, Texas, we pride ourselves on delivering the ASCO difference to our valued customers. With our extensive experience in the construction equipment industry and commitment to exceptional service, we strive to exceed your expectations. Our knowledgeable team is dedicated to understanding your unique needs and providing tailored solutions that help you succeed. We offer a comprehensive range of services, including equipment sales, rentals, parts, and maintenance, backed by our extensive inventory and skilled technicians.
At ASCO, we prioritize customer satisfaction, integrity, and reliability, ensuring that every interaction with us reflects our commitment to excellence. Experience the ASCO difference in Austin, where we are dedicated to your success.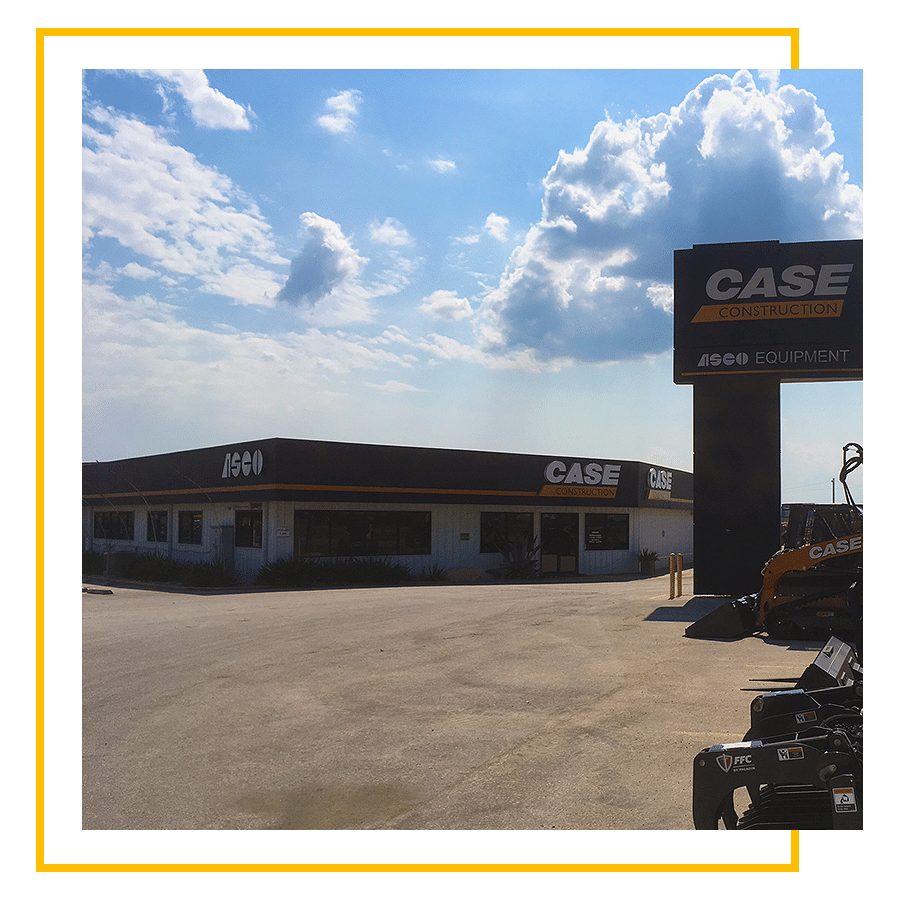 Meet Our Branch Manager
Spencer Ridgway
Spencer Ridgway, the branch manager in Belton, TX, and Manor/Austin, TX, is a seasoned professional with a wealth of experience. With a background spanning five years on a large cattle ranch, seven years in the oilfield, and two years in the cotton industry, Spencer's diverse expertise has played a significant role in his success at ASCO for the past 25 years.
ASCO has been instrumental in Spencer's personal and professional growth, providing him and his family with abundant opportunities. The company's core values align closely with Spencer's own principles, making ASCO a truly rewarding and fulfilling workplace for him.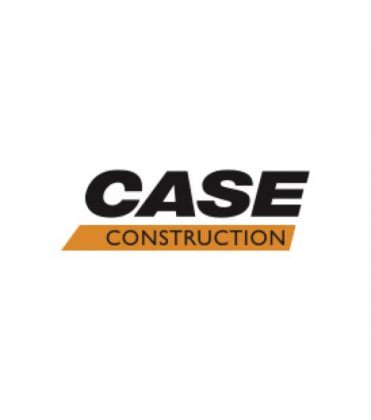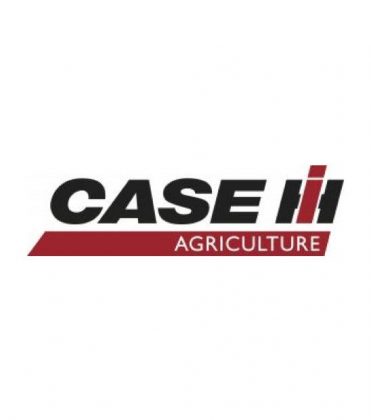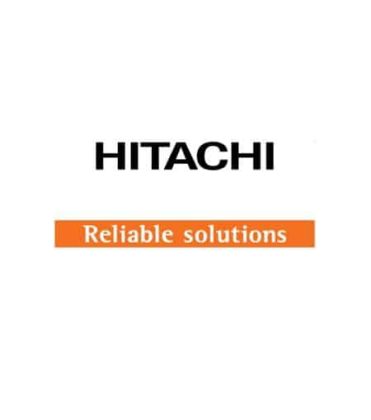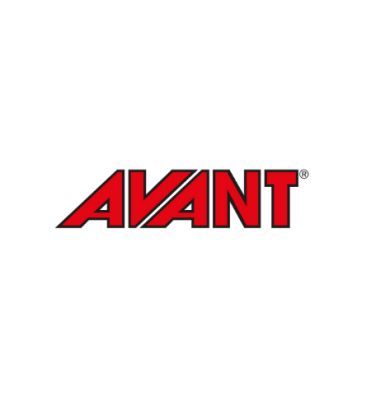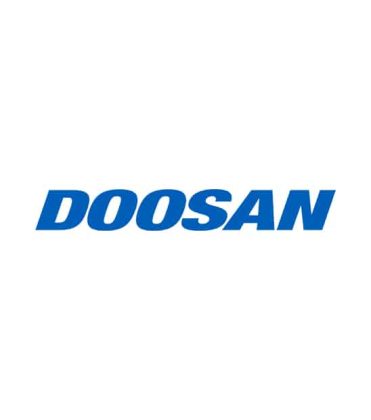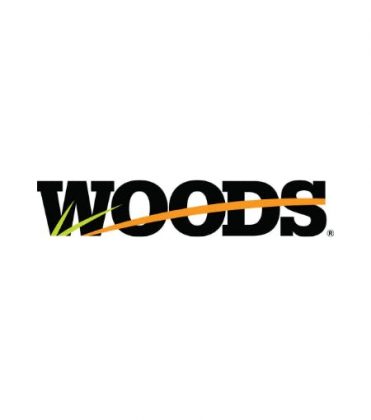 ASCO provides a comprehensive equipment rental service to meet our customers' short-term needs. Renting equipment offers several benefits, including cost-effectiveness, flexibility, and access to a wide range of well-maintained machinery. Whether you require equipment for a specific project, seasonal demand, or to supplement your existing fleet, our rental inventory is extensive and regularly updated. Our experienced team ensures that all rental equipment is in excellent working condition, and we offer competitive rental rates and flexible rental terms. Renting from ASCO allows you to optimize your equipment utilization, reduce maintenance and storage costs, and gain access to the latest technology without a long-term commitment.
ASCO offers a range of financing options to support our customers in acquiring the equipment they need. We work closely with reputable financial institutions to provide flexible financing solutions tailored to individual needs. Whether you're looking for traditional equipment financing, lease-to-own options, or customized payment plans, our team can guide you through the process and help you find the right financing solution. We understand the importance of financial flexibility, and our goal is to make equipment ownership accessible and manageable for our valued customers.
The presence of two 18-wheeler trucks at the Austin location primarily ensures efficient and timely delivery of heavy equipment and machinery to our valued customers. These trucks are designed to handle large loads and navigate the transportation challenges often associated with oversized or heavy machinery. Having two trucks enables us to meet the diverse needs of our customers, accommodate high-demand periods, and maintain a reliable delivery schedule. It allows us to provide exceptional service and ensure that our customers receive their equipment promptly and in optimal condition.
Fill out the form to receive more information on ASCO heavy equipment purchases, rentals, parts, or service.