Equipment Dealer in

North Houston, TX
When it comes to your equipment needs in Houston, TX, working with ASCO offers numerous benefits. With our extensive industry experience and expertise, we are well-positioned to provide you with the right equipment solutions for your projects. Whether you require equipment rentals, sales, parts, or maintenance, our dedicated team is committed to delivering exceptional service and support. We offer a diverse inventory of high-quality equipment, ensuring reliability and efficiency in your operations. Additionally, our knowledgeable staff can assist you in navigating financing options and provide expert advice to help you make informed decisions.
At ASCO North Houston, we prioritize customer satisfaction and strive to build long-term partnerships. We are your trusted partner, ready to exceed your expectations and support your projects with unmatched expertise and reliability.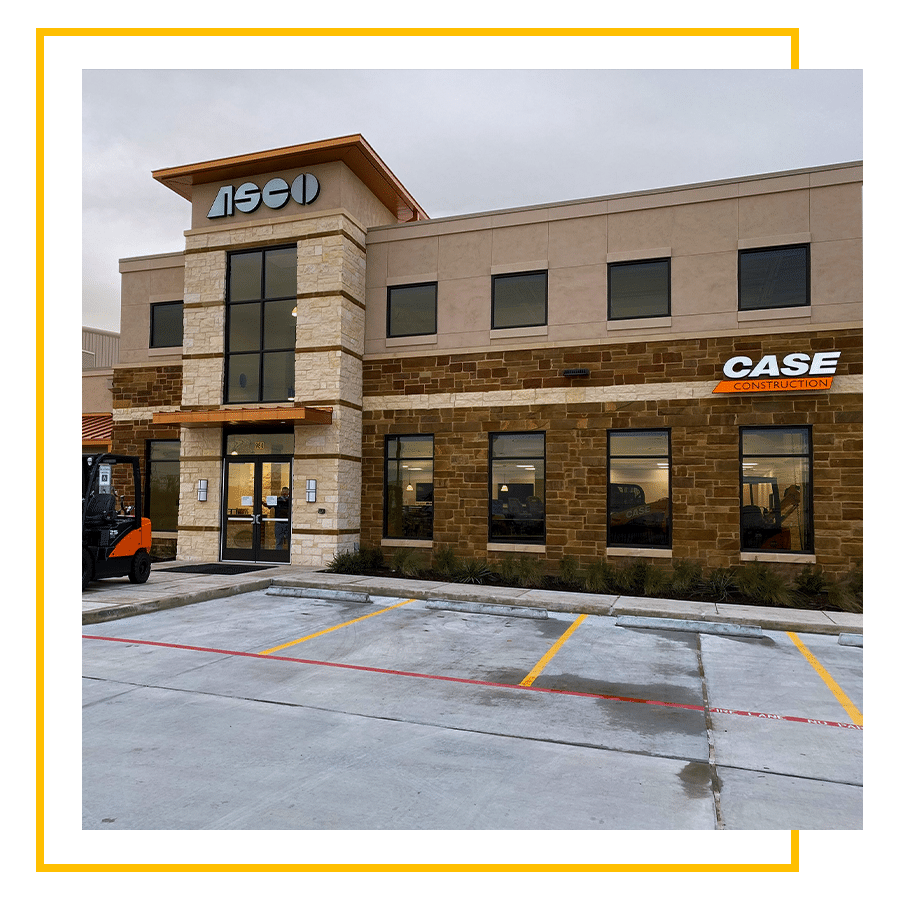 Branch Manager: Mark Hobart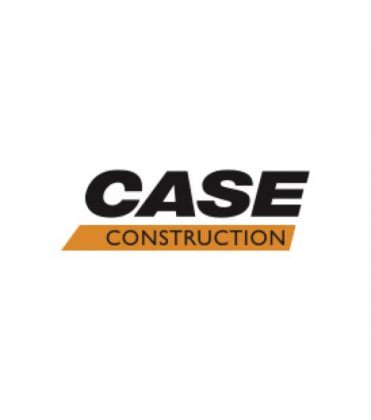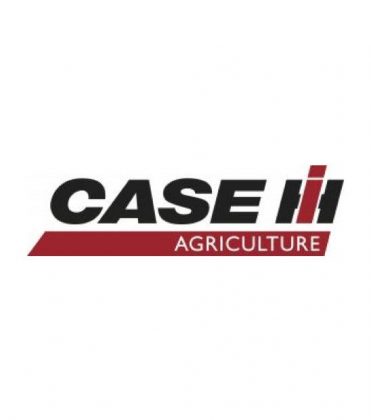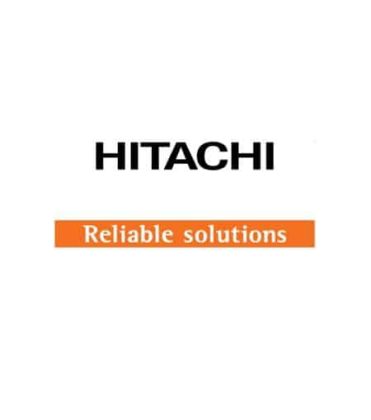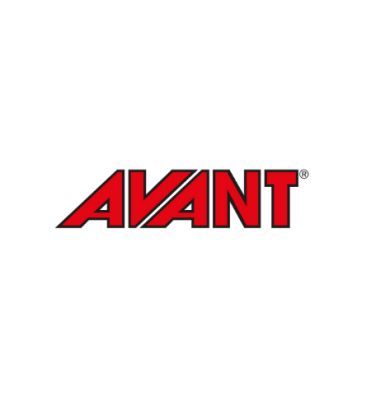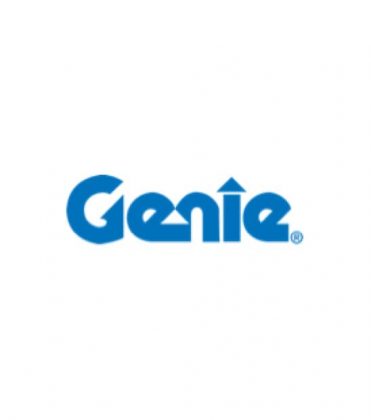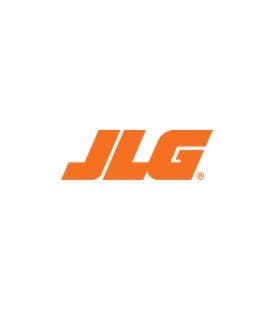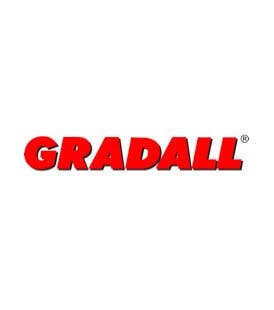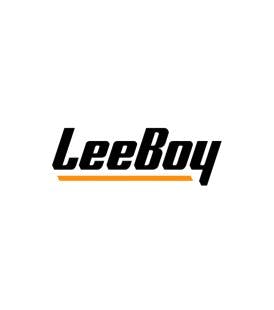 ASCO in North Houston offers a wide range of equipment rentals to support various industries. Our rental inventory includes construction machinery, aerial lifts, earthmoving equipment, power generators, and more. Whether you need short-term or long-term rentals, our team can assist you in selecting the right equipment to meet your project requirements.
Yes, ASCO in North Houston offers equipment sales to cater to the needs of our customers. We provide a diverse selection of new and used equipment for sale, including top brands and models. Our knowledgeable sales team can guide you through the purchasing process, helping you find the ideal equipment that aligns with your project goals and budget.
ASCO in North Houston understands the importance of flexible financing options. We work closely with trusted financial partners to provide competitive financing solutions for equipment purchases. Whether you require lease options, loans, or customized financing plans, our team is committed to helping you find the best financial arrangement that suits your business needs and goals. Contact us to explore the available financing options and make your equipment acquisition process seamless.
Fill out the form to receive more information on ASCO equipment purchases, rentals, parts, or service.