Equipment Sales & Rentals Dealer in

Abilene, TX
ASCO Equipment, a premier heavy equipment dealer, offers top-notch machinery for diverse industries across the Southwest region. Our inventory caters to sectors such as construction, mining, material handling, and agriculture. With a strong presence spanning over six decades, ASCO Equipment is dedicated to providing unmatched service to our valued customers in Abilene, Texas, and beyond.
Recognizing the unique requirements of each customer, ASCO Equipment Abilene stands out as the preferred dealership in the area. We boast an extensive selection of high-quality machinery, personalized solutions, and rental options, all complemented by exceptional service. When it comes to equipment rental in Abilene, TX, ASCO Equipment is your trusted destination.
At ASCO Equipment in Abilene, our experienced team is always prepared to assist customers in selecting the perfect machinery for their business needs.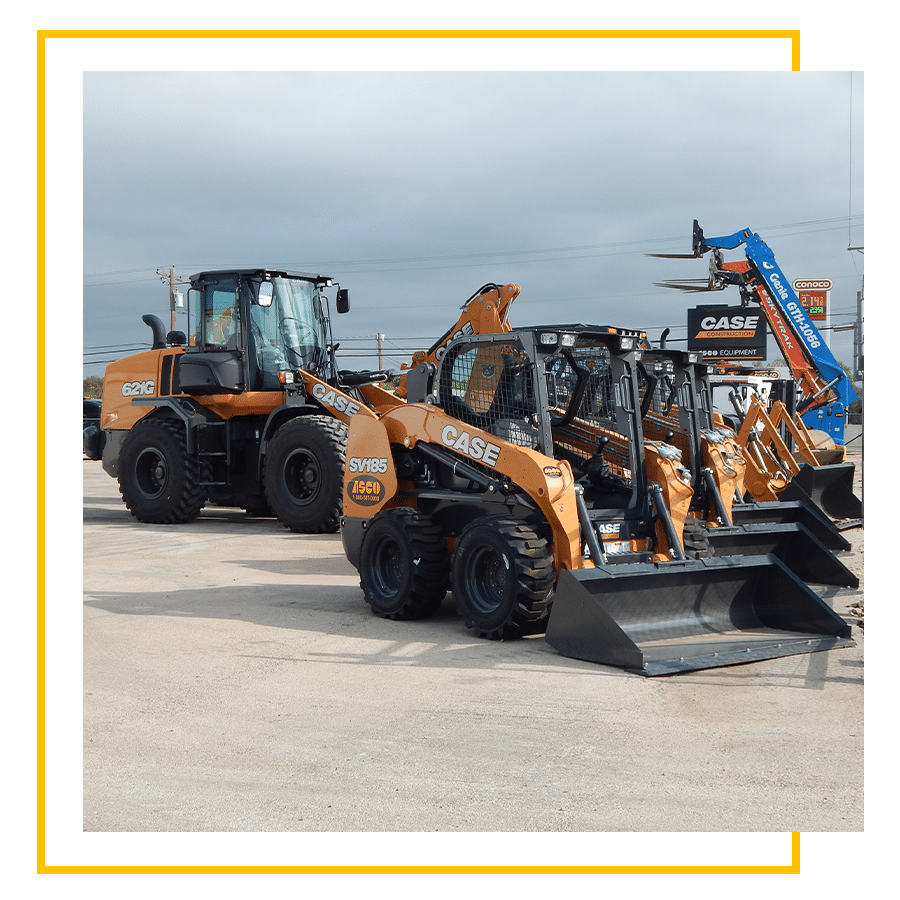 Branch Manager: Rinny Johnson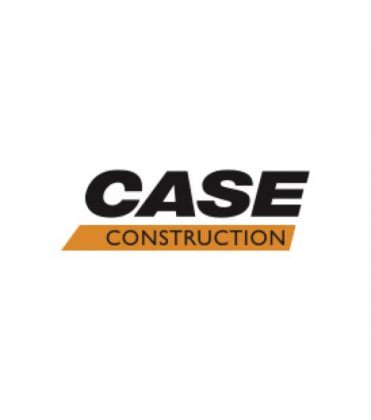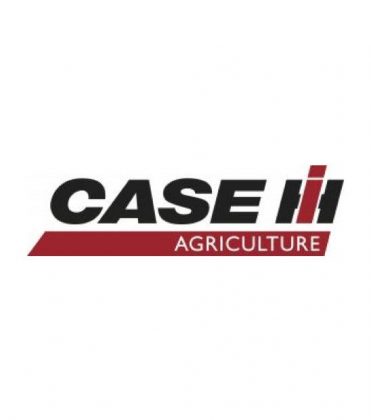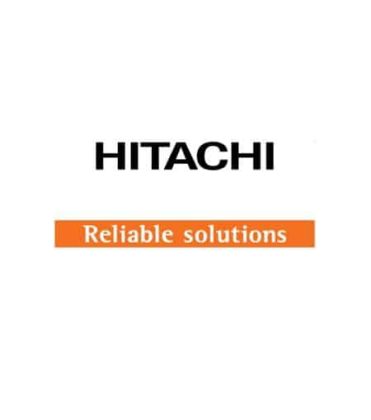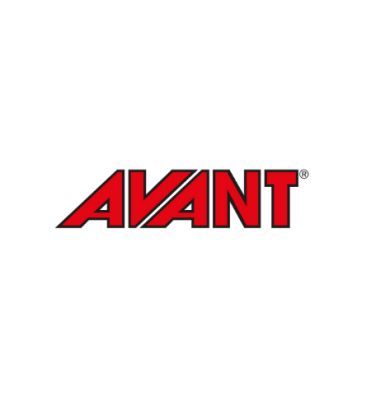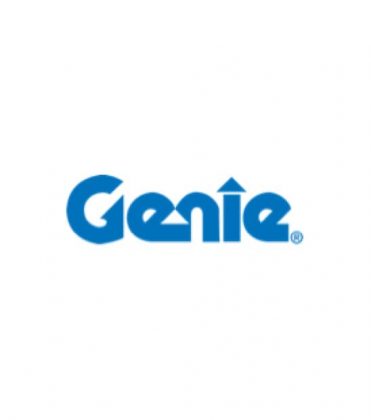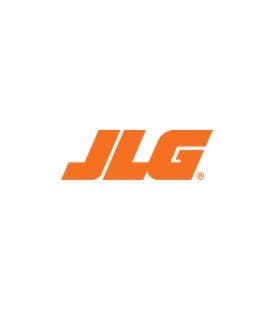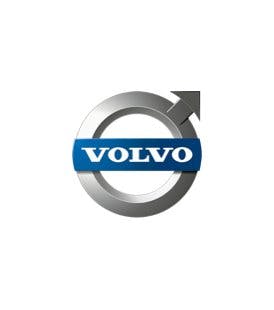 Yes! ASCO Equipment offers rental options for customers who need equipment for short-term projects. The rental fleet is regularly serviced and maintained to ensure optimal performance and reliability. Contact us today to learn more!
At ASCO, we work diligently to ensure you have the machinery needed for your company to succeed. Therefore, we proudly offer financing options for our customers who need assistance with purchasing heavy equipment. Our dealership works with a variety of lenders to provide flexible financing solutions to meet customers' needs. Call us at our Abilene, TX office to see what we can do for you!
ASCO Equipment in Abilene, TX offers a wide selection of heavy equipment, including excavators, bulldozers, loaders, backhoes, skid steers, and other machinery. Additionally, our customers can find a range of attachments and accessories to enhance their equipment's performance. With assistance from our experienced team, you can find the perfect heavy machinery needed for your goals.
Fill out the form to receive more information on ASCO equipment purchases, rentals, parts, or service.