Equipment Dealer in

Oklahoma City, OK
At ASCO in Oklahoma City, we take pride in being the premier partner for all your construction equipment needs. With our extensive industry experience and commitment to excellence, we offer unmatched expertise and reliable solutions that set us apart. As your trusted partner, we understand the importance of timely and efficient project execution. That's why we provide a comprehensive range of services, including equipment rentals, sales, parts, and maintenance, all under one roof. Our skilled professionals are dedicated to understanding your unique requirements and delivering tailored solutions to drive your success.
We take pride in providing personalized attention and expert guidance to meet your unique needs. Whether you require equipment rentals, sales, parts, or maintenance services, ASCO in Oklahoma City is your one-stop destination. With ASCO, you can count on exceptional customer service, top-quality equipment, and a commitment to your satisfaction. Experience the ASCO difference, and let us be your trusted partner in Oklahoma City, OK.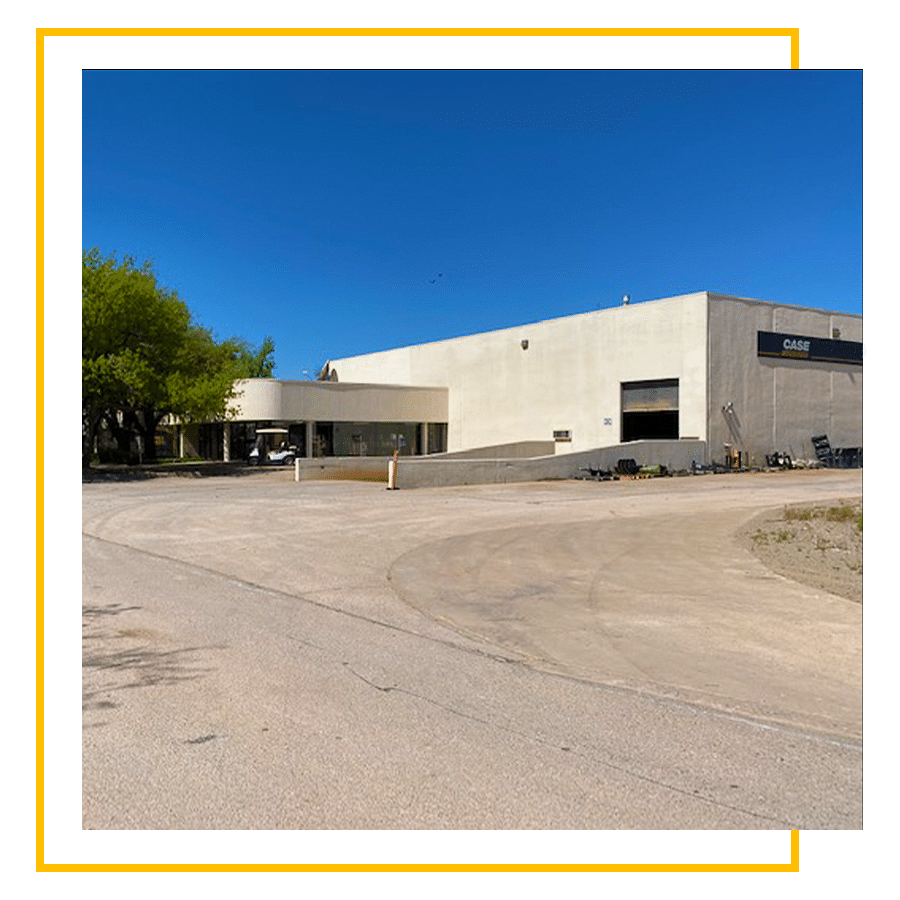 Branch Manager: Shawn Houchins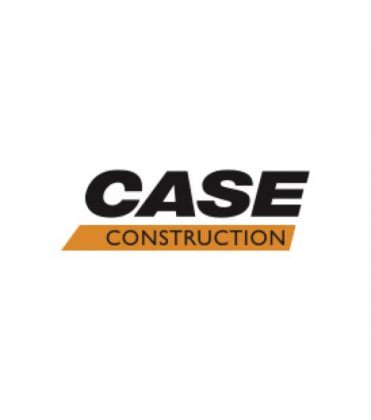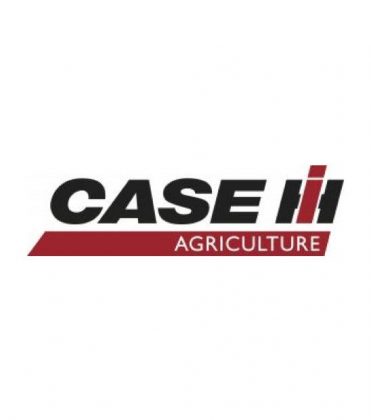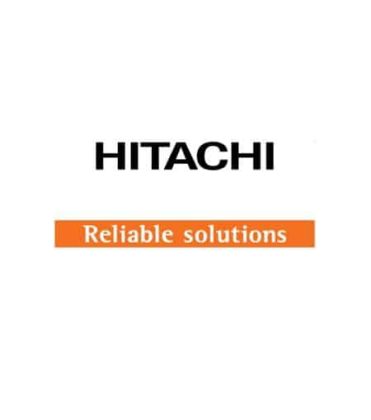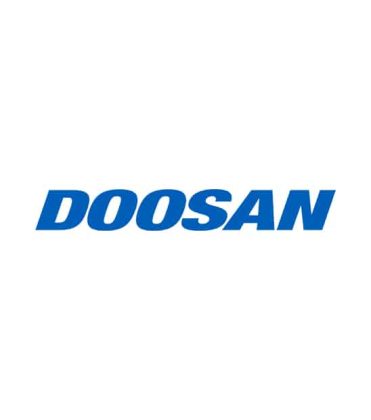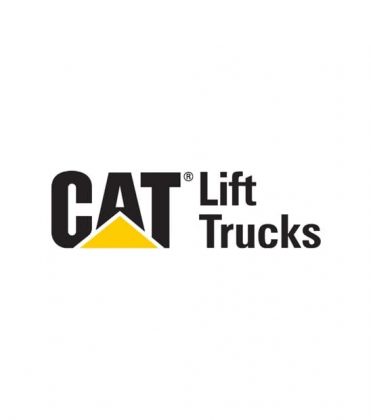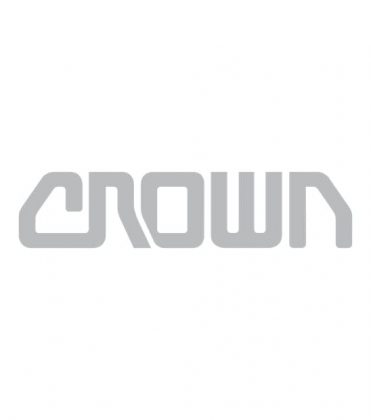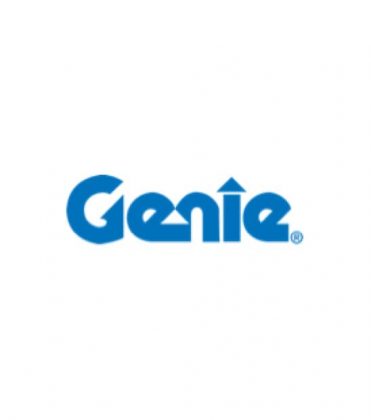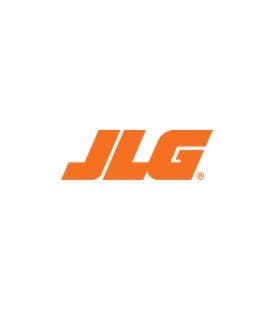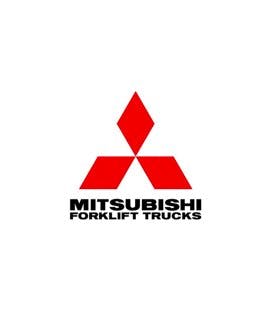 Renting or buying equipment depends on various factors such as project duration, frequency of use, budget, and specific needs. Renting is ideal for short-term projects or when you require specialized equipment for a limited time. Buying is a good option for long-term projects or if you need equipment regularly. Our team at ASCO in Oklahoma City can assist you in evaluating your requirements and providing recommendations to help you make an informed decision.
At ASCO, we understand the importance of equipment reliability. If you notice any signs of equipment malfunction, such as unusual noises, decreased performance, or warning lights, it's crucial to address them promptly. Additionally, regular maintenance is essential to prevent unexpected breakdowns. We recommend following the manufacturer's guidelines for maintenance intervals and partnering with ASCO's skilled technicians in Oklahoma City for scheduled inspections and repairs. Our team is always available to assist you in diagnosing and resolving any equipment service needs.
Finding the right equipment for your project is easy with ASCO. To inquire about available rentals at our Oklahoma City location, you can reach out to our knowledgeable team via phone or email. Our friendly staff will be happy to assist you with information on equipment availability, pricing, and any specific requirements you may have. Whether you need construction, material handling, or specialty equipment, ASCO in Oklahoma City has a wide range of options to meet your needs. Contact us today, and let us help you find the perfect rental solution for your project.
Fill out the form to receive more information on ASCO equipment purchases, rentals, parts, or service.