ASCO has locations across Texas to support your construction projects. Whether it is new construction or maintenance, residential or commercial, earthmoving or grading, soil stabilizing, soil or asphalt compaction or even demolition. ASCO's lineup of equipment and attachments is designed to boost your business.  
We understand that the wheels of progress need to keep turning on your farm, ranch or dairy. Accomplish your daily chores more efficiently with the right equipment. [Rent or buy agriculture equipment – link to Rent/Buy Pillar Page] so you can move bales, clean stalls, and mix feed.  We offer a wide variety of agriculture equipment – versatile machines that run early and often, machines help preserve the land, which in turn preserves livelihoods, including skid steer loaders, compact track loaders, wheel loaders, excavators and telehandlers. Our quality service and trained professional to minimize downtime, so you can keep working the land.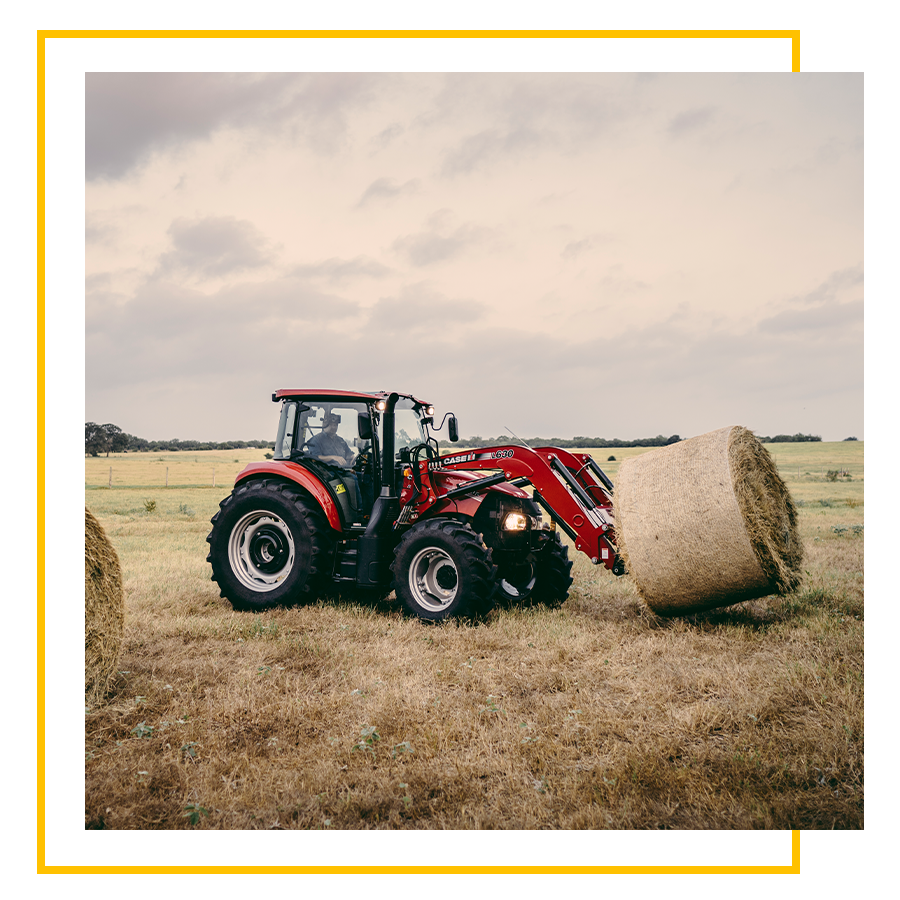 Quarry, aggregates, and cement applications require rock-solid machines that won't let you down when the going gets tough. The Aggregate and Quarry industry requires big to small equipment, and for all materials and applications, ASCO ha  the equipment for all your needs from articulated trucks, excavators, wheel loaders and skid steers.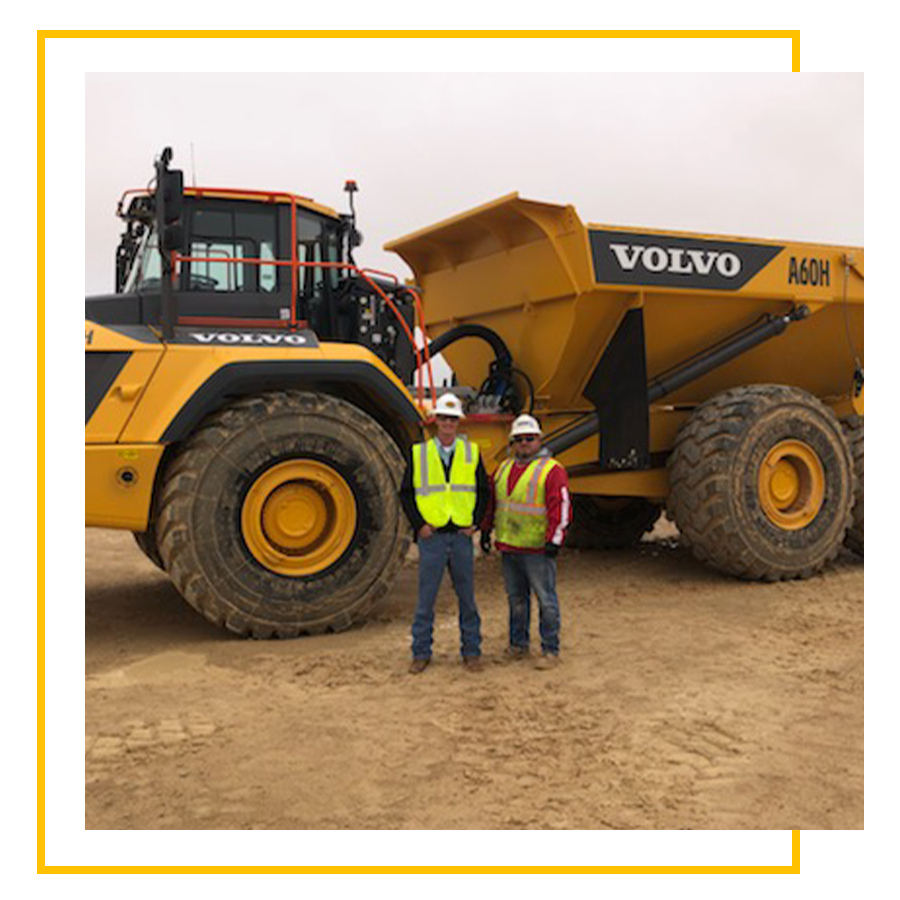 The energy sector whether pipeline transportation, site prep for drilling or renewables faces unique challenges, like site changes, regulations, and remote construction locations. Industry-leading equipment is required to keep up with high demands and environmental/safety regulations.
You can't afford downtime because of substandard equipment. Excavators, dozers, wheel loaders, cranes and haul trucks need to be the highest quality and easily accessible to the ever-traveling energy worker. ASCO has 24 locations to support your projects miles from Fort Worth, Houston, Midland/Odessa to the West Texas Panhandle.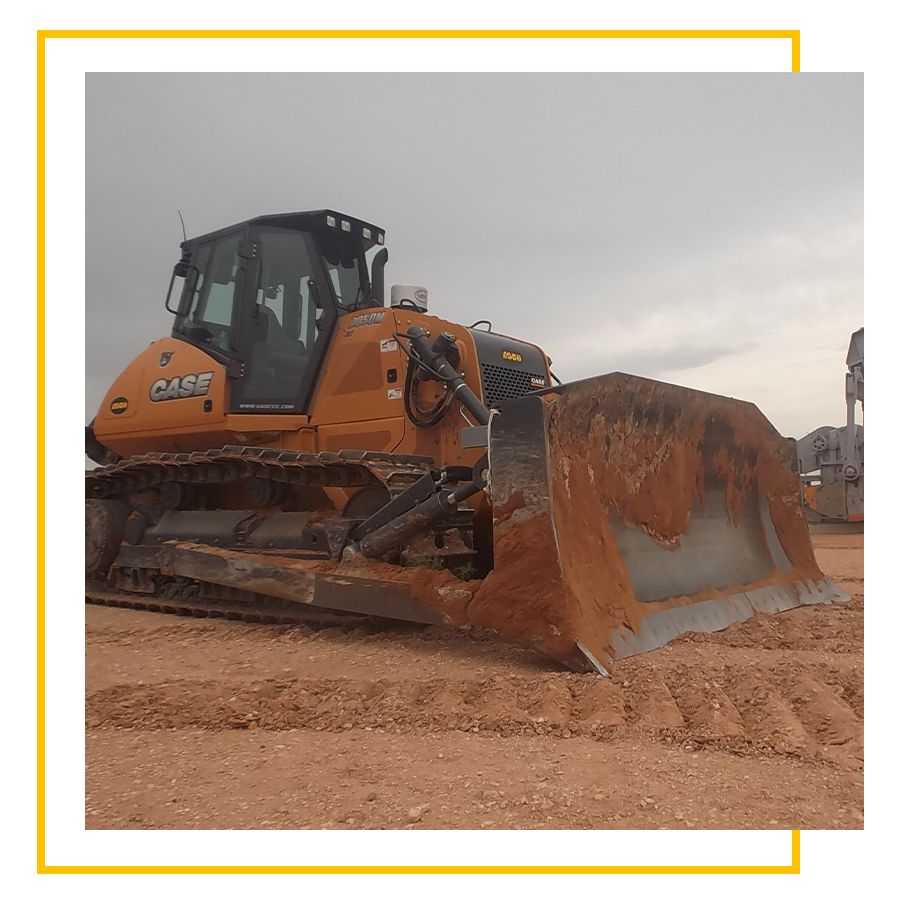 Move your load with peak performance in any application with ASCO's forklifts, aerial and material handling equipment. You can rely on our top-tier material handling equipment – whether you need to move or lift material – on solid ground or mud, rocks, or other rough terrain – we have the reliable and rugged equipment to help you get your warehouse or industrial job done right.
Our forklifts include internal combustion and electric forklift trucks, reach trucks and warehouse equipment, covering most of the material handling equipment range. All products are focused on reliability, operator convenience, comfort and power, while enhancing performance and profitability
Our aerial lifts include telescopic boom lifts, articulating and trailer-mounted boom lifts, slab and rough terrain scissor lifts, telehandlers, aerial work platforms, material lifts and vertical mast lifts.
We take pride in maintaining an inventory of diverse brand name equipment to ensure ultimate customer satisfaction.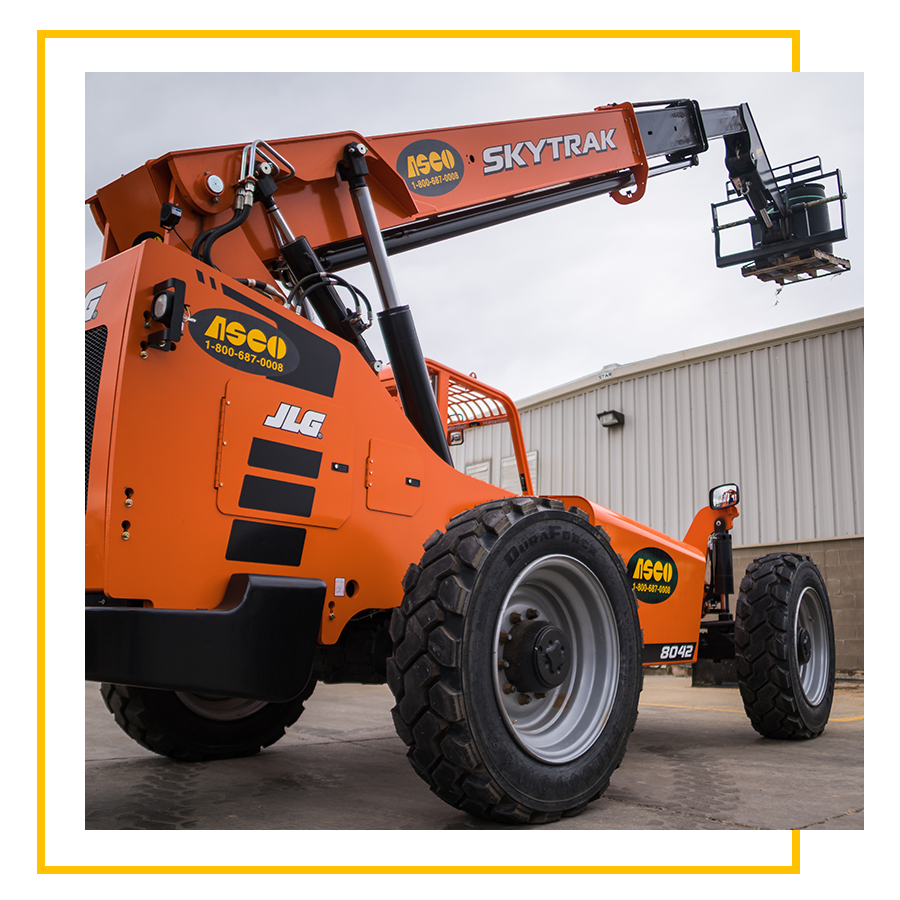 YES, I'D LIKE TO REQUEST FINANCING
Fill out the form to get in touch with one of our finance representatives.