Factors to Consider When Deciding Whether to Rent vs. Buy Heavy Equipment
Regardless of whether you're interested in heavy equipment leasing or owning, be sure to consider all factors to make an informed decision on what best meets your company's needs.
When debating whether to rent or buy heavy equipment, several factors should be considered. First, consider the frequency of use and the cost of ownership, including maintenance, storage, and potential resale value. Second, consider the financial implications, including upfront costs, ongoing expenses, and potential tax benefits. Finally, consider the flexibility of rental options and the accessibility to specialized equipment. Weighing these factors will help determine the most cost-effective and practical solution for your business needs.
Take a look at some of the pros and cons of owning compared to heavy equipment rentals to see what you need to get the job done right, and on time.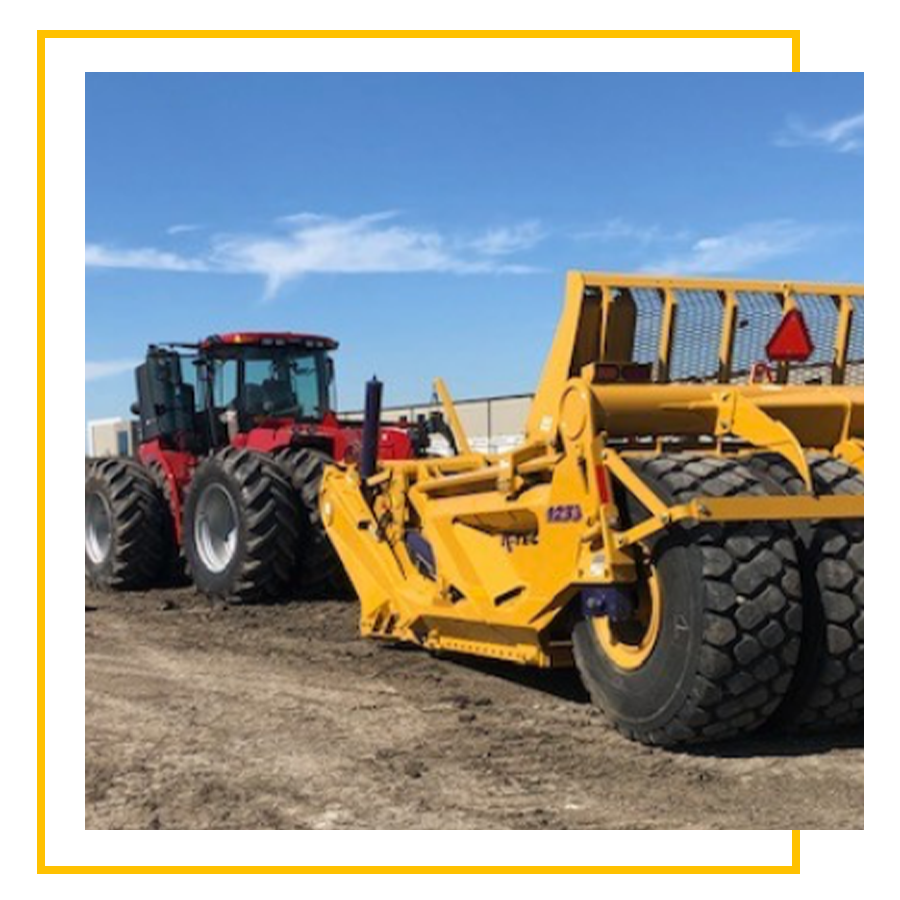 THE ADVANTAGES OF OWNING HEAVY EQUIPMENT
Whether you're in construction, mining, agriculture, or another heavy equipment-dependent industry, you need reliable machinery to get the job done. When it comes to acquiring new or used equipment, start by considering the frequency of equipment usage and the advantages and disadvantages of ownership.
Owning a piece of equipment provides the convenience of having it on hand whenever you need it, but it comes with many considerations, such as maintenance, storage, and potential resale value.
THE ADVANTAGE OF RENTING HEAVY EQUIPMENT
Renting tools and equipment has its own benefits. Although renting is typically more expensive than a loan payment, the convenience and advantages of renting are numerous. If your business doesn't need certain equipment frequently, lacks proper storage space, or needs to maintain efficiency during peak seasons, equipment rental may be the right choice for you.
Additionally, ASCO offers flexible rental equipment options with daily, weekly, and monthly payments and affordable rates. Our equipment rental benefits can put your business in a strong position in your industry!
HERE'S WHERE ASCO COMES IN CLUTCH
We give you more options. Because we have a large inventory of new, pre-owned, and rental equipment in our 27 locations, we can give you options to try before you buy. Our extensive parts inventory and experienced technical staff means we'll be here to support you long after the deal is done.
We Offer

Cost-Effective Equipment

Solutions
As you can see, there are advantages to both buying and renting heavy-duty equipment. If you're still not sure what option is best for you, fill out the form below to contact ASCO and one of our equipment experts will be happy to assist you.
YES, I'D LIKE TO REQUEST FINANCING
Get in touch with one of our representatives for more information on our special heavy equipment financing.