Equipment Dealer in

Sherman, TX
ASCO in Sherman, TX offers a comprehensive range of services and unique benefits that set us apart from the competition. With a team of dedicated professionals and a commitment to excellence, ASCO delivers exceptional customer service and reliable equipment solutions. Our extensive industry knowledge, coupled with a diverse inventory of high-quality equipment, ensures that we can meet the unique needs of every project. Whether you're looking to rent or purchase equipment, ASCO provides flexible options and personalized guidance to help you make the best decision for your business.
At ASCO, we prioritize customer satisfaction and strive to build long-lasting relationships based on trust, reliability, and exceptional service. Partnering with ASCO in Sherman means gaining a trusted ally dedicated to your success.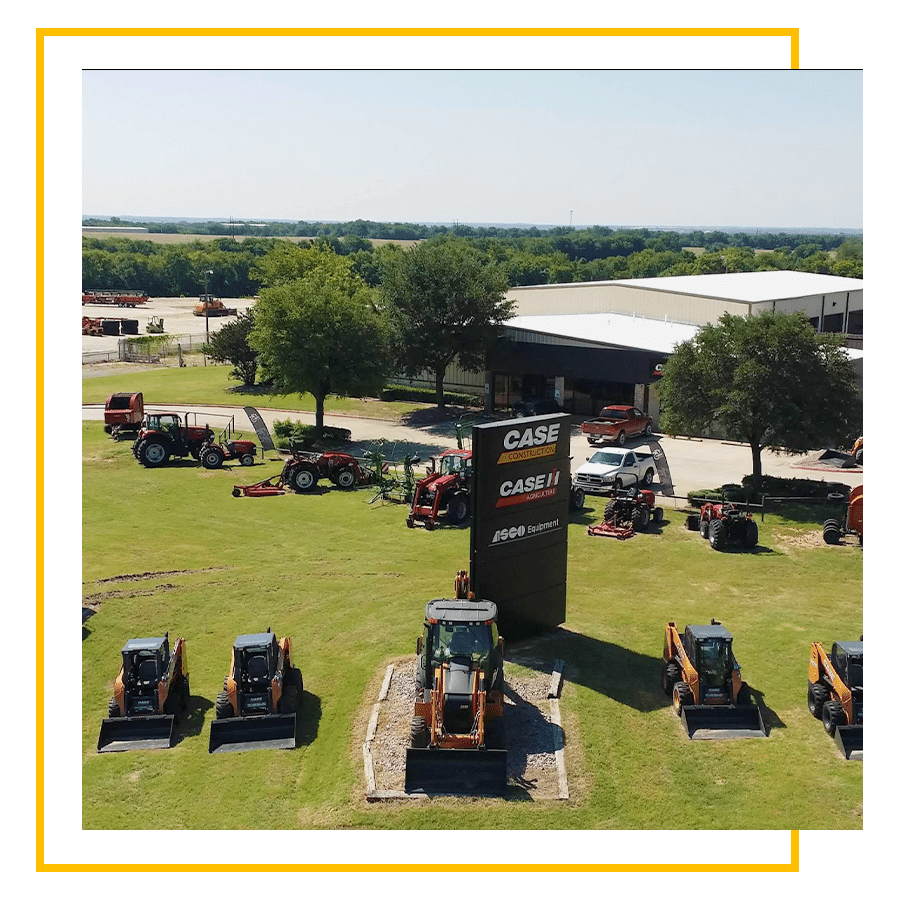 Meet Our Branch Manager
James Dorman
James Dorman is a dedicated professional with a diverse background in managerial and operations roles. With a degree from Stephen F. Austin and four years of experience as the Branch Manager in Sherman, he brings valuable expertise to ASCO.
James values spending quality time outdoors with loved ones and is passionate about contributing to the success of the ASCO team. He finds fulfillment in being a positive influence and blessing to others.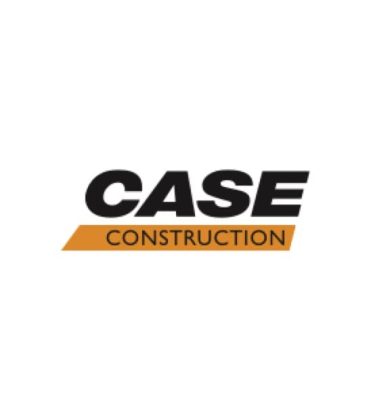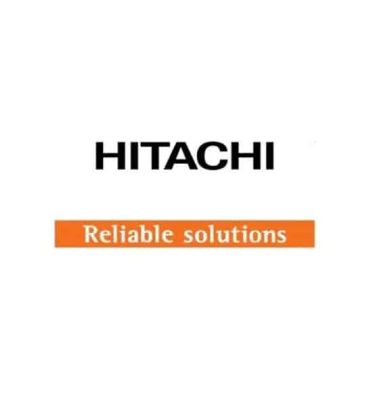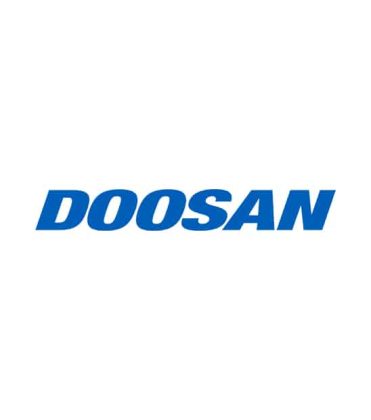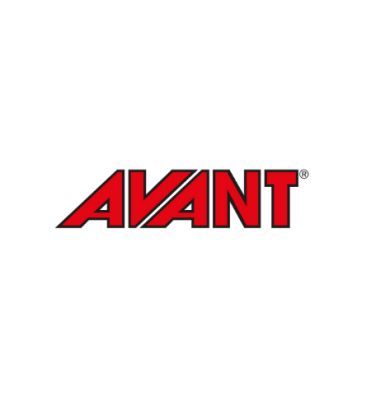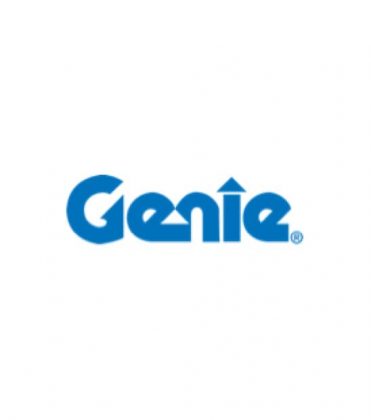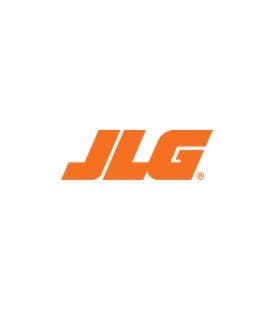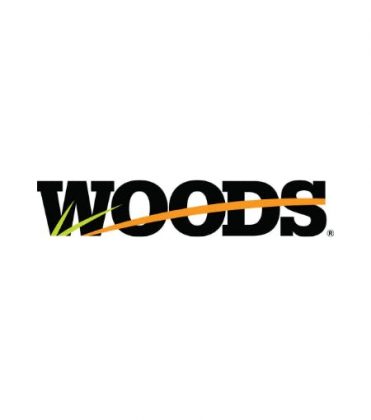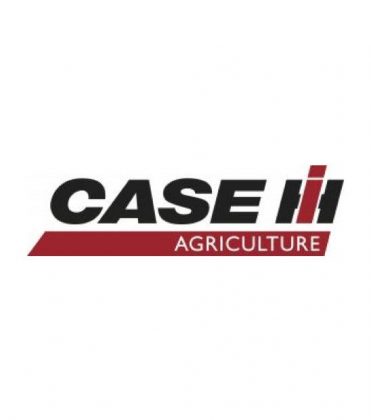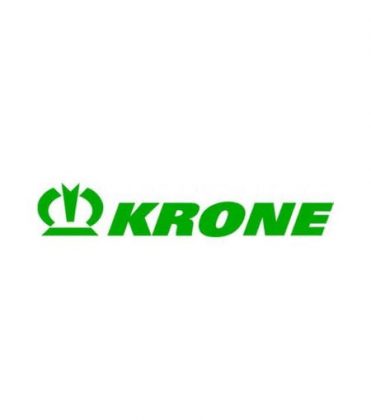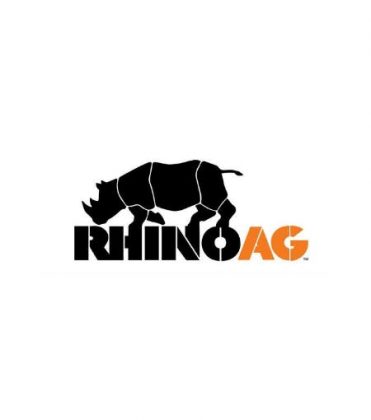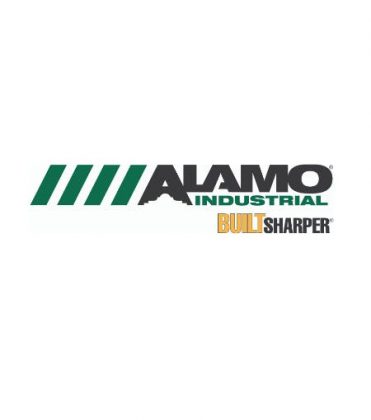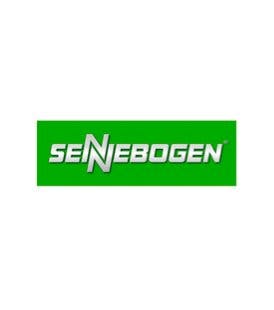 Yes, ASCO provides options for both new and used equipment purchases. Our used equipment undergoes thorough inspections to ensure its quality and functionality, offering cost-effective solutions without compromising on performance.
Scheduling service or maintenance for your equipment is easy. You can contact our service department directly by phone or through our website. Our team will work with you to schedule a convenient service appointment and address any concerns or issues you may have.
Yes, ASCO offers leasing options for equipment. Leasing can be a cost-effective alternative to purchasing, providing flexibility and the ability to upgrade equipment as your needs change. Our team will help you explore the leasing options that best suit your business goals and budget.
Fill out the form to receive more information on ASCO heavy equipment purchases, rentals, parts, or service.