Equipment Dealer in

Midland, TX
ASCO in Midland, Texas, takes pride in providing quality equipment and exceptional customer service. We offer a diverse range of high-quality equipment from leading manufacturers, ensuring reliability and performance on every job. Our team understands the unique needs of our customers and works diligently to provide personalized solutions that meet their requirements. We prioritize customer satisfaction and build solid, long-lasting relationships based on trust and exceptional service.
With ASCO, you can expect top-quality equipment and a customer-centric approach that enhances the success of your projects in Midland, Texas, and beyond.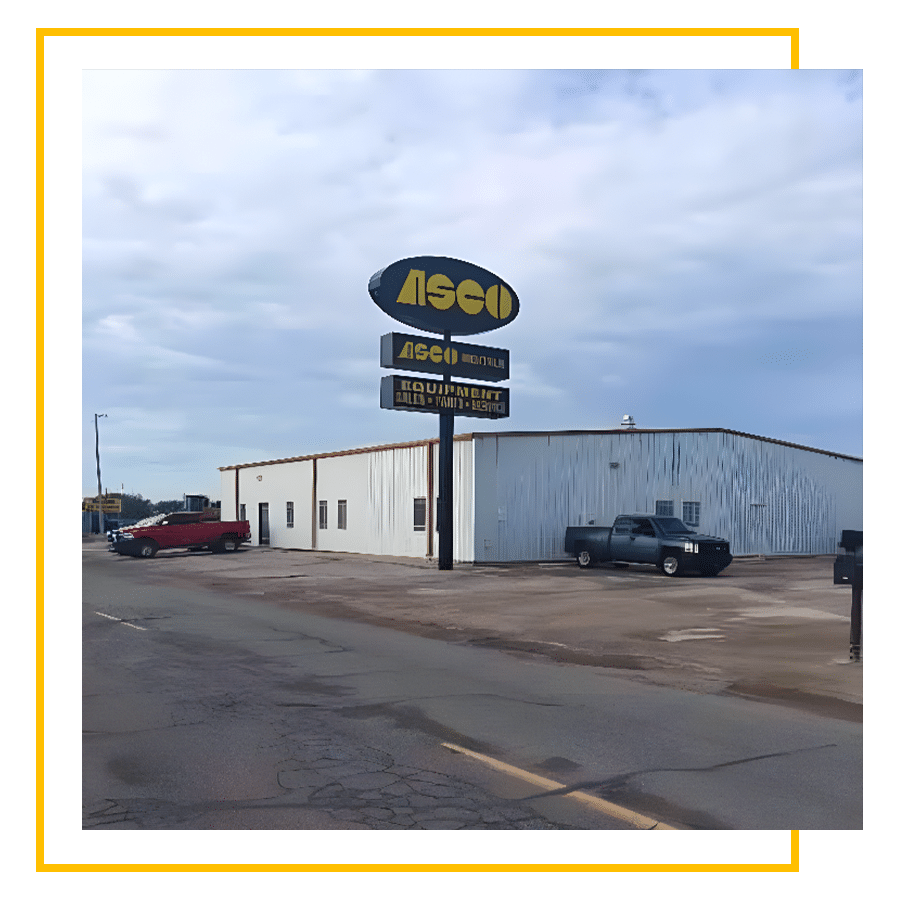 Meet Our Branch Manager
Nick Van Cleave
Nick Van Cleave brings extensive industry experience to his role at ASCO, having grown up around Equipment Dealerships and Equipment Rentals in the Permian Basin. With over a decade of service at ASCO since 2008, Nick has established himself as a dedicated professional. Alongside his commitment to his work, he cherishes his role as a husband and father to three children. During his leisure time, Nick indulges in motorcycle rides, fishing trips, and the art of BBQ.
At ASCO, Nick is fortunate to be part of a team led by strong ownership and leaders who prioritize employee growth and family values. With exciting opportunities for advancement, ASCO continues to foster Nick's professional development.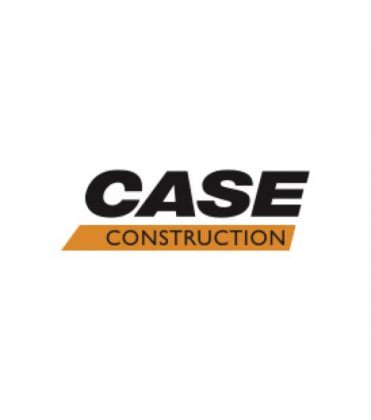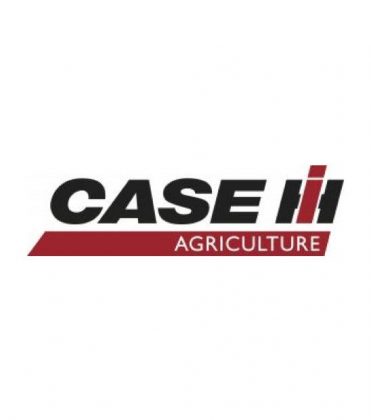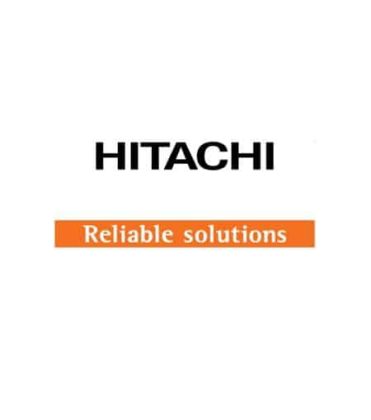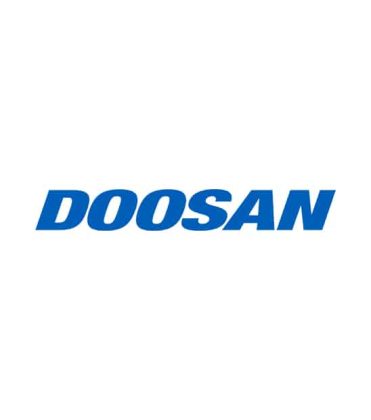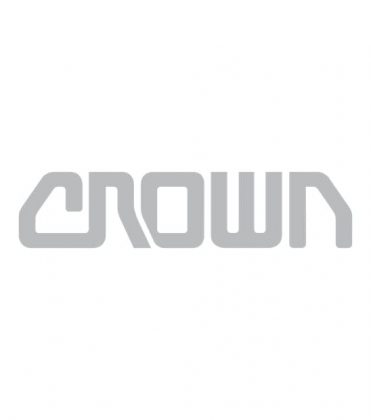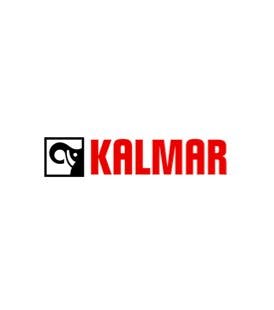 At ASCO, we understand that every project has unique equipment requirements. That's why we have a knowledgeable team of professionals who are committed to assisting you in finding the perfect equipment for your specific needs. We take the time to understand your project goals, scope, and constraints, and leverage our extensive inventory to offer tailored equipment solutions. Our experts provide valuable guidance, recommend suitable options, and ensure you have the right equipment to optimize your project's success.
ASCO is committed to excellence, customer satisfaction, and comprehensive equipment solutions. With expertise, quality equipment, a customer-centric approach, extensive support, a safety focus, and a proven track record, we deliver unmatched expertise, personalized service, and reliable equipment solutions for your project success.
Field technicians play a crucial role at ASCO in Midland by providing expert equipment support and ensuring smooth operations on job sites. They possess extensive knowledge and experience in handling various equipment-related challenges that may arise during projects. Whether it's equipment troubleshooting, maintenance, or repairs, our skilled technicians are dedicated to minimizing downtime and maximizing productivity. Their expertise and timely assistance contribute to the success and efficiency of our customers' operations.
Fill out the form to receive more information on ASCO heavy equipment purchases, rentals, parts, or service.