Equipment Dealer in

Clinton, OK
Looking for heavy equipment for sale or rent in Oklahoma? Our new and pre-owned construction equipment fits your needs and your budget. ASCO is a leading provider for the Oklahoma construction, agriculture, and energy sectors, proudly serving the Clinton area with construction equipment like: tractor, backhoes, wheel loaders, cranes, dozers, excavators, forklifts, compactors, pavers, skid steers, CTL, and more!
When you partner with us, ASCO's Clinton, OK heavy equipment repair shop ensures quick and efficient heavy equipment repair and construction equipment maintenance. Additionally, our team of three employees and fleet of field service trucks is ready to roll to your job site to assist with construction equipment repairs 24/7.
No matter what heavy machinery your Clinton job or project requires, we can provide equipment solutions. Invest in peak performance with our equipment from trusted manufacturers.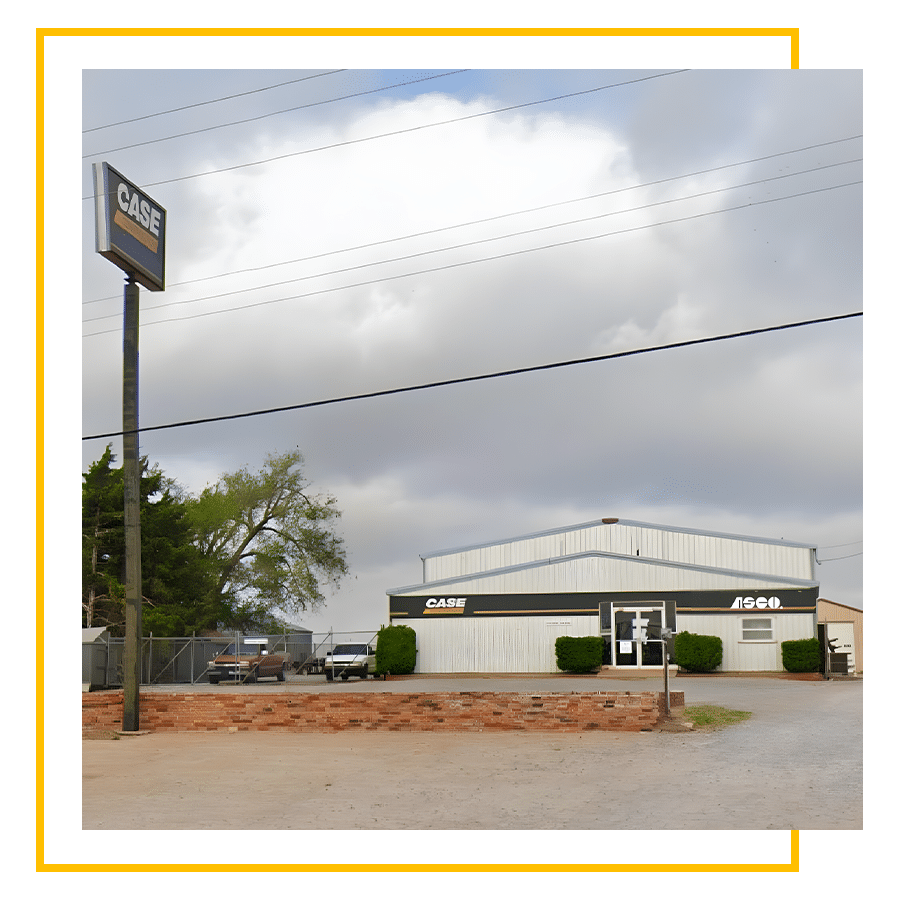 Branch Manager: Shawn Houchins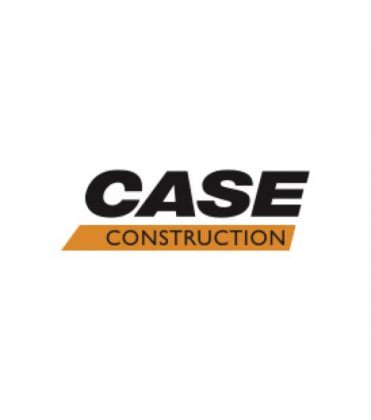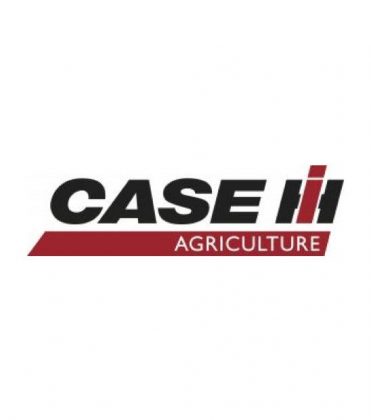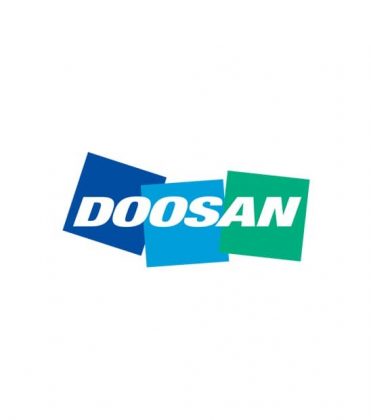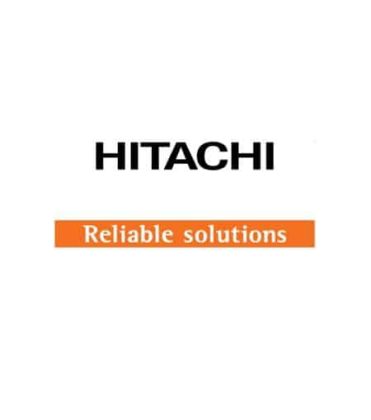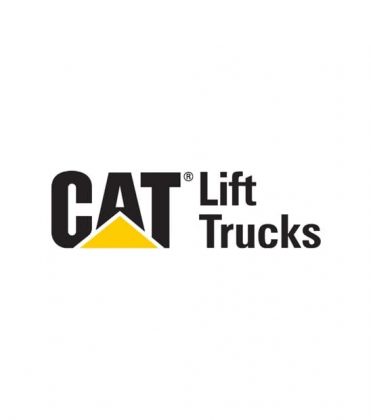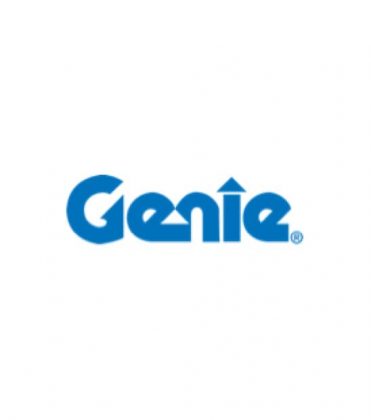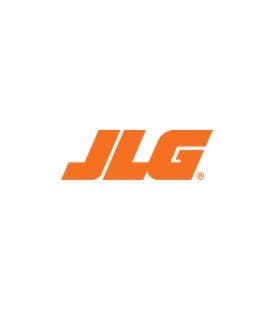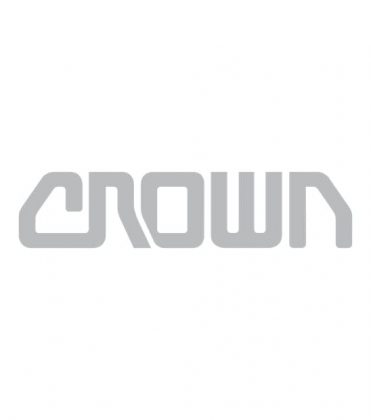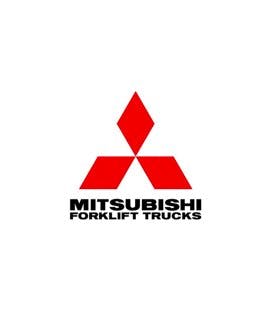 ASCO in Clinton, OK, offers a diverse range of equipment to cater to various industries. Our inventory includes construction machinery, compactors, aerial lifts, generators, pumps, and more. Whether you need equipment for construction, agriculture, or industrial purposes, we have the tools to support your project.
Yes, ASCO in Clinton, OK, provides reliable equipment maintenance services. Our skilled technicians are experienced in servicing and repairing different types of equipment. We offer routine maintenance to ensure your equipment operates at its best, minimizing downtime and maximizing productivity for your projects.
Absolutely! ASCO in Clinton, OK, offers equipment transportation services to ensure convenient access to the equipment you need. Our team will coordinate the efficient delivery of equipment to your job site, saving you time and effort. With ASCO's reliable transportation services, you can focus on your project while we handle the logistics of getting the equipment to you.
Fill out the form to receive more information on ASCO equipment purchases, rentals, parts, or service.