WE SELL & SUPPORT FULL LINE OF CASE CONSTRUCTION EQUIPMENT
ASCO is your CASE Construction dealer and light and heavy construction equipment resource!
 CASE Construction Equipment is comfortable, easy to operate, easy to maintain, and easy to own. At ASCO, We're On it for equipment, parts, repairs, rental, or business support; you can expect fast and friendly service from our team. Visit our ASCO Equipment locations to learn more about CASE Equipment that fits your business needs.
At ASCO, We're On it, whatever it is.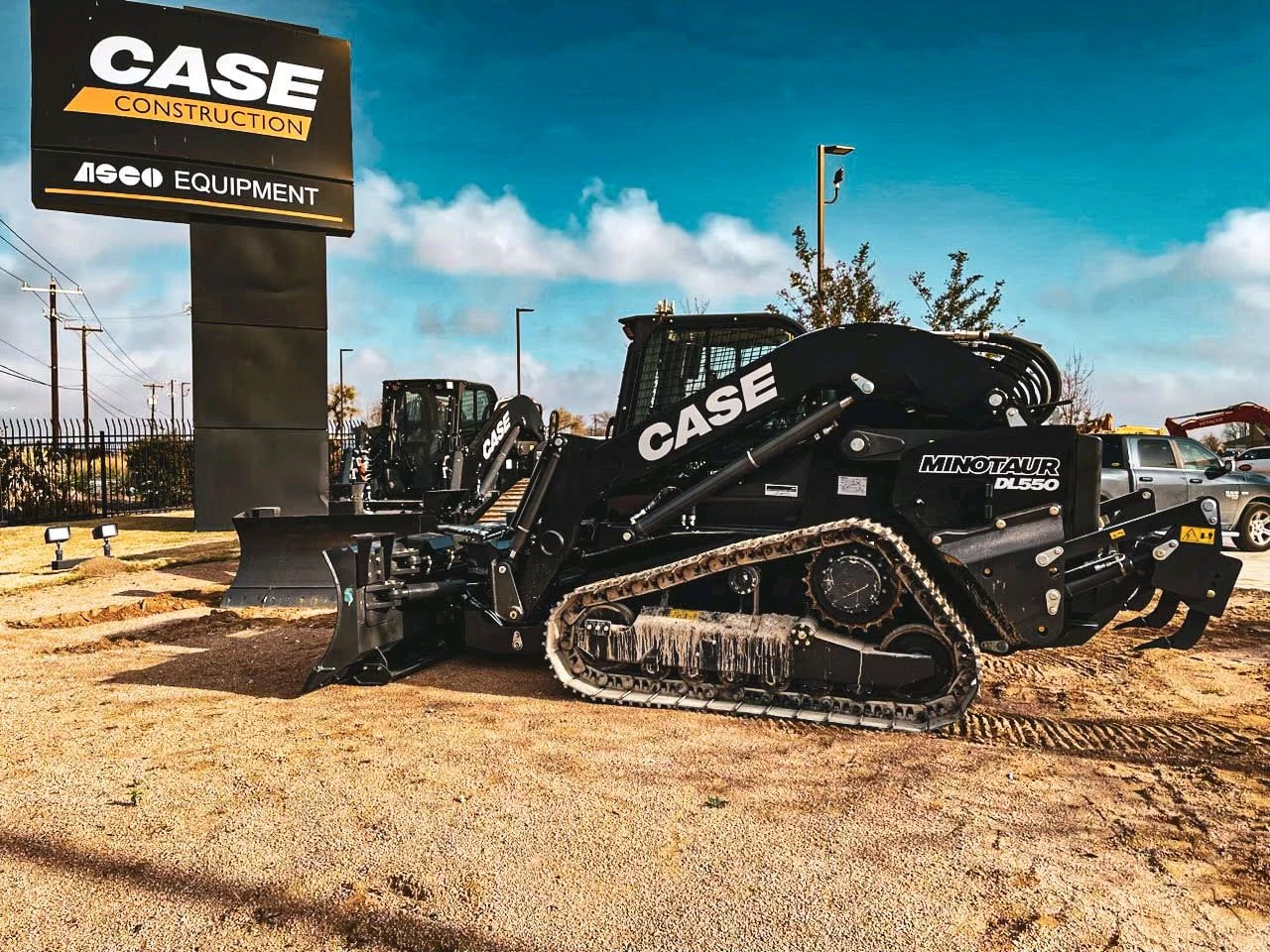 Fill out the form to receive more information on CASE Construction Equipment from ASCO.  Your search for CASE equipment, industry-leading aftermarket support, and flexible financing starts here.