Equipment Dealer in

Lubbock, TX
At ASCO, we are committed to providing exceptional customer service and support. Our extensive range of construction equipment, parts, and services ensures we can meet your project needs precisely and efficiently. Whether you require equipment rentals, sales, or reliable maintenance, our knowledgeable staff is ready to assist you.
At ASCO in Lubbock, Texas, we pride ourselves on our strong work ethic, commitment to excellence, and contribution to the local community. Experience the quality and reliability that ASCO is renowned for at our second Lubbock location.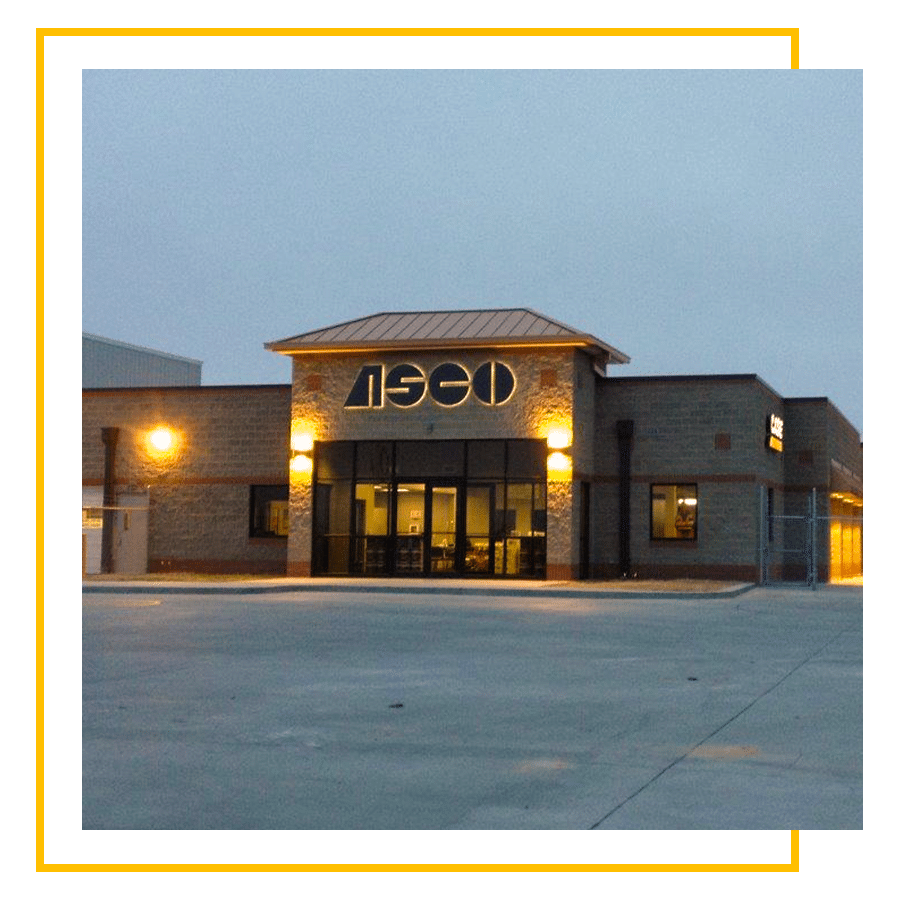 Meet Our Branch Manager
Daniel Schueler
Daniel Schueler is an experienced professional with a strong background in the machinery industry. Growing up on a West Texas farm, Daniel developed a deep familiarity with machinery from an early age. He graduated from Texas Tech in 2012 and joined ASCO in 2015, starting as a valuable member of the Rental team. In 2018, he transitioned into the role of Branch Manager, where he continues to excel.
Daniel's passion for spending quality time with his family and friends is evident, whether by enjoying live music or embarking on outdoor adventures in the mountains. Working for ASCO is a source of pride for Daniel, as the company's core values align with his upbringing and emphasize care for customers, coworkers, and the community.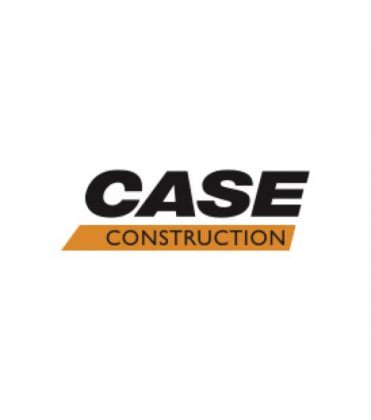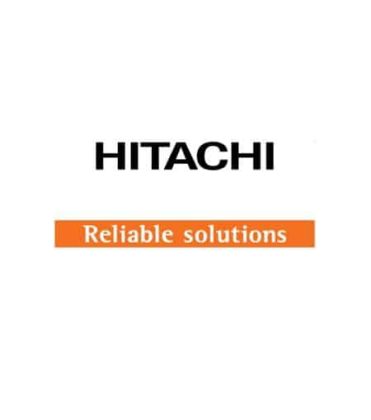 ASCO in Lubbock provides a wide range of construction equipment parts, including filters, belts, hydraulic components, electrical parts, engine components, and more. We carry parts for various equipment brands, ensuring that our customers can access high-quality and genuine parts to keep their machines running smoothly.
ASCO in Lubbock offers a convenient equipment rental process. Customers can browse our extensive inventory of well-maintained and reliable equipment, including excavators, loaders, bulldozers, aerial lifts, and more. Contact our rental department, discuss your equipment needs with our knowledgeable staff, complete the necessary paperwork, and pick up or have the equipment delivered to your job site.
Yes, ASCO in Lubbock offers comprehensive maintenance services for construction equipment. Our skilled technicians can perform routine maintenance, inspections, and repairs to ensure optimal performance and reliability of your equipment. From regular servicing to emergency repairs, we are dedicated to keeping your equipment in top condition, minimizing downtime, and maximizing productivity.
Fill out the form to receive more information on ASCO heavy equipment purchases, rentals, parts, or service.