Backhoe Loaders

from CASE CE
Backhoe loaders are powerful and efficient equipment widely used in construction, landscaping, agriculture, and various other industries. With a range of models to suit different applications, CASE CE backhoe loaders offer exceptional performance, durability, and productivity. Designed to tackle demanding tasks with ease, these pieces of equipment feature advanced technologies and ergonomic designs to enhance operator comfort and efficiency.
From digging and trenching to loading and material handling, Case CE backhoe loaders excel in versatility, making them essential assets for any job site. Contact ASCO Equipment today to inquire about renting or buying a reliable backhoe loader that meets your needs!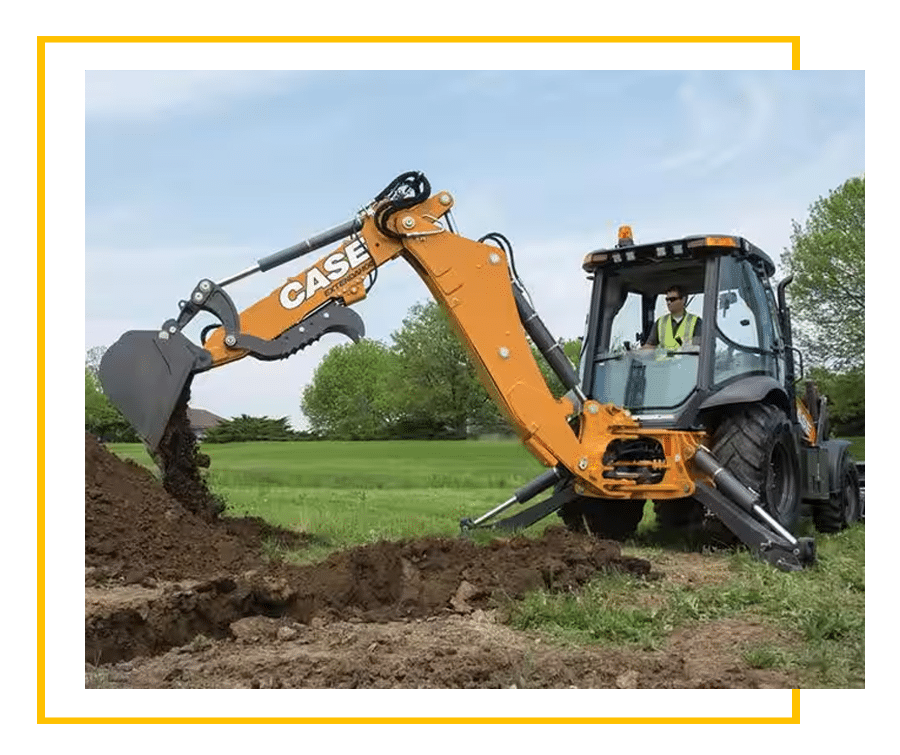 See something you like? We sell and rent all types of heavy, contractor, and construction equipment–from small power washers to loader equipment to rough terrain cranes.