Compaction Equipment

from CASE CE
ASCO Equipment is your premier destination for top-of-the-line compaction equipment from CASE Construction Equipment. With a diverse range of advanced machinery designed to meet the most demanding compaction needs, CASE is a trusted industry leader.
Whether you require efficient soil, asphalt, or landfill compaction, our comprehensive lineup of CASE compaction equipment is engineered to deliver unparalleled performance and productivity. Backed by cutting-edge technology and a reputation for durability, these machines ensure optimal results in any compaction application. Explore ASCO Equipment's selection today and experience the power, precision, and reliability that CASE compaction equipment brings to your projects.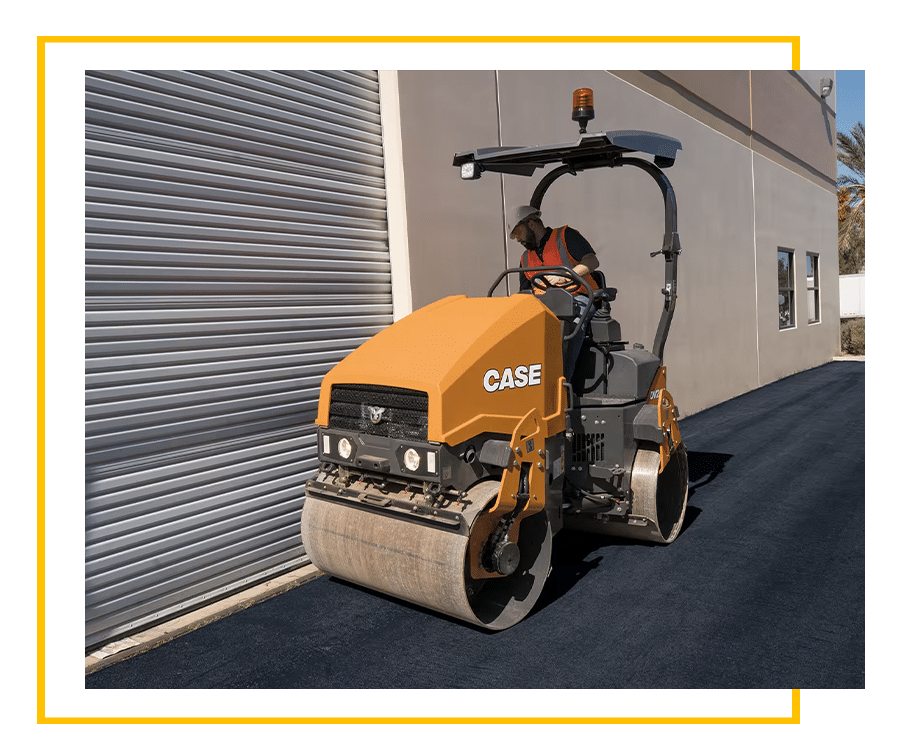 See something you like? We sell and rent all types of heavy, contractor, and construction equipment–from small power washers to loader equipment to rough terrain cranes.