Heavy Equipment

from CASE CE
ASCO offers CASE CE equipment for a multitude of compelling reasons. With a shared commitment to practical innovation, CASE provides a diverse range of well-engineered products designed to meet the challenges of various industries. As a trusted partner, CASE embodies a legacy of excellence and reliability, making them a preferred choice for construction equipment. ASCO recognizes the value of providing customers with powerful, efficient, cutting-edge machinery that enhances productivity and simplifies complex tasks. 
With CASE CE equipment, ASCO ensures that customers can access top-tier solutions that drive success and deliver exceptional performance on every job site.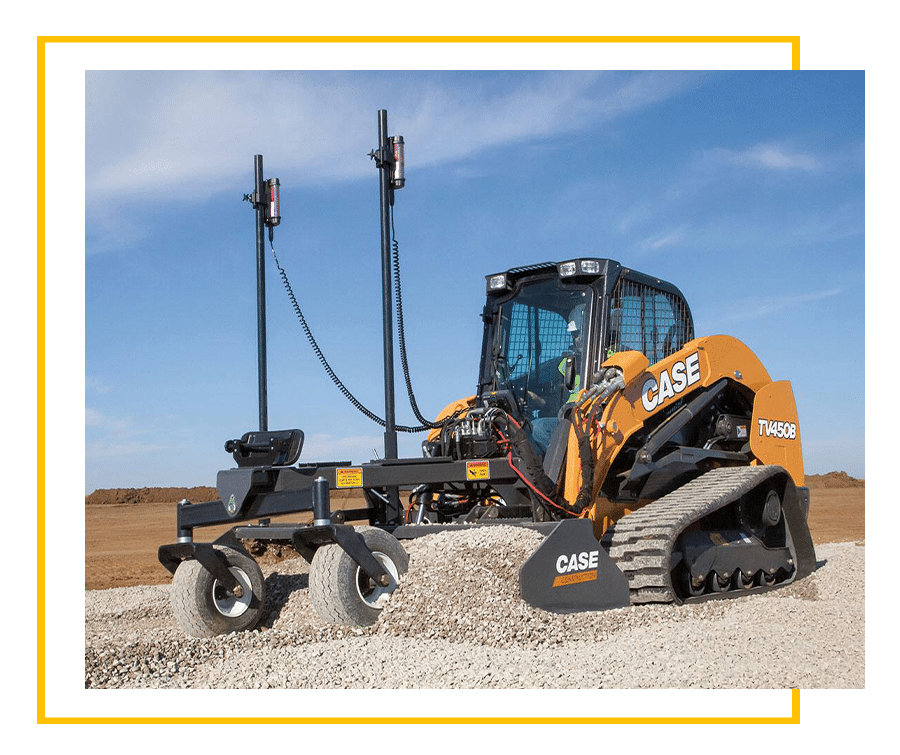 See something you like? We sell and rent all types of heavy, contractor, and construction equipment–from small power washers to loader equipment to rough terrain cranes.